Friday, January 27, 2023 -- Friday, January 27, 2023
starting at 7 p.m.
BPA Club Cornhole Tournament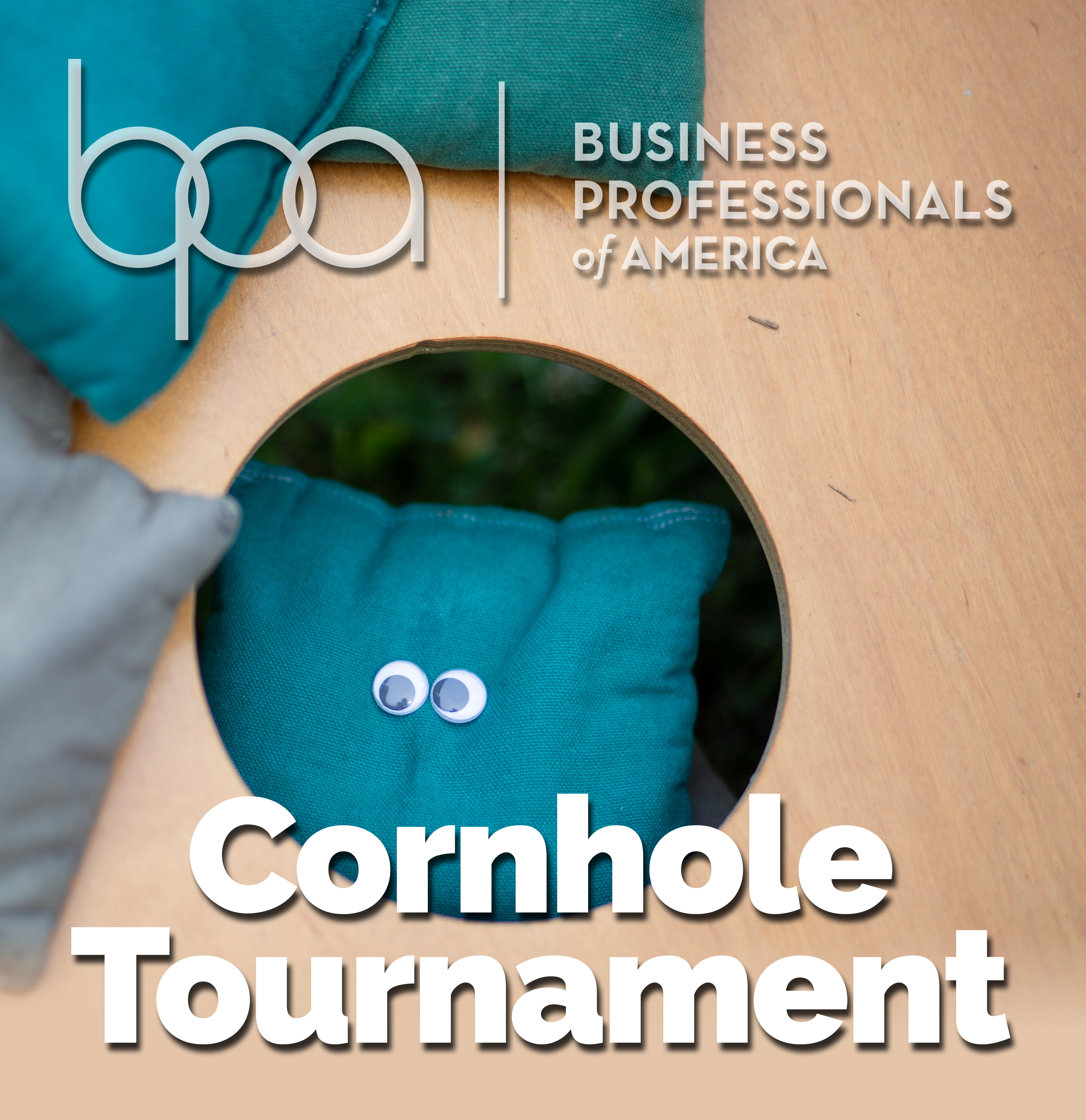 The BPA club invites the community to a fun cornhole tournament and silent auction on January 27 at 7 p.m. in the Activities Building gym on the college's Sidney campus. The cost is $20 per person. Participants may register as a team, or individual participants will be assigned a team member. Proceeds will benefit the BPA Club events and administration. All are welcome! Bring your best sportsmanship and a smile! 
Click HERE for a link to register.