Wednesday, June 14, 2023 -- Wednesday, June 14, 2023
from 5:30 to 7:30 p.m.
Caesar's 1st Shot Fundraiser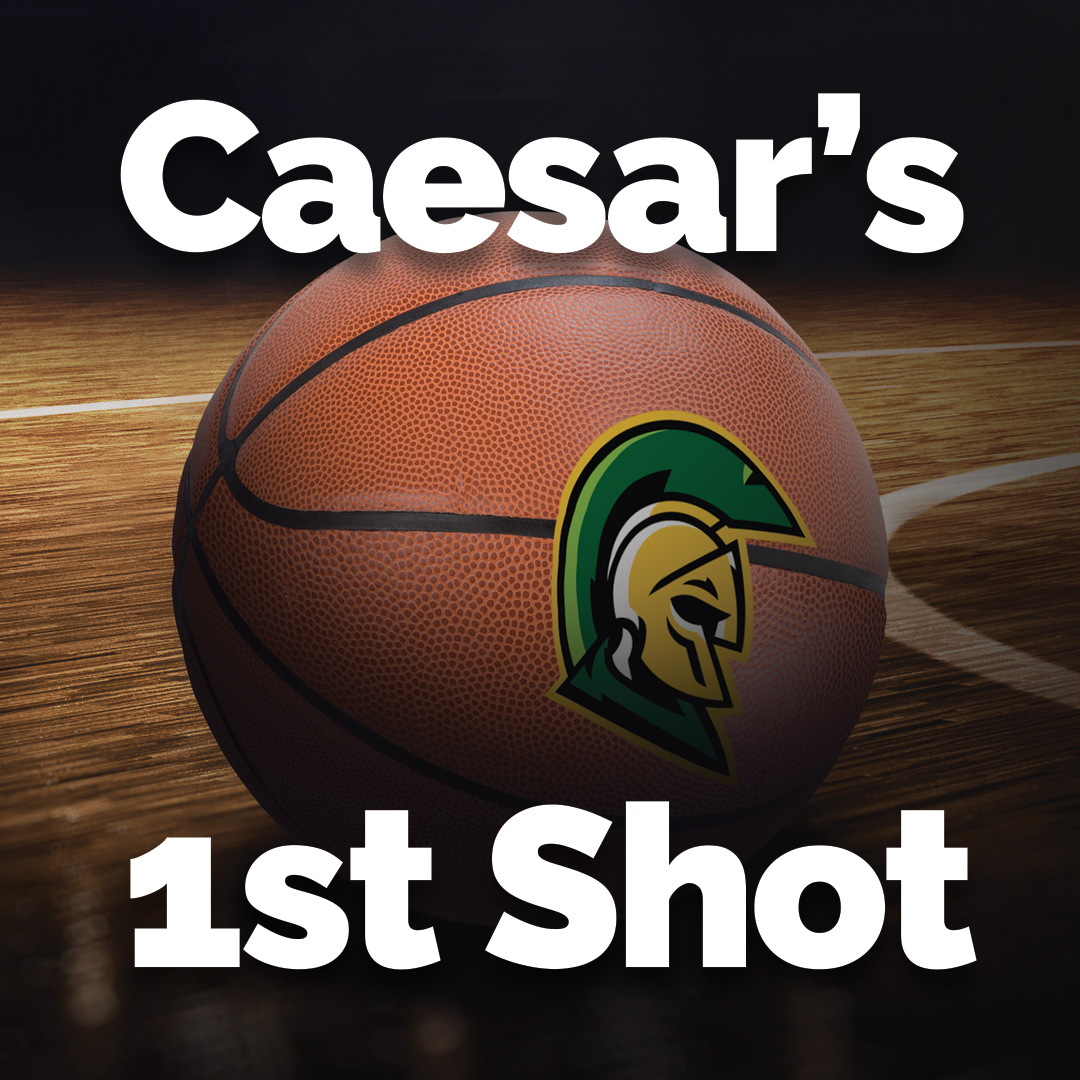 You're invited to attend Caesar's 1st Shot to raise funds for athletics scholarships at Montcalm Community College on June 14 from 5:30 to 7:30 p.m. and one lucky winner will get to take the first shot on the college's newly installed gym floor. Tickets are $25 in advance and $35 at the door and include refreshments, a coupon for Centurion apparel and a meet and greet with MCC's coaches and athletics director. Tickets to win a chance to take the first shot will be $10 each. In addition, a silent auction will include items representing each athletics team, including team apparel, season tickets, signed team items, a golf package, sponsorship packages and bowling balls. Have questions? Contact athletics@montcalm.edu or 989-328-1095 for more information.
Purchase your tickets here: https://tms.ezfacility.com/OnlineRegistrations/Register.aspx?CompanyID=7386&GroupID=3430969