Tuesday, September 20, 2022
starting at 6 p.m.
Estate Planning Basics Presentation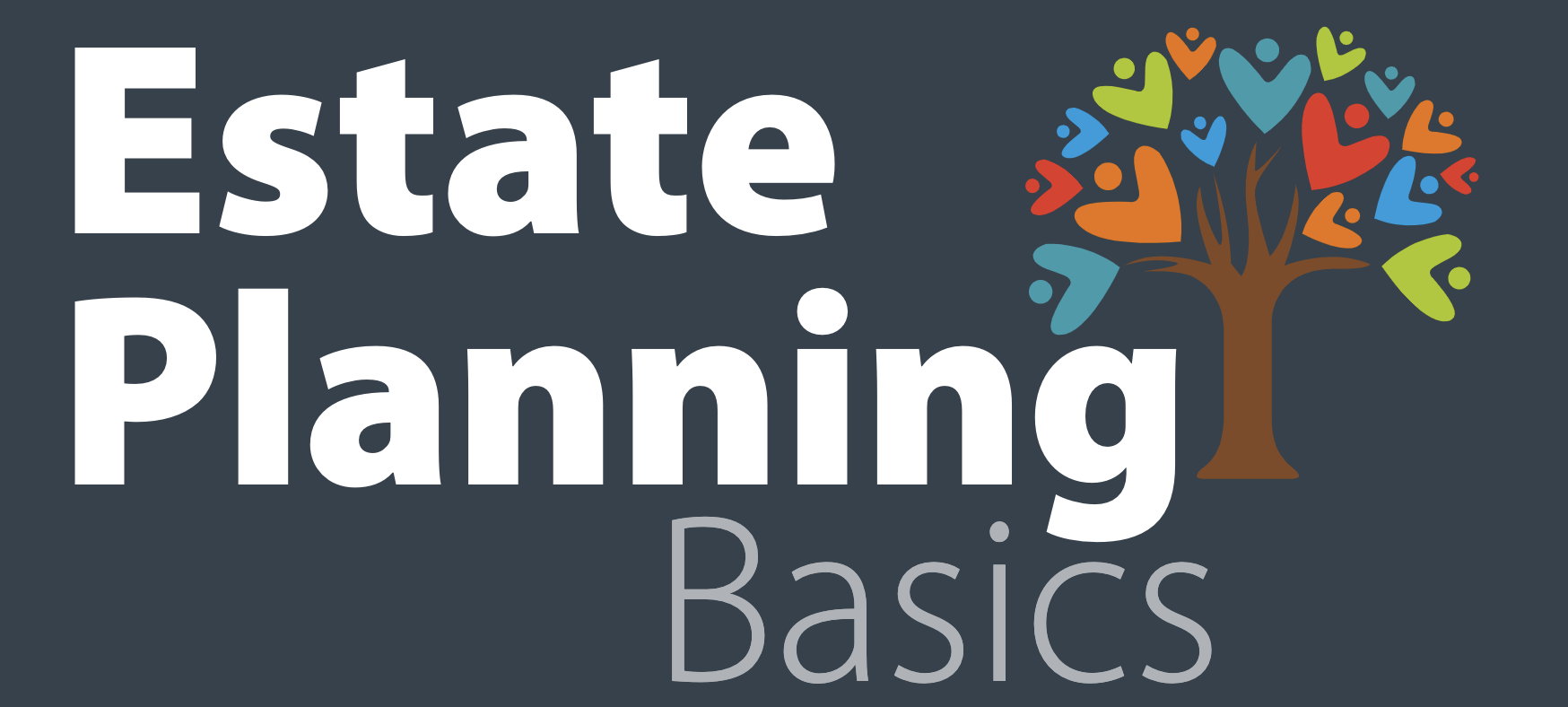 MCC is hosting an informal presentation about estate planning basics on Sept. 20 at 6 p.m. in room G129 in the Ash TLC Building on MCC's Greenville campus. You will learn more about how to protect your future while leaving a legacy of your choosing. Trusted, local professionals will present important information about the legal and financial aspects of estate planning with time for questions and answers. Whether you are just getting started, or need to update your plans, this event will give you information and confidence to move forward. Questions will be welcomed.


During this presentation, you will learn about the legal and financial basics of estate planning including:
• A Will vs. a Trust
• Simplified Wills
• Revocable Trusts as well as the need for a General Durable Power of Attorney regarding financial needs and the need for a Health Care Power of Attorney- Medical Directive
• Financial goals and investing considerations


Seating is limited! Reserve your space with an RSVP to Lisa Herald at lborton@montcalm.edu or (989) 328-1210 by September 16.