Thursday, August 4, 2022 -- Saturday, August 6, 2022
from 8 a.m. to 4 p.m.
Heritage Festival Aug. 4-6, 2022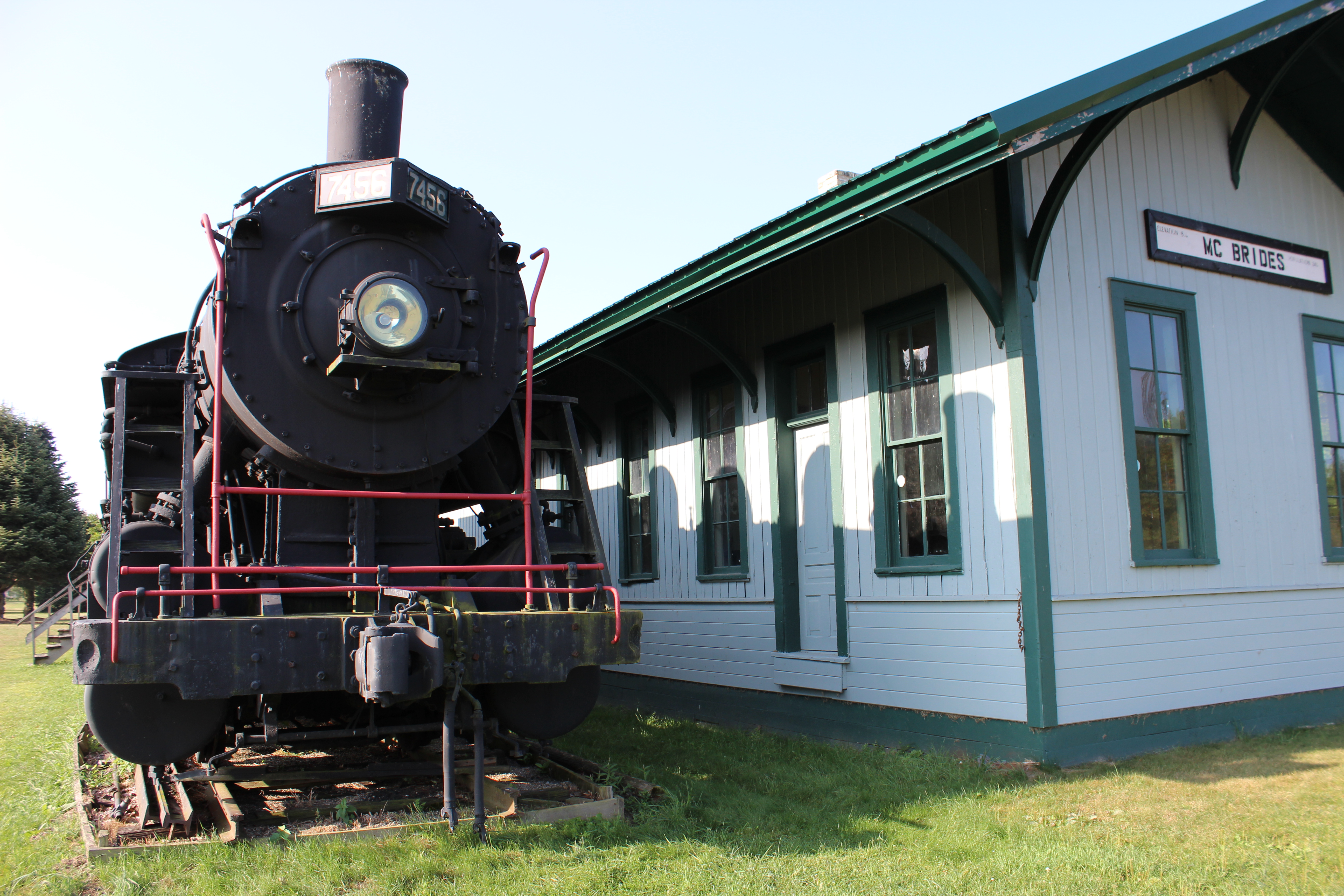 The 35th Annual Heritage Festival is Aug. 4-6 at Montcalm Heritage Village on Montcalm Community College's Sidney campus. The three-day celebration features historical displays, events, refreshments and music for all ages. Visit montcalm.edu/heritage-festival for more information.