Thursday, November 3, 2022 -- Thursday, December 1, 2022
from 2:45 to 4 p.m.
Koru Mindfulness Class - 11/3/33 - 12/1/22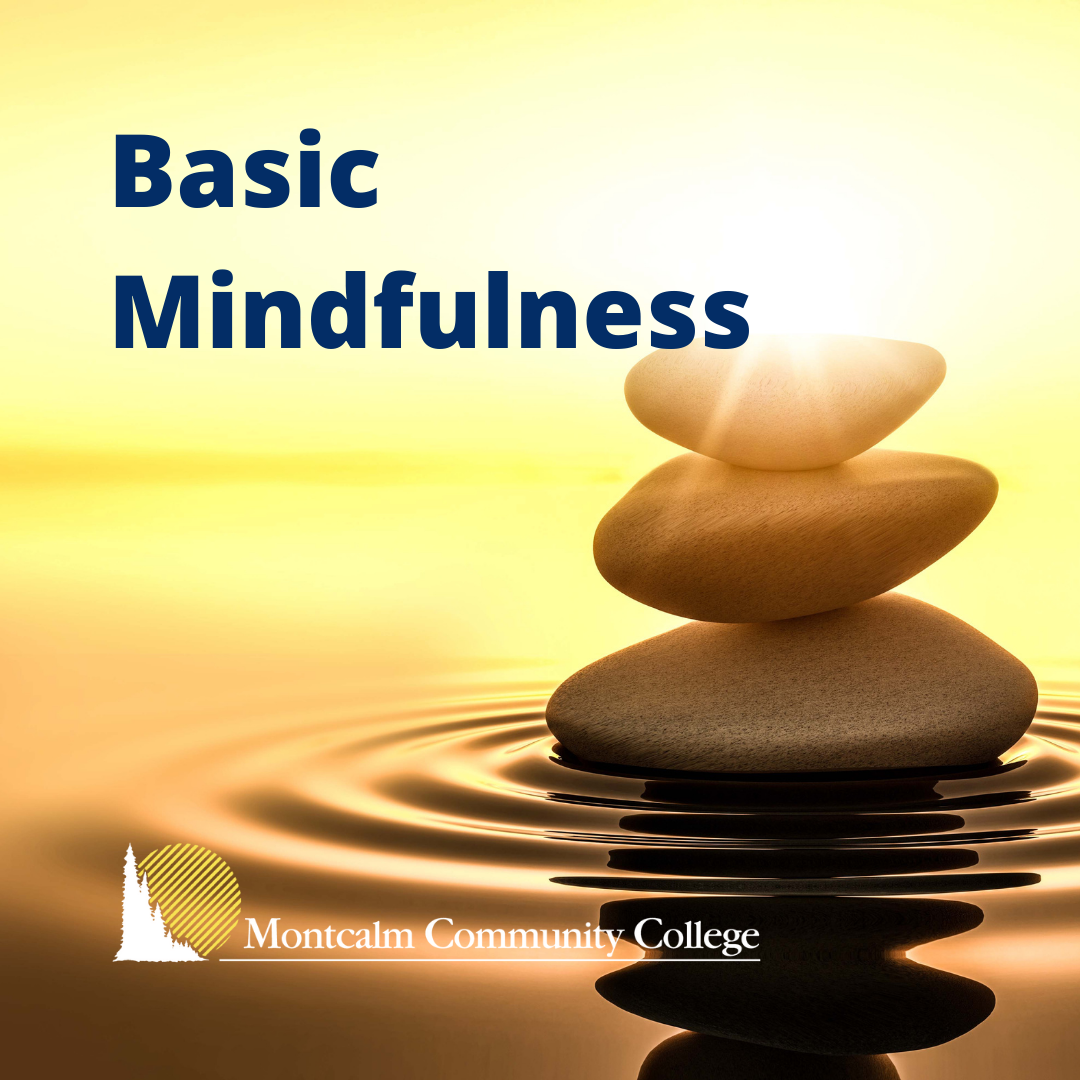 Explore Koru Basic Mindfulness during a series of online sessions Thursdays, beginning November 3 through December 1 from 2:45 to 4 p.m. Classes are free, but pre-registration is required. Please note that there will be no class on Thanksgiving, Nov. 24. 
Once you complete registration, you will receive an email from Instructor Kire Wierda with a link to connect to the sessions. For more information, please contact Wierda at kire.wierda@montcalm.edu or (989) 328-1268.