News
Friday, December 7, 2018
'A tapestry of sound'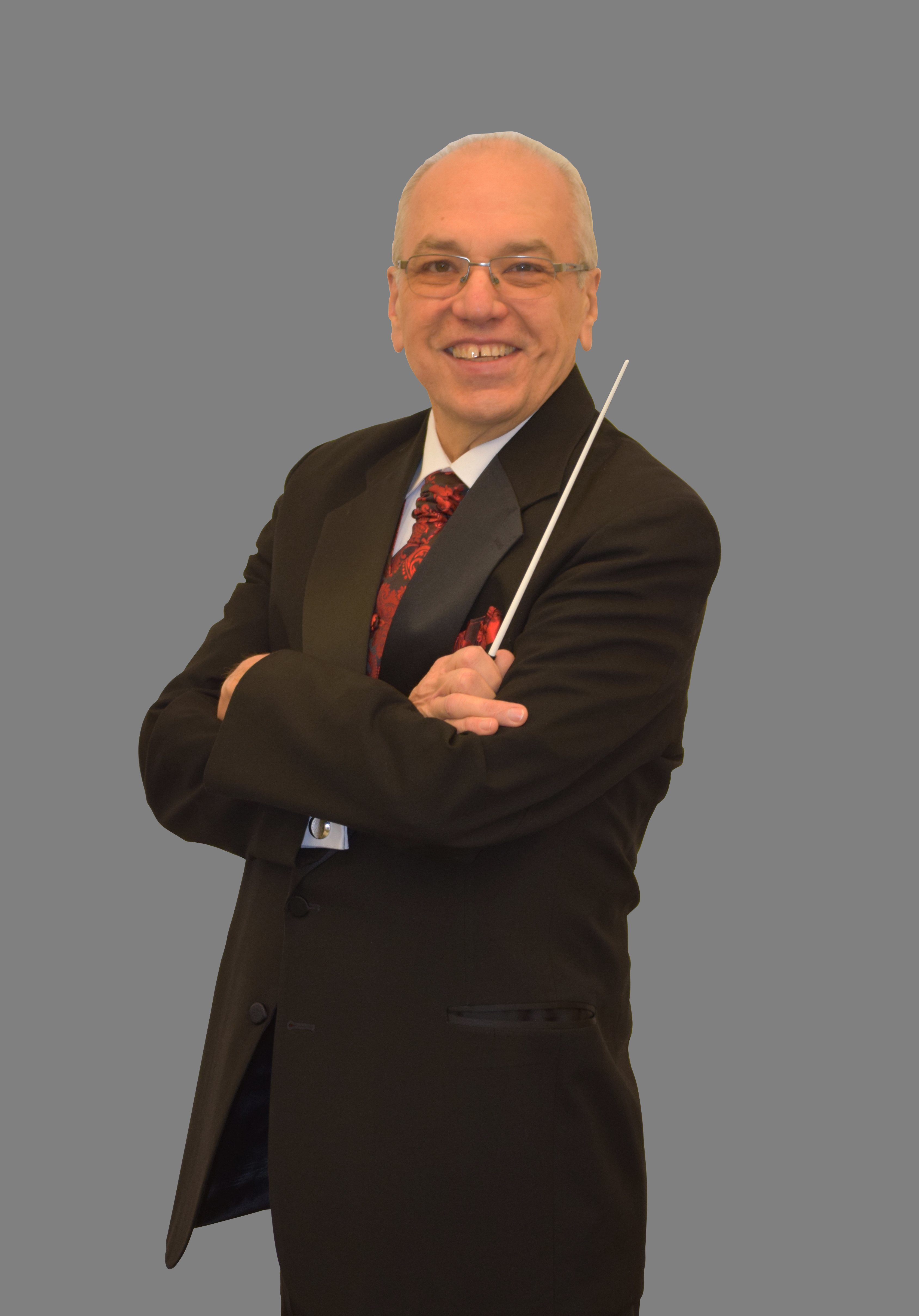 Larry Moss has been performing on stage since he was a child. 
On Sunday, the 67-year-old longtime Greenville resident will perform a show of a different nature – as the director of Montcalm Community College's Alumni & Friends Choir when it presents George Frideric Händel's Messiah. The choir is made up of 103 area musicians, representing 23 cities and 27 churches, and ranging in age from 15 to 91 years.  Former area music teachers Jean and Keith Hudson have selected musicians for the orchestra and have been rehearsing with them. 
"It's something I've never done before," Moss said of his directing role. "At first, when Val Vander Mark asked me if I would be interested, I was a little surprised and I wasn't sure it was something I wanted to do. Then I decided if you have never done something, the best way to do it is put on your shoes and tackle it." 
Vander Mark said the tradition of a guest director had its origin when the Messiah performances began in the 1970s under the leadership of the Greenville Creative Arts Council. At that time, directing the performance rotated between a variety of individuals with musical experience. 
"I remember singing under Will Nichols one year and Scott Ponzani another year, both of whom were area music teachers," said VanderMark, who served as Montcalm Community College's Performing Arts Coordinator until retiring in 2016, after 34 years of service at the college. 
Char Lothian was a member of the Greenville Creative Arts Council at the time the Messiah performance originated. 
"This rich tradition has afforded me and other area musicians the opportunity to enjoy the music and to share it with our community," Lothian said. "The idea of having different directors was to share both the responsibility and the joy of conducting Händel's Messiah. It is both a humbling and challenging experience. 
"Inviting different directors also offers new approaches to the music. The notes never change, but the interpretation through the years always changes with each director," Lothian added. 
"When MCC took over sponsorship of the Messiah performance, I carried on the tradition," Vander Mark said. "I have looked to both teachers and church choir directors to choose as guest directors. Char has directed it more than once, as have I. My husband, Greg, directed in 2015, and Belding music teacher Mark Dombroske has done it in the past. 
"Larry has a musical background as both a vocalist and an instrumentalist, and he has substituted extensively for local music teachers in the classroom. He also has experience conducting choirs at First Congregational Church of Greenville," she said. 
To prepare for his role, Moss said he listened to several recordings of Messiah and selected one that fit closely with his vision for the performance. 
"Then I picked up my baton and began practice directing to the recording," he said. "I have been working directly on the score, looking at dynamics and expression and just analyzing the score as well as I can from that point of view. 
"My personal challenge is being able to cue all the musicians and singers. There's a lot going on at all times. There's a new instrument or a new voice entering almost every measure," he said. 
The orchestra and choir rehearsed separately until a couple of weeks ago. Moss said when the two merged for joint rehearsals, he had some ideas that were different from the orchestra's style and sought advice from the Hudsons. 
"Keith has given me some pointers, and I definitely appreciate that," he said. "The choir and orchestra have been very supportive and patient with me. 
"It's a terrifying and humbling experience to conduct a performance of this magnitude," he added. "It's a tapestry of sound, and a great setup for the holiday season. If nothing else, I am a storyteller, and this is the greatest story ever told." 
Händel composed Messiah in 1741 in just 24 days. It was first performed in a concert given for charitable purposes in Dublin, Ireland, on April 13, 1742. Händel conducted the performance in person. 
The performance is Sunday, Dec. 9, at 3 p.m. at the Greenville High School Performing Arts Center. Admission is free. 
Soloists include Karen Lincoln of Alma; Brenda Jolls of Carson City; Cynthia Batchelor and Greg and Val VanderMark, all of Greenville; Marian Flynn of Mecosta; Randy Masterson of Saranac; Lynne Welder, Deborah Baldwin and Katrina Nelson, all of Sheridan; and Hailey Petersen of Stanton;  
For more information, contact MCC adjunct instructor Valerie Vander Mark at valv@montcalm.edu.