News
Sunday, April 18, 2021
Free MCC swag for students registering for fall classes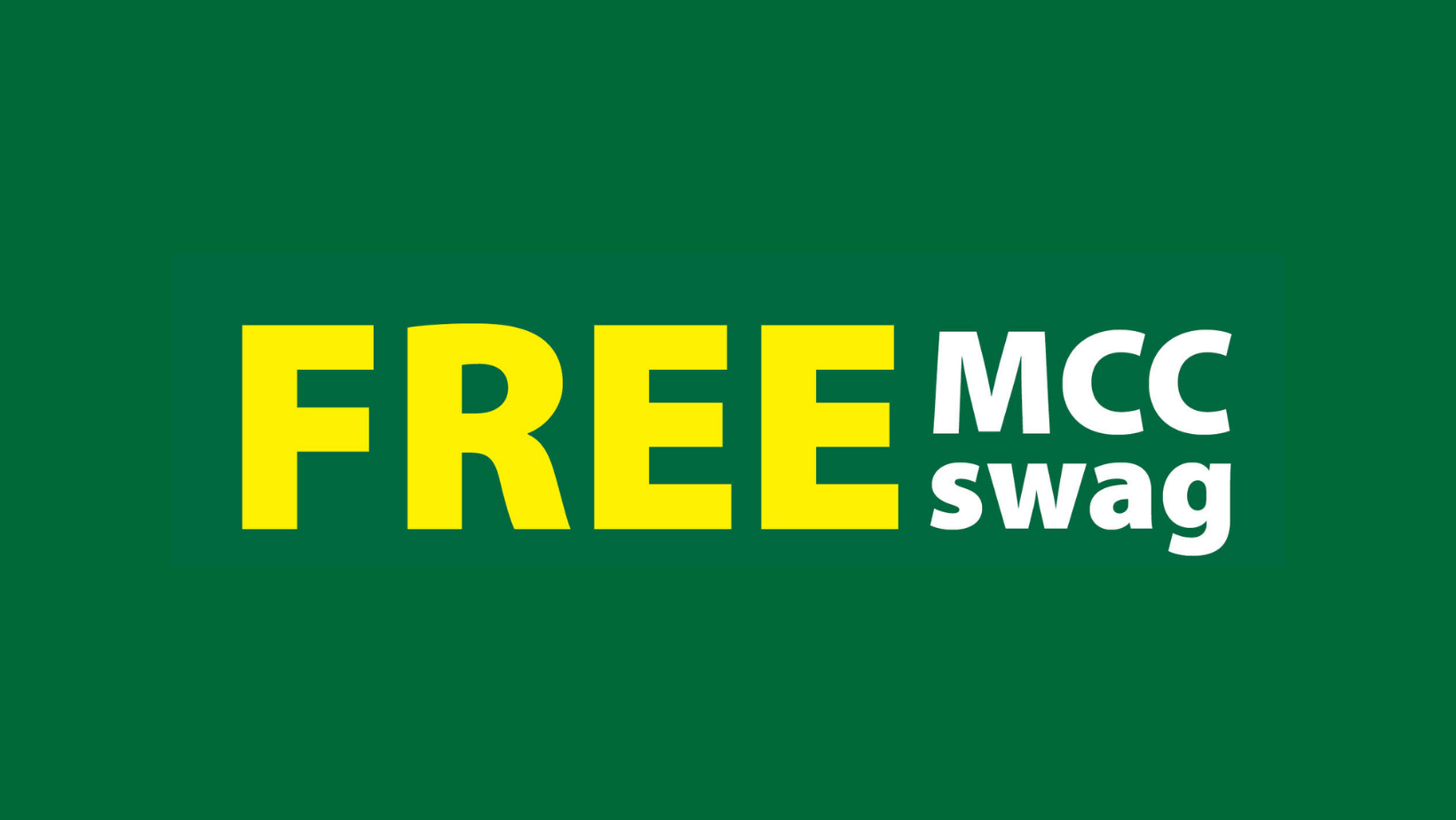 Have you registered for fall classes at MCC? Don't wait if you want to get the classes you need! 
All current MCC students who complete registration for fall classes by May 7 will receive FREE MCC swag, while supplies last. We have hoodies, travel blankets and other cool items. 
Visit montcalm.edu/fall-2021 for a complete list of fall classes and a link to register. If you need help or have questions, please contact MCC's Admissions Office at Admissions@montcalm.edu, 989-328-1277 or LiveChat at montcalm.edu. 
To get your MCC swag, simply stop by MCC's Student Services Department in the upper level of the Donald C. Burns Administration/Library Building on the college's Sidney campus during regular business hours, Mondays through Fridays from 8 a.m. to 4:30 p.m.