News
Wednesday, May 25, 2022
Instructor Brian Blomstrom appointed to state committee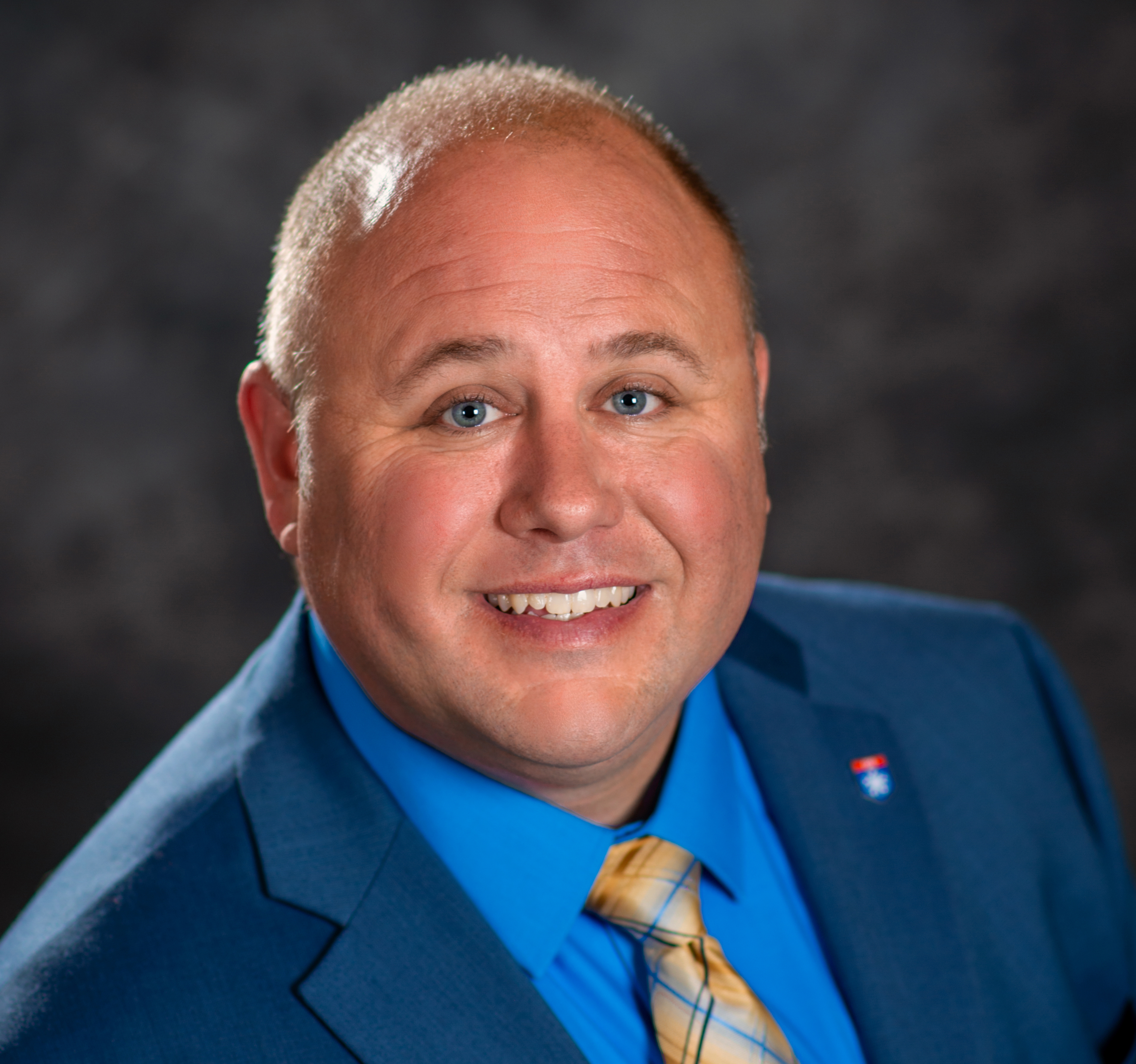 Montcalm Community College part-time Criminal Justice Instructor Brian Blomstrom, of Sheridan, was recently appointed to the state's Fire Fighters Training Council by Gov. Gretchen Whitmer. 
Blomstrom is the staff sergeant of public safety for Greenville Department of Public Safety. He is also a contract instructor for the National Fire Academy in Emmitsburg, program manager and instructor for MSP's HazMat Training Center and deputy emergency manager for Montcalm County Emergency Services.
In 2021, Blomstrom was recognized by MCC as the recipient of its Outstanding Adjunct Faculty Award for recognition of his work with and on behalf of students, scholarly or professional achievement and service to the college.
"Brian brings a hands-on, real-world atmosphere to the classroom, sharing his experience from more than 20 years working in law enforcement and firefighting," said MCC Vice President for Academic Affairs Rob Spohr. "He is recognized by his students for going above and beyond in his teaching and for taking interest in their paths outside of the classroom."
Blomstrom has earned degrees from Grand Valley State University, Northwestern University and Lake Superior State University, as well as multiple certifications in firefighter training and administration.
He was reappointed to the Fire Fighters Training Council to represent the Michigan Fire Service Instructors Association for a term from May 12, 2022, through Jan. 31, 2026. 
Media contact:
Shelly Springborn
Director of Communications and Public Relations
shellys@montcalm.edu
989-560-0833