News
Monday, January 9, 2023
Leah Bristol to run cross country at MCC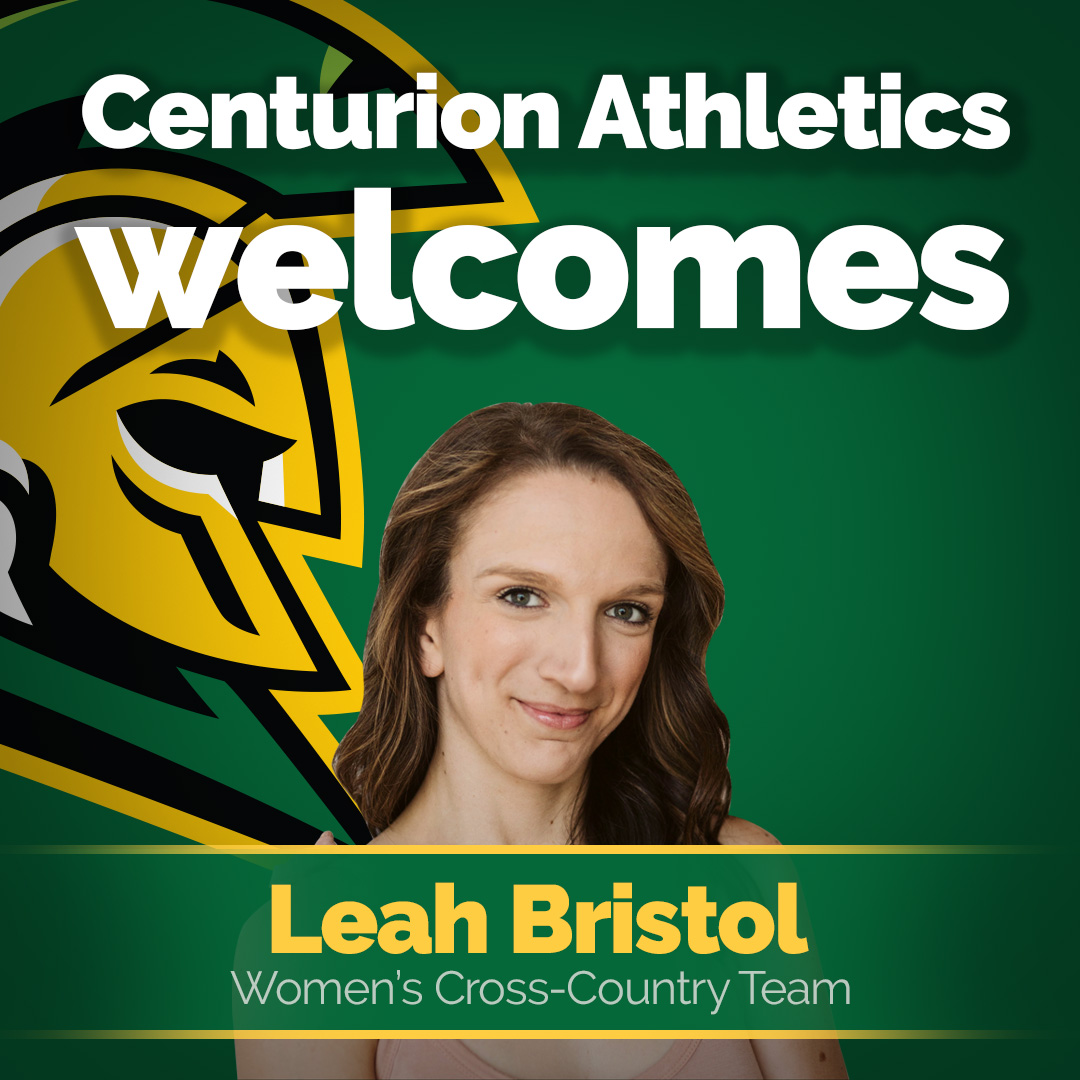 Leah Bristol, 23, has signed on to run with Montcalm Community College's cross country program. 
"I'm excited to be part of this team and represent MCC as we bring athletics back for the first time in many years!" Bristol said. "I am so thankful to be signing with MCC for the cross country season because this is an opportunity I never thought I would have due to being so close to graduation and being a slightly older, non-traditional student." 
She found a love for running a little later than most, since the beginning of 2022, and is thankful for the chance to be a part of a team. 
"I think I am most excited about experiencing this sport in a new way as part of the team and growing as a runner under the guidance of Coach Sweeney," Bristol said. "I'm also looking forward to having others to run with day-to-day and making new friends." 
Cross Country Coach Kevin Sweeney said Bristol contacted him about becoming a part of the team. 
"Leah is a very motivated young lady," Sweeney said. "She brings a very strong work ethic, positive attitude, and a true love for running to our team. We are very fortunate to have her sign with MCC." 
Bristol lives in Greenville with her parents. She went to high school at the Nexus Academy in Grand Rapids. Her classes were partially online and partially in person, so she was able to dual enroll with one of the local universities. She was a dancer up until her high school years, and that's how she spent most of her free time. She decided to get out of dancing because of the negative environment about body image in the dance world. 
"At some point during my late teen years, I made it a goal of mine to get into running and run a marathon eventually," she said. "I've always thought that running is similar to dancing in that you really just need a good pair of shoes and yourself to get going. I also love the way that strength and hard work is celebrated in the running community." 
She is currently a student in MCC's nursing program and expects to graduate in December 2023. She spends her spare time studying and running. She also enjoys spending time outdoors at her boyfriend's house near the lakeshore, as well as helping with the animals, chickens, turkeys, and ducks, at her parent hobby farm. In addition, finding vintage treasures in antique shops is a passion of hers. 
Bristol encourages anyone interested to join the cross country team this fall. 
"Coach Sweeney is excellent, and you won't go wrong coming to MCC … our school and programs are growing a ton and there's a lot to get excited about here!" she said. "Attending MCC is one of the best decisions I've made. You will receive a top-notch education that opens up many opportunities to continue on in a career or at a university." 
Bristol also invites area runners to participate in the cross country program's 5K charity run on March 11 at the college, with proceeds benefitting the cross country program. Visit montcalm.edu/events for more information and a link to register. 
For more information about MCC's Cross Country program, visit montcalm.edu/athletics or contact Coach Kevin Sweeney at kevin.sweeney@montcalm.edu or 616-863-0669.