News
Wednesday, July 29, 2020
Learn as you like at Montcalm Community College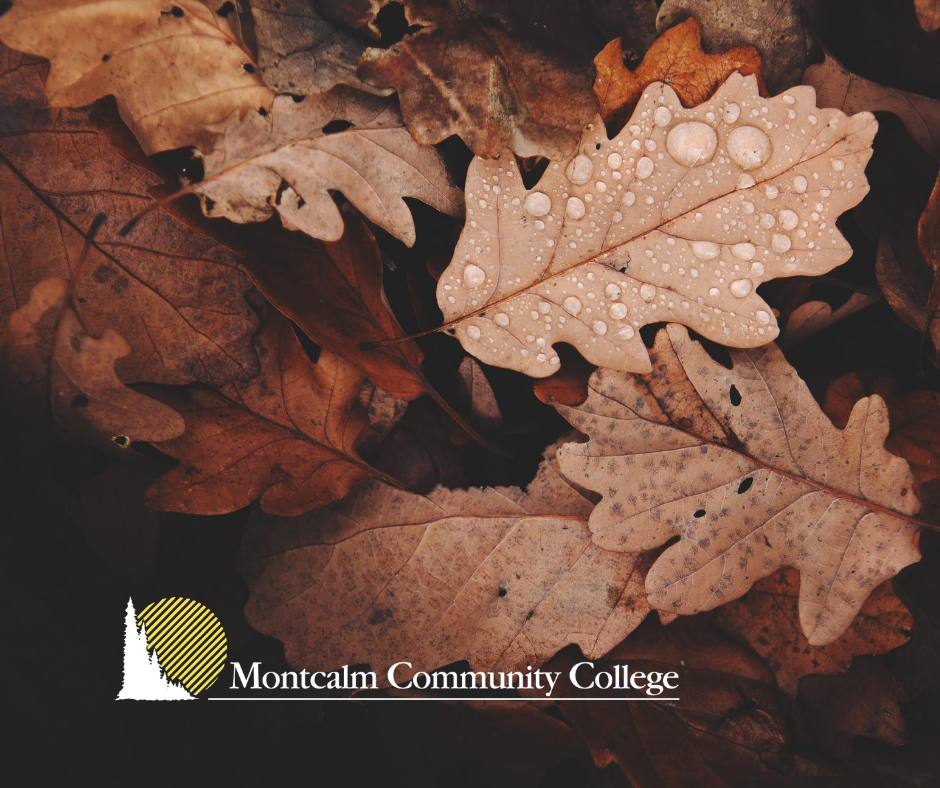 Montcalm Community College continues to make modifications so you can learn as you like this fall. For fall, we are offering classes in four formats:
In-person – Live instruction where the instructor and students meet in a traditional classroom setting during a regularly scheduled course time. During the first class meeting, students will learn if their class has a live online option for attendance.
Online – Instruction is completely online; however, proctored exams may be required.
Hybrid – Instruction is a combination of in-person and online formats.
Live online – In-person instruction from the comfort of another location through a real-time online presentation, similar to Zoom or a Teams meeting, which allows interaction with the instructor and other students during a regularly scheduled course time.
For a complete list of MCC's fall course offerings and a link to register, visit www.montcalm.edu/fall-2020. MCC's fall classes begin Aug. 22, unless otherwise noted. Registration is available now and will continue until fall classes begin. For more information, Live Chat is available through MCC's website at www.montcalm.edu, email studentservices@montcalm.edu or call MCC's Student Services at (989) 328-1277.