News
Friday, October 5, 2018
MCC announces Lisa Lund as new executive leader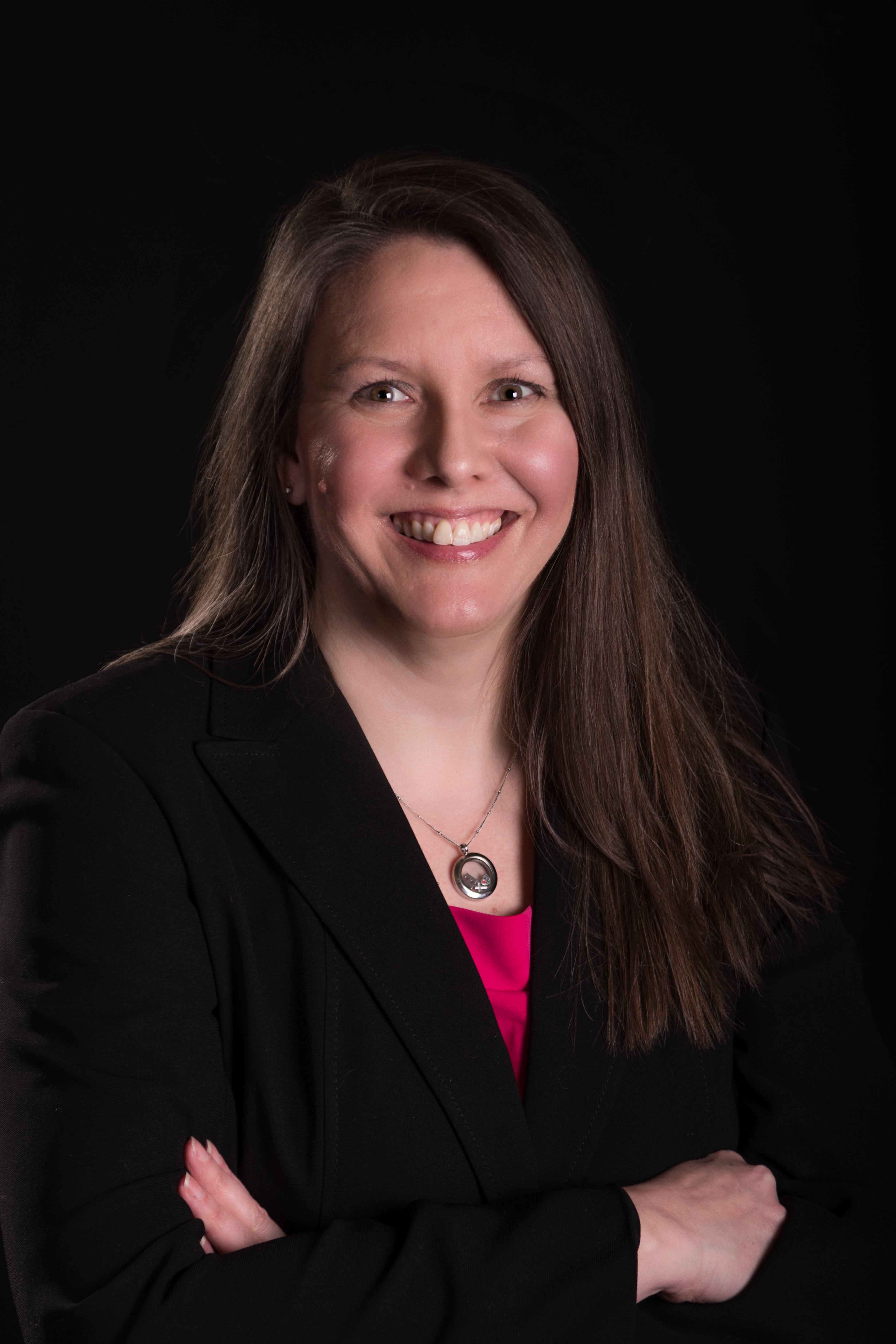 Lisa Lund recently was named Montcalm Community College's Executive Director for Institutional Advancement and the MCC Foundation.
She replaces Terry Smith, who retired this month after 31 years of service with the college.
In her new role, Lund is a member of the college's executive team and is responsible for providing vision and direction for the advancement of MCC and the MCC Foundation. She serves as the college's chief fundraising officer and has oversight for all functions which advance the college, including marketing and community outreach activities. She also provides leadership and support for the MCC Foundation Board of Directors and oversees fundraising and development efforts, which are aligned with the college's strategic plan.
Most recently, Lund has served the past seven year as MCC's Director of Institutional Effectiveness where she was responsible for leadership, oversight and management of a variety of projects.
"During my tenure at MCC, I have utilized collaborative leadership to build relationships to advance key institutional initiatives such as accreditation, assessment, institutional research and reporting, continuous quality improvement and grantsmanship," she said.
Prior to joining MCC, Lund worked for 17 years with the Montcalm Human Services Coalition. She is a Licensed Master Social Worker (LMSW) and a certified Project Management Professional (PMP). She is a 1991 graduate of Michigan State University, where she earned a Bachelor of Science in Family Community Services, with honors, and a 1994 graduate of Western Michigan University, where she earned a Master of Social Work with Policy, Planning and Administration emphasis.
With her diverse experiences, Lund said she looks forward to continuing her work to support the college and its mission of creating a learning community.
"Through partnerships and collaboration, we create more opportunities to support students and the college – both now and into the future," she said.
Lund's immediate focus is to work to create more awareness of the MCC Foundation through community outreach, and to engage more people and organizations in the important work of the Foundation to demonstrate the Foundation's value and enhance support for the
organization. She also is focusing on integrating marketing and communications resources to support the college.
MCC President Bob Ferrentino said he is looking forward to building upon the Foundation's successes achieved under Smith's leadership.
"Terry set the bar high, but Lisa has proven herself an effective leader at MCC," Ferrentino said. "During her time here, Lisa has expanded the college's capacity to make data-informed decisions through enhanced evaluation and research projects. She has also demonstrated her collaborative spirit in bringing together colleagues to effectively plan and implement a variety of projects.
"As we look to the future, Lisa will play an important role in connecting with our community stakeholders and growing the MCC Foundation, as well as supporting the overall strategic goals of the college to contribute to improved prosperity for those in the communities we serve."