News
Monday, December 14, 2020
MCC announces writing contest winners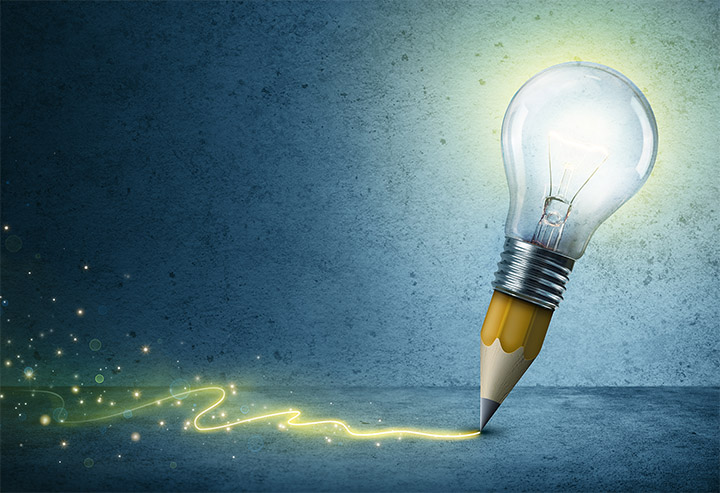 Montcalm Community College recently recognized six students for their creative writing efforts in the college's annual Creative Writing Contest.
Students submitted fiction, creative nonfiction, and poetry entries.
Analise Krawczuk, of Ionia, won first place for poetry with "The Day the Flowers Wilted," and Emma Skogseth, of Greenville, earned second place with her poem, "Yesterday Yearning, Tolerant Tomorrow."
Hannah DeVries, of Greenville, won first place in the fiction category with "A. Bradly," and Emma Skogseth, of Greenville, placed second with "Cut."
Kyah Fisher, of Stanton, won first place in the creative nonfiction category with "A Day for Her," and Brooke Hopkins, of Sheridan, placed second with "The Night Stalker." Honorable mention was awarded to Kaitlyn Hansen, of Sheridan, for "Why Travel?"
First- and second-place winners received a cash prize, and their entries will be submitted as MCC's entries to the statewide Liberal Arts Network for Development (LAND) Creative Writing Contest, where they will compete with entries from Michigan's 28 community colleges. The winning entries and the judge's comments may be viewed soon on the MCC Writing Center's writing contest web page at montcalm.edu/writing-contest.
The contest was judged my MCC emeritus Dean of Arts and Sciences Dr. Gary Hauck.