News
Tuesday, October 29, 2019
MCC Board of Trustees announces three finalists in presidential search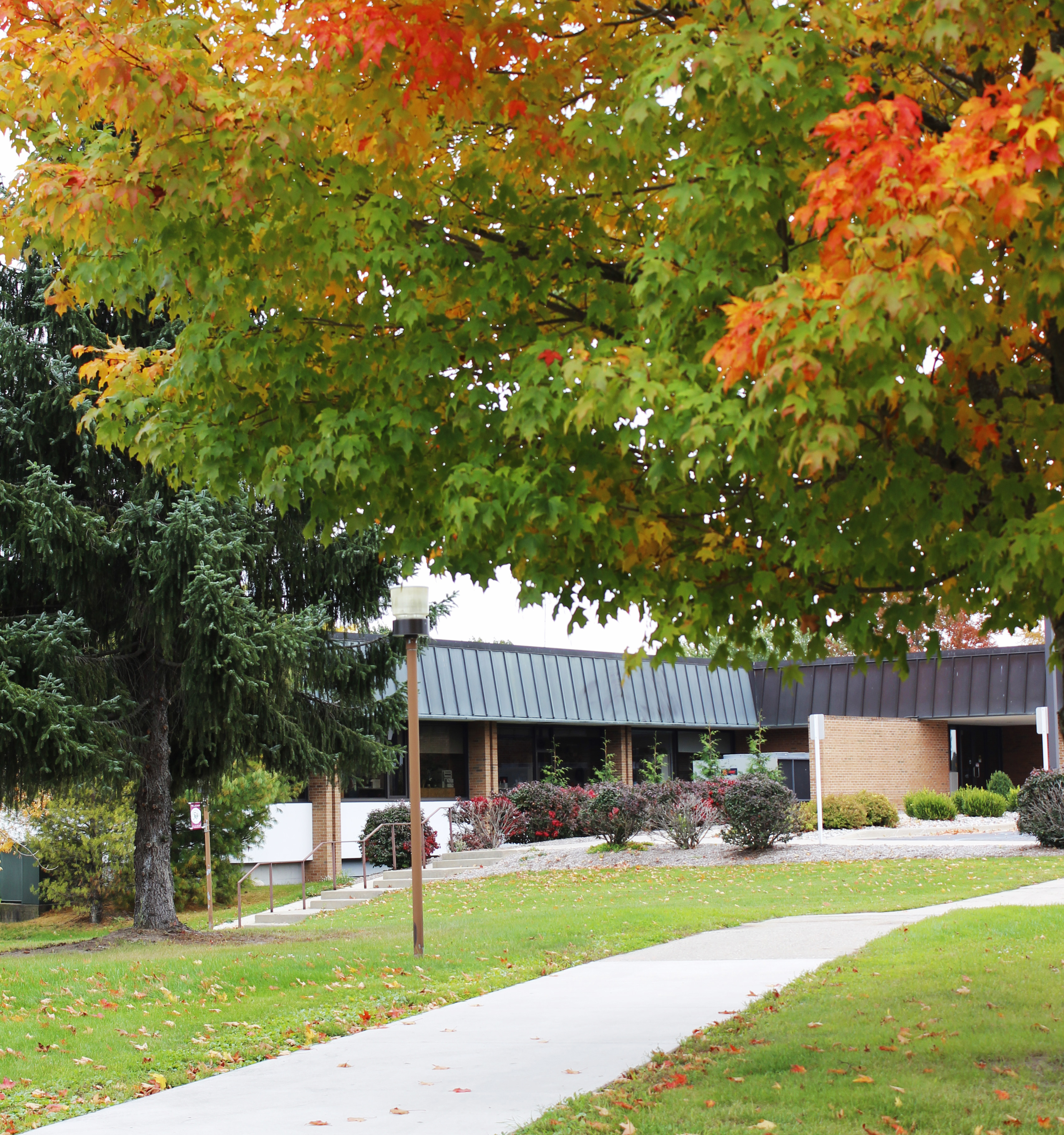 During a special meeting on Oct. 28, the Montcalm Community College Board of Trustees voted to conduct second interviews with three candidates for the college's president position.
The interviews are open to the public and will be at 7:30 p.m. in rooms D303-305 in the Beatrice E. Doser Building on the college's Sidney campus. Community open forums precede each interview from 4:30 to 6 p.m. during which community members may meet and ask questions of each candidate.
The candidates and their interview dates are:
Nov. 4 – Stacy H. Young, Ph.D., Dean, School of Business and School of Advanced Technology at Southwestern Michigan College in Dowagiac.
Nov. 6 – Paige M. Niehaus, Ed.D., Provost for Strategic Initiatives and Executive Director, Design Center at Wayne County Community College District in Detroit.
Nov. 7 – Kevin Alexander Pollock, Ph.D., President of Montgomery County Community College in Blue Bell, Penn.
MCC's presidential search committee considered a pool of 53 applicants with the assistance of consultant Dr. Preston Pulliams, Ed.D., President of Gold Hill Associates. The committee is being led by MCC Board of Trustees Treasurer Roger Thelen, of Stanton. In addition Chairperson Karen Carbonelli, of Gowen, and Vice Chairperson Bob Marston, of Sheridan, are serving on the committee, along with a variety of individuals from the community who represent various interests.
With Gold Hill's assistance, the Board intends to have a new president in place by mid-December, creating a smooth transition in leadership.
MCC President Bob Ferrentino announced his retirement during the college's Board of Trustees meeting Nov. 13, 2018. He will retire effective Dec. 31, 2019. He has served as the college's president since July 2009.
Please contact Director of Human Resources Riki Jensen at riki.jensen@montcalm.edu or (989) 328-1220 for more information.