News
Wednesday, November 18, 2020
MCC classes going online, campuses closed as of Nov. 18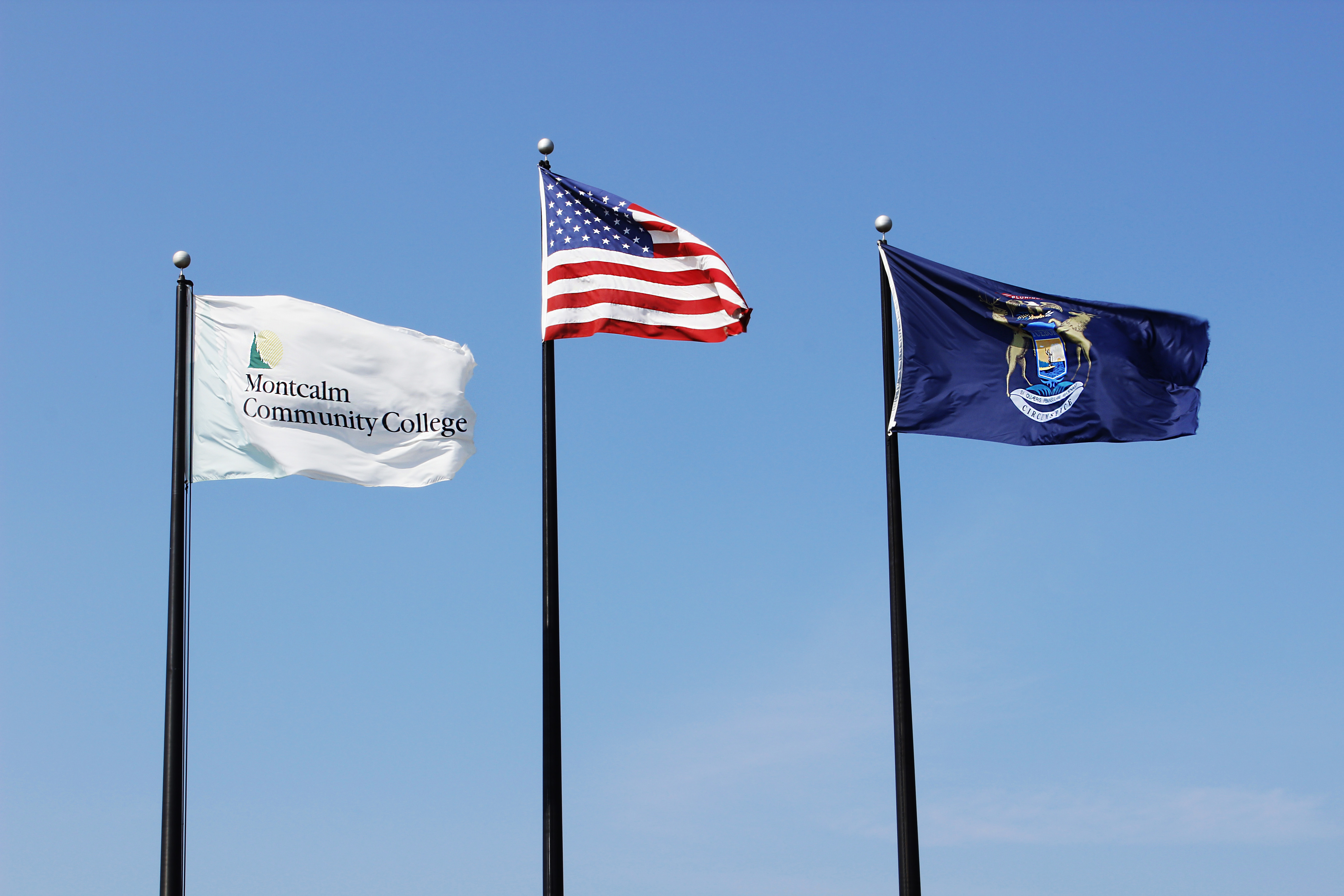 Montcalm Community College moved its classes to an online format and closed both its Sidney and Greenville campuses to the public on Nov. 18 in accordance with the Nov. 15 state shut-down order.
"We are taking this action to remain in compliance with the Michigan Department of Health and Human Services order to help reduce the spread of coronavirus," said MCC President Dr. Stacy H. Young. "The health and well-being of our students, staff and community members is our top priority."
Dr. Young said MCC's faculty have been preparing for the shift and that the majority of the college's classes have already been moved online for the remainder of fall semester.
"We will have some nursing students on campus to continue their simulations so that we can get them trained for the health and well-being of the entire community," Dr. Young said. "Otherwise, our campuses will be closed."
The college will continue to provide all learning support services – such as tutoring, Writing Center, Math Center and other services – to students through virtual platforms.
 "We are poised to finish this semester strong," Dr. Young said.
We will provide additional details on our MCC website at montcalm.edu/coronavirus that will be updated as information becomes available. The college may also be contacted via live chat on our website at montcalm.edu, or by calling (989) 328-2111.