News
Thursday, December 20, 2018
MCC honors 32 nursing students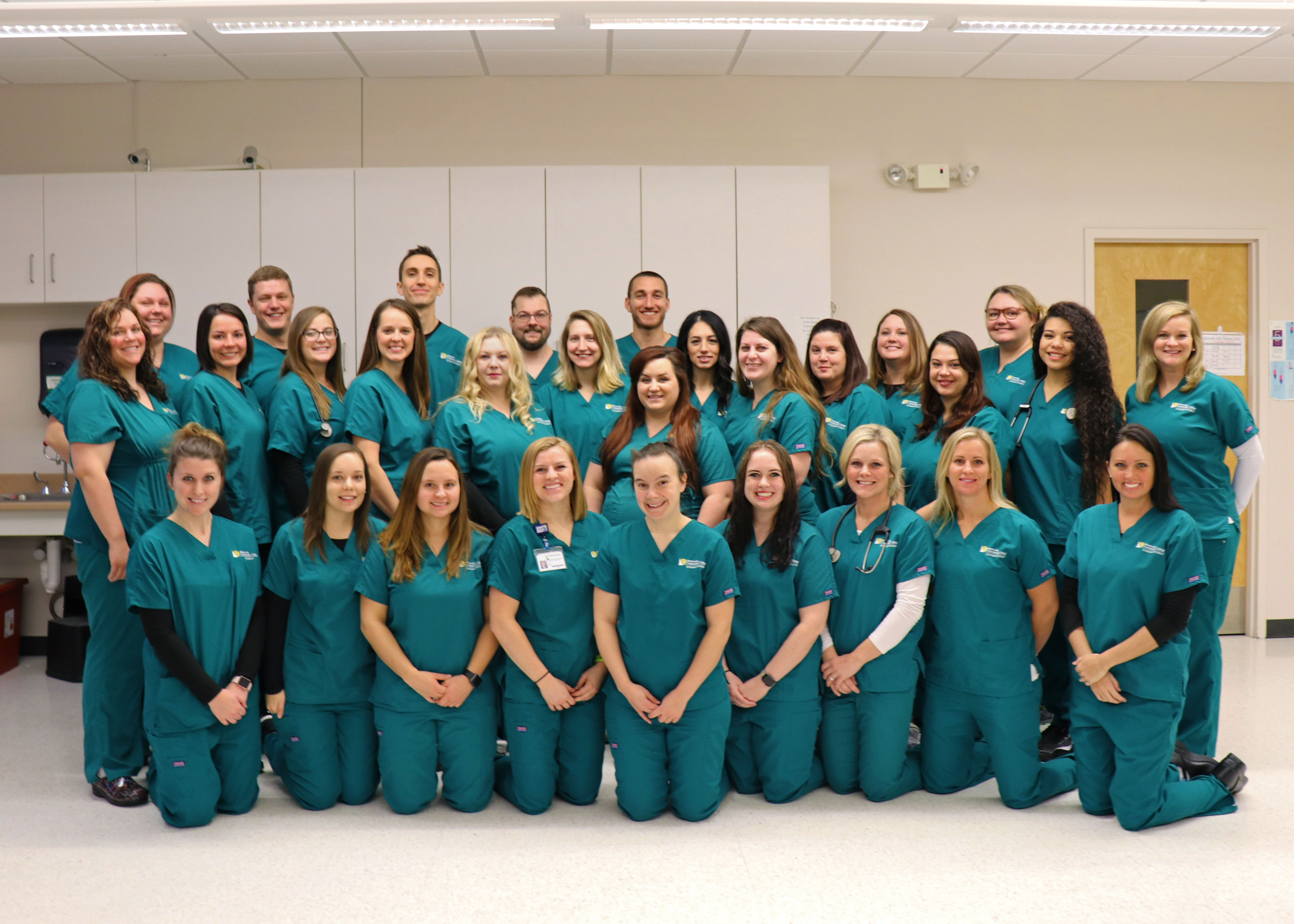 Montcalm Community College recognized 32 nursing students during a pinning ceremony on Dec. 14 in the gymnasium on the college's Sidney campus.
The students were honored for completing their Associate of Applied Science Degree in Nursing (ADN), which prepares them for national licensure as a registered nurse.
Honorees included:
Belding
Ashley Hawkins.
Caledonia
Manamina Mohamed.
Cedar Springs
Kelsey Ruark.
Coopersville
Samantha Sitzer.
Crystal
Britney Husted.
Edmore
Christianna Dunn and Clorissa Greenhoe.
Gowen
Leslie Pena.
Grand Rapids
Mustafa Kamal Habib Sr., David Jacques and Jordan Price.
Greenville
Taylor Baker, Brett Hostetler and Hope Rassat-Jackson.
Howard City
Amanda Perry.
Ionia
Amanda Ezinga, Kenneth Hubbard and Derek Manning.
Jenison
Elizabeth VanDalsen.
Lowell
Christen Hatheway.
Muir
Taylor Cooper.
Ovid
Amber Monahan.
Rockford
Candace Chalmers and Angela Tuin.
Sand Lake
Kelli Bratcher and Julie Reyburn.
Sheridan
Taylor Geister and Amber Marchese.
Stanton
Laurie Kooistra and Danielle Pemberton.
Stanwood
Rachel Stevens.
Trufant
Ashley Adams.