News
Wednesday, November 7, 2018
MCC hosts master planning public input sessions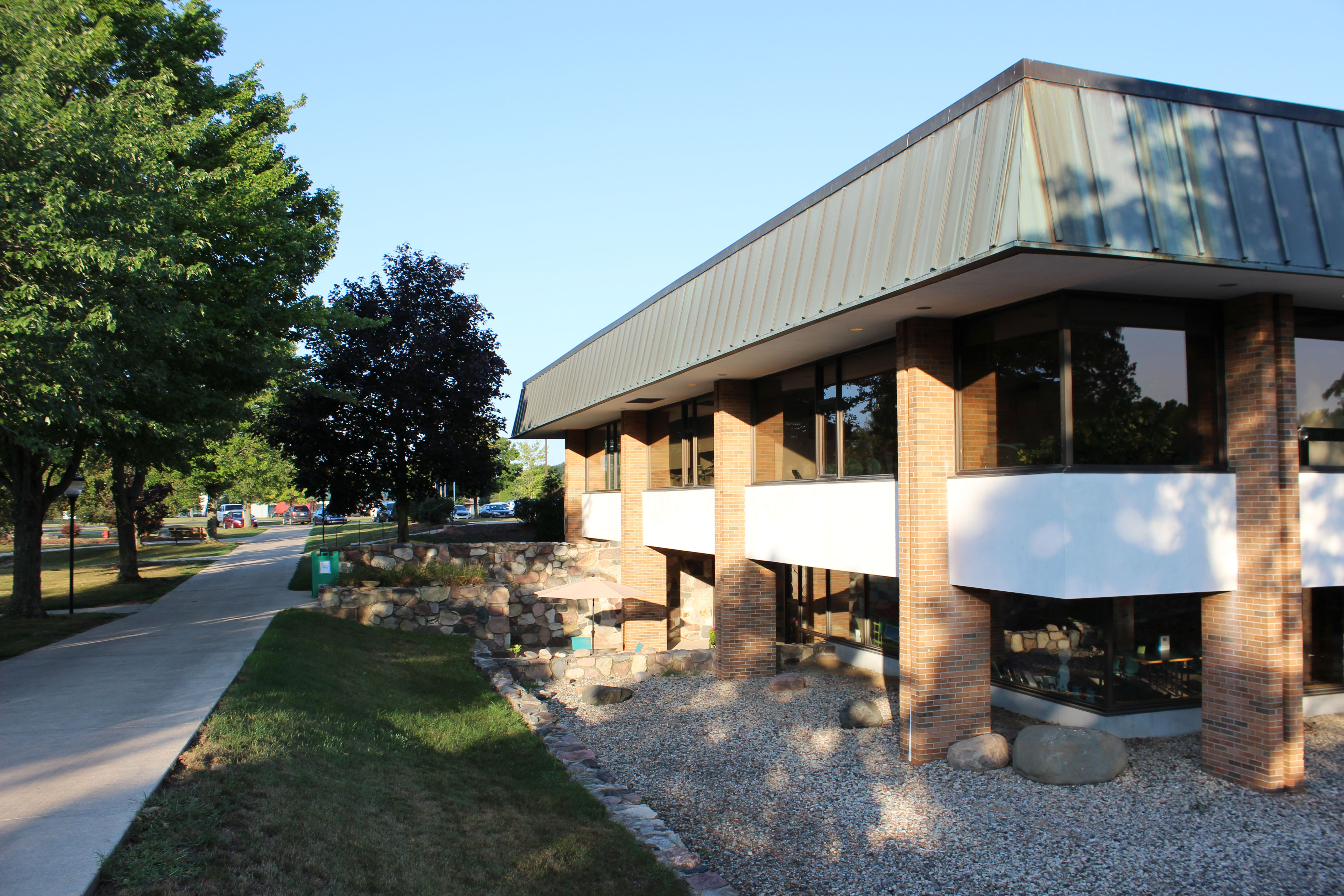 Montcalm Community College is hosting two public forums to gather input from the community as it develops a five-year master plan.
Community members are invited to attend and share your input in areas such as capital improvements, advancement, space allocation and others. Sessions are Nov. 13 from 10 a.m. to noon or 1 to 3 p.m. in room D305 in the Beatrice E. Doser Building on MCC's Sidney campus.
Please RSVP to Vice President of Administrative Services Connie Stewart at connies@montcalm.edu or call 989-328-1249.