News
Monday, October 5, 2020
MCC hosts virtual program visits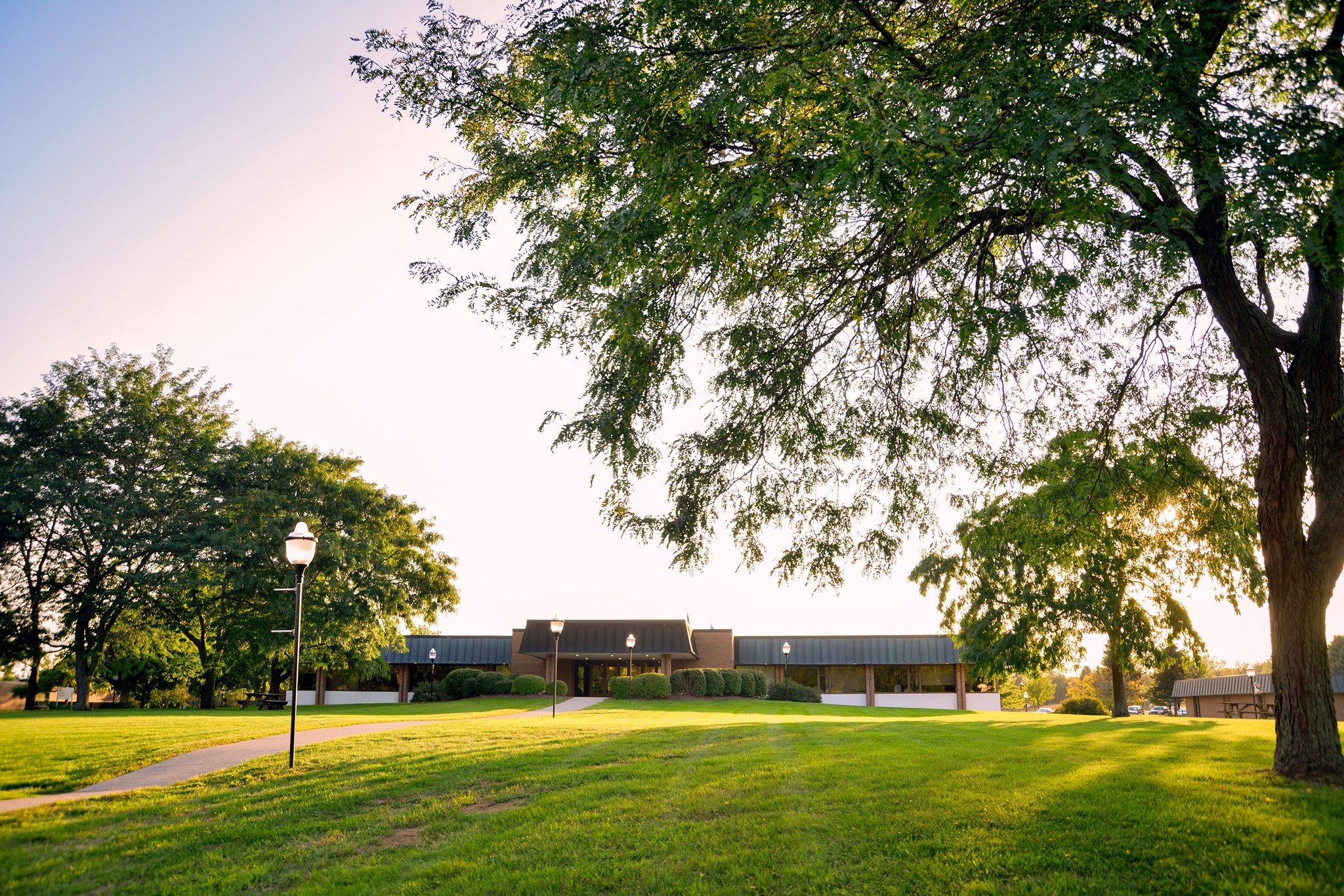 Do you know college graduates earn more money? Learn about MCC's programs and options for college during a series of Virtual Program Visits. Each session begins at 4 p.m. and will run for about 45 minutes. They are presented in a live online format, which means you will need a computer and internet access to participate. You will have time at the end of the sessions to ask questions.
On the day of the presentation, visit montcalm.edu/career-services-events for a link to connect to the presentation. Here is the list of dates and topics:

Tuesday, Oct. 6
General Admissions
Dual Enrollment
Wednesday, Oct. 7
Digital Arts
Accounting
Business Entrepreneurship
Business Management
Business Marketing
Office Administration
Business Administration Professional Track
Medical Office Administration
Tuesday, Oct. 13
Computer Network Administration
Computer Technology 
Information Processing
Web Developer & Programming
Criminal Justice
Michigan Corrections Officer Training
Wednesday, Oct. 14
Welding
Skilled Trades
Industrial Automation Maintenance
Technical Design in Manufacturing
Skilled Trades-Machinist Certificate
Skilled Trades-Maintenance Mechanic Certificate
Skilled Trades-Tool & Die Maker/Designer Certificate
Engineering Technology
Industrial Automation Maintenance
Tuesday, Oct. 20
Early Childhood Education
Education Support
Agribusiness
Agricultural Operations
Pre-Animal Health Technology
Pre-Veterinary Certificate
Wednesday, Oct. 21
Registered Nursing
Nursing Professional Track
Medical Assistant Certificate
Long-Term Care Nurse Assistant
Transfer Options
Wednesday, Nov. 4
General Admissions
Dual Enrollment
Tuesday, Dec. 1
General Admissions
Dual Enrollment

For more information, contact Career Advisor Amy Zdanowski at amyz@montcalm.edu or (989) 328-1234.