News
Wednesday, May 26, 2021
MCC offers summer yoga classes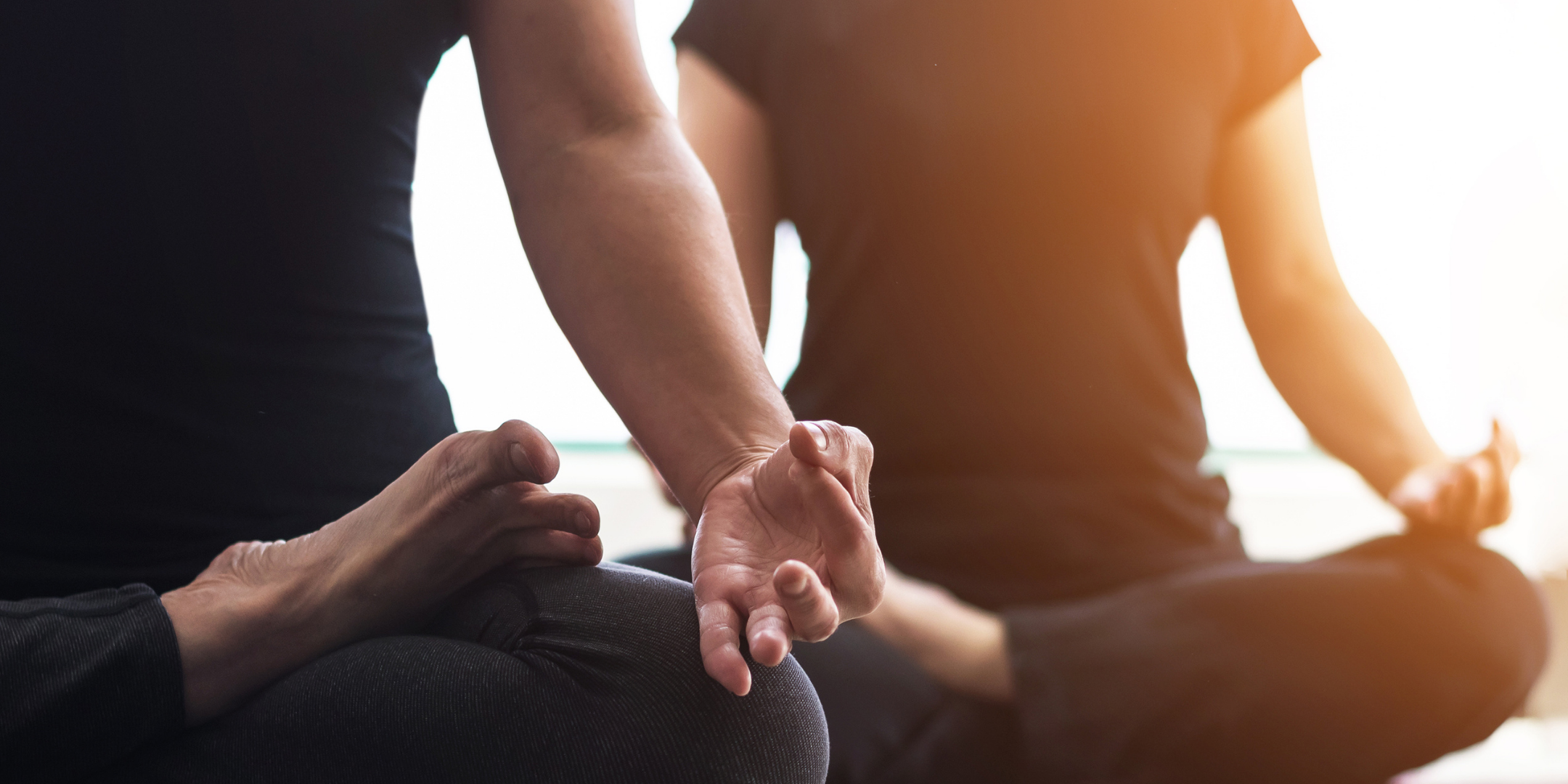 Cultivate presence and balance by connecting conscious body movement with breath during two summer yoga classes at Montcalm Community College.
Instructor Carrie Labarge will lead students in building strength, flexibility and concentration while cleansing the body and calming the body and mind through a combination of seated and standing postures and seated meditations guided by steady breath.
The classes will be held outside on the lawn across from the Activities Building MCC's Sidney campus, weather permitting. In case of inclement weather, the classes will move into the gymnasium in the Activities Building on the college's Sidney campus.
Please bring your mat, towel and water bottle, along with any additional props you would like, such as a block, bolster or blanket. The classes are suitable for all levels and ages.
Two eight-week class options include:
Mondays, June 14 through Aug. 2, from 7 to 7:45 a.m. The cost is $80 for the eight-week class.

Wednesdays, June 16 through Aug. 4, from 7 to 7:45 a.m. The cost is $80 for the eight-week class.
The cost to attend both of the eight-week classes is $150 per person.
Visit mcc-recreation.eventbrite.com for more information and to register. You may also contact the MCC Recreation & Fitness Center with questions by emailing recreationdesk@montcalm.edu or calling 989-328-1259.