News
Monday, August 5, 2019
MCC offers walk-in advising for fall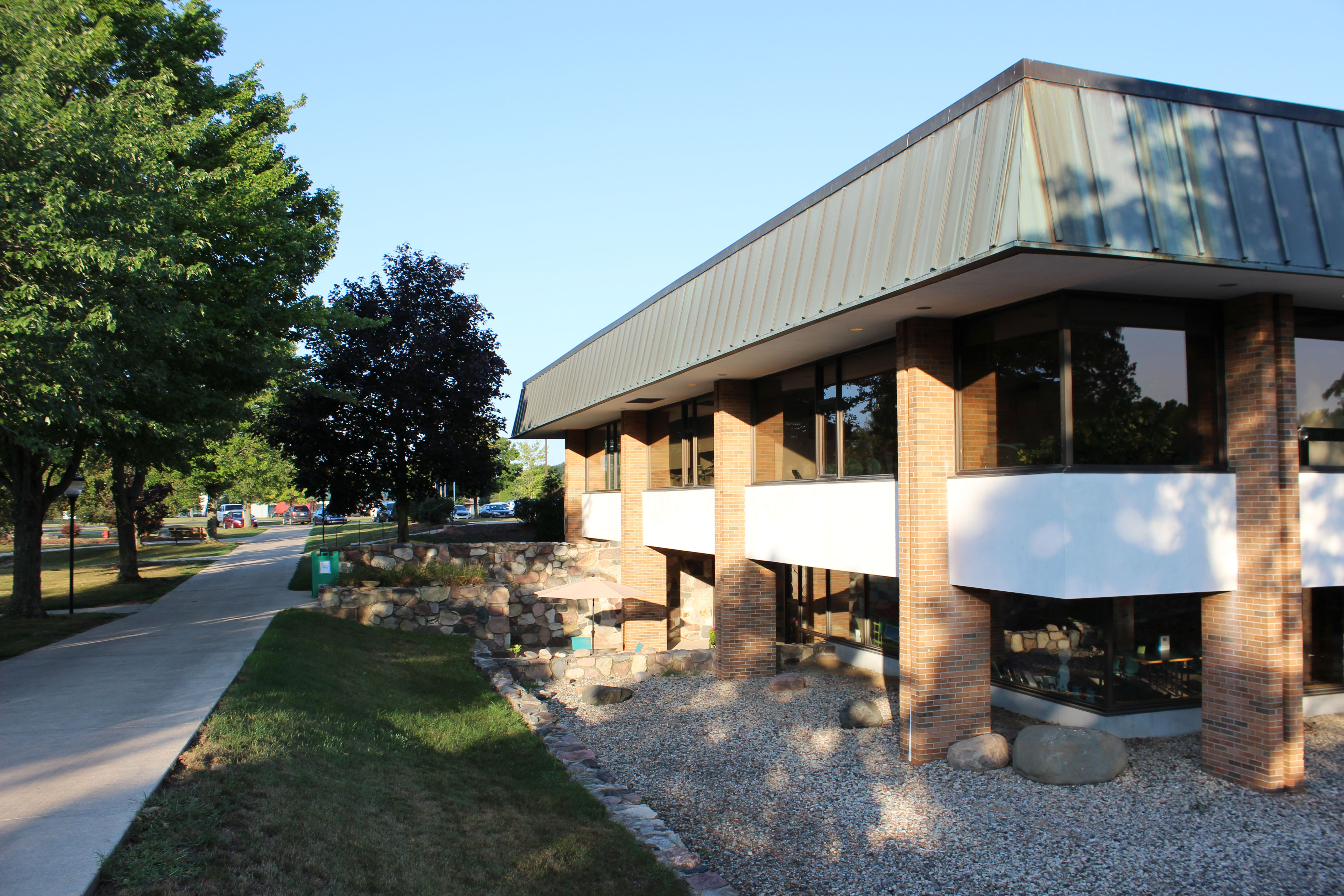 Walk-in advising sessions are available for Montcalm Community College students enrolling for fall classes and are in the Student Success Center in room D318 in the Beatrice E. Doser Building on MCC's Sidney campus. They are intended to be brief meetings with an MCC counselor or advisor to answer specific questions regarding coursework.
Scheduled walk-in sessions include:
Aug. 5-6 from 8:30 a.m. to 4:30 p.m.

Aug. 12-13 from 8:30 a.m. to 4:30 p.m.

Aug. 14-15 from 8:30 a.m. to 3:30 p.m.

Aug. 21 from 8:30 a.m. to 3:30 p.m.

Aug. 26-29 from 8:30 a.m. to 4:30 p.m.
In order to take online courses you must have previously completed an online course or GNST115 Effective Online Learning (1 credit) with a C or better grade.
Students may add in-person courses only up to the time of the first class meeting. Online and open lab classes can be added until Wednesday, Aug. 28, at midnight. Please check the start date of the classes you are interested in. 
If you receive financial aid, please talk to the Financial Aid office before meeting with a counselor or advisor to make sure you have funding in place for payment. Payment is due at time of registration during this walk-in period. 
For more information, contact MCC's Counseling and Advising Office at 989-328-1264 or visit www.montcalm.edu/counseling.