News
Monday, December 9, 2019
MCC offers walk-in advising for spring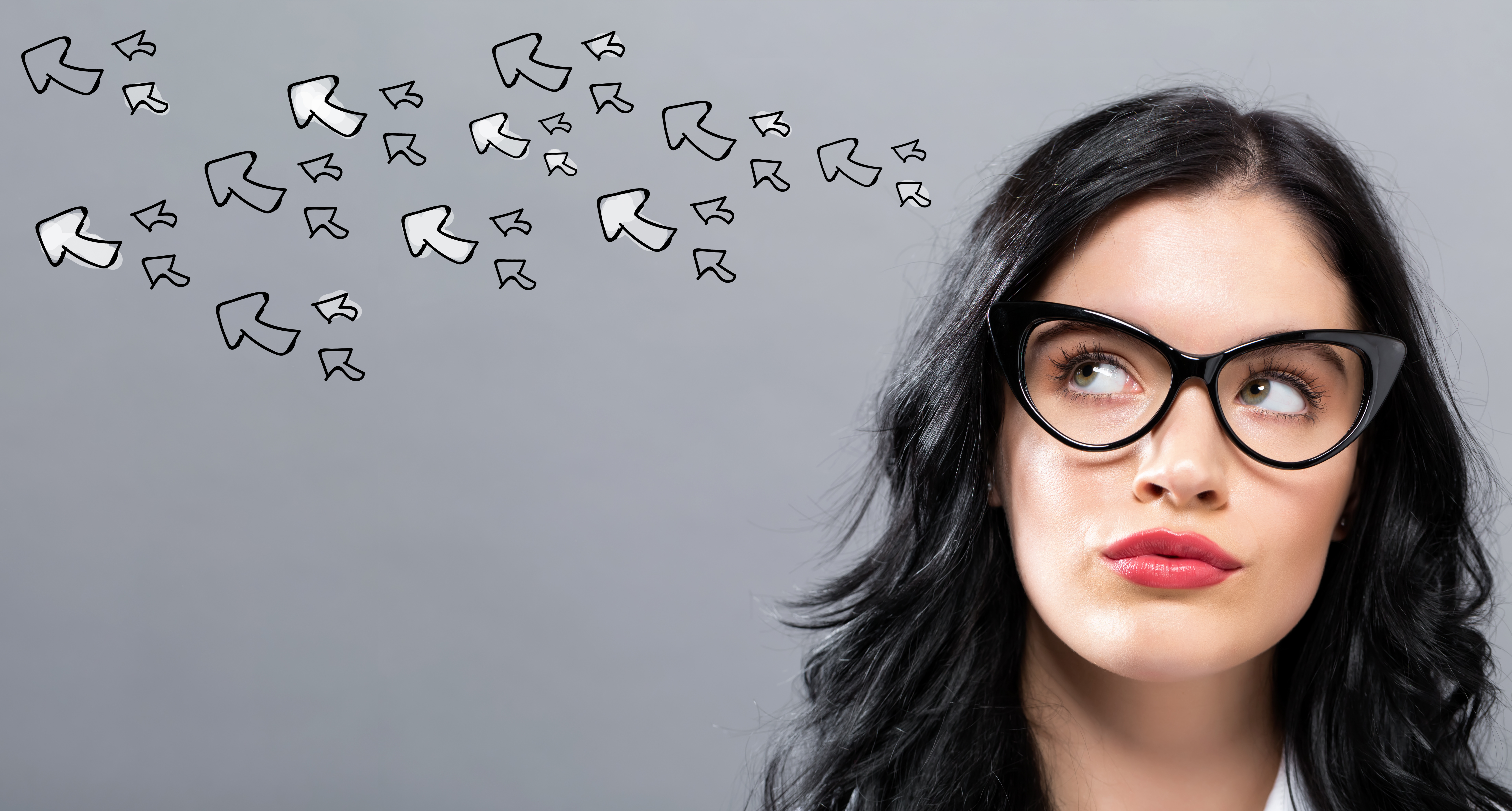 Walk-in advising sessions for Montcalm Community College's 2020 spring semester are available in MCC's Student Success Center, located in room D318 in the Beatrice E. Doser Building in Sidney. They are intended to be brief meetings with an MCC counselor to answer specific questions regarding spring coursework. Hours are:
Jan. 6-7 from 8:30 a.m. to 4:30 p.m. 

Jan. 8 from 8:30 a.m. to 3 p.m. 

Jan. 13-16 from 8:30 a.m. to 4:30 p.m. 
If you are unable to attend one of these scheduled sessions and would like to schedule another time, please call (989) 328-1264.