News
Monday, May 13, 2019
MCC offers walk-in advising for summer, fall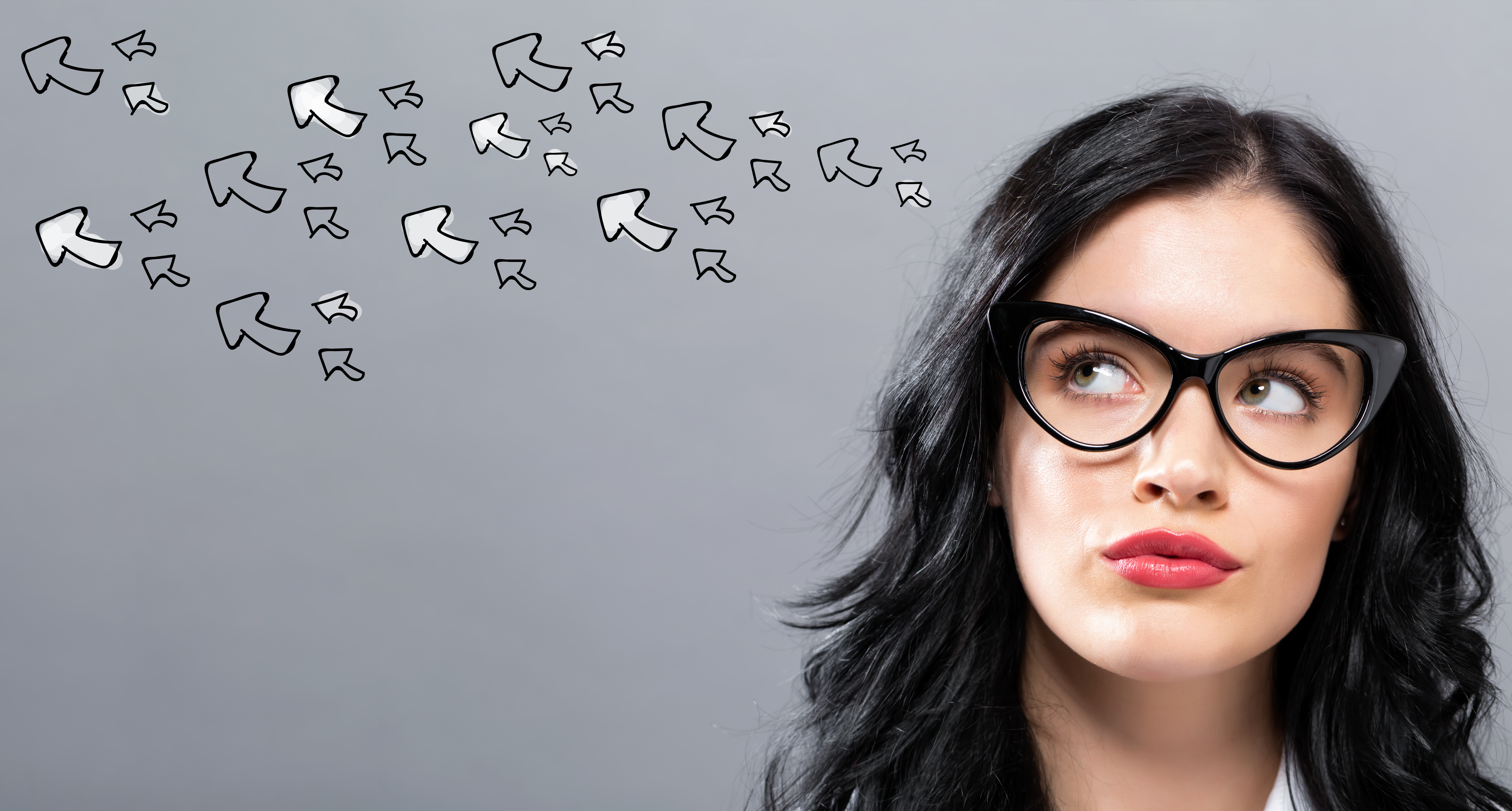 Walk-in advising sessions are available for Montcalm Community College students enrolling for summer and fall classes and are in the Student Success Center in room D318 in the Beatrice E. Doser Building on MCC's Sidney campus. They are intended to be brief meetings with an MCC counselor or advisor to answer specific questions regarding coursework.
Scheduled walk-in sessions include:
May 13-15 from 8:30 a.m. to 3 p.m. (fall and summer students)

May 20-22 from 8:30 a.m. to 3 p.m. (fall and summer students, but summer students may take priority)

May 28-30 from 8:30 a.m. to 5 p.m. (summer students only)

June 3-4 from 8:30 a.m. to 5 p.m. (summer students only)
Please note which walk-ins are for fall students (not attending this summer) and which are for summer session students only. If you would like to discuss fall classes and would prefer an appointment, appointments resume in June and continue all summer. Please call 989-328-1264 to schedule an appointment instead of waiting during walk-ins.
If you know what classes you would like to take and simply need help registering, you do not need to come to walk-ins; instead, you may register online in MyMontcalm at http://my.montcalm.edu or visit Student Services in the upper level of the Donald C. Burns Administration/Library Building on the college's Sidney campus for assistance.
Students may add courses only up to the time of the first class meeting. Summer classes begin May 30. Online and open lab classes can be added until May 31 at midnight. Please check the start date of the classes you are interested in. If you receive financial aid, please talk to the Financial Aid office before meeting with a counselor or advisor to make sure you have funding available for summer.
For more information, contact MCC's Student Success Center at 989-328-1264 or visit www.montcalm.edu/student-success-center.