News
Tuesday, April 9, 2019
MCC presents 'Give My Regards to Broadway" concert April 14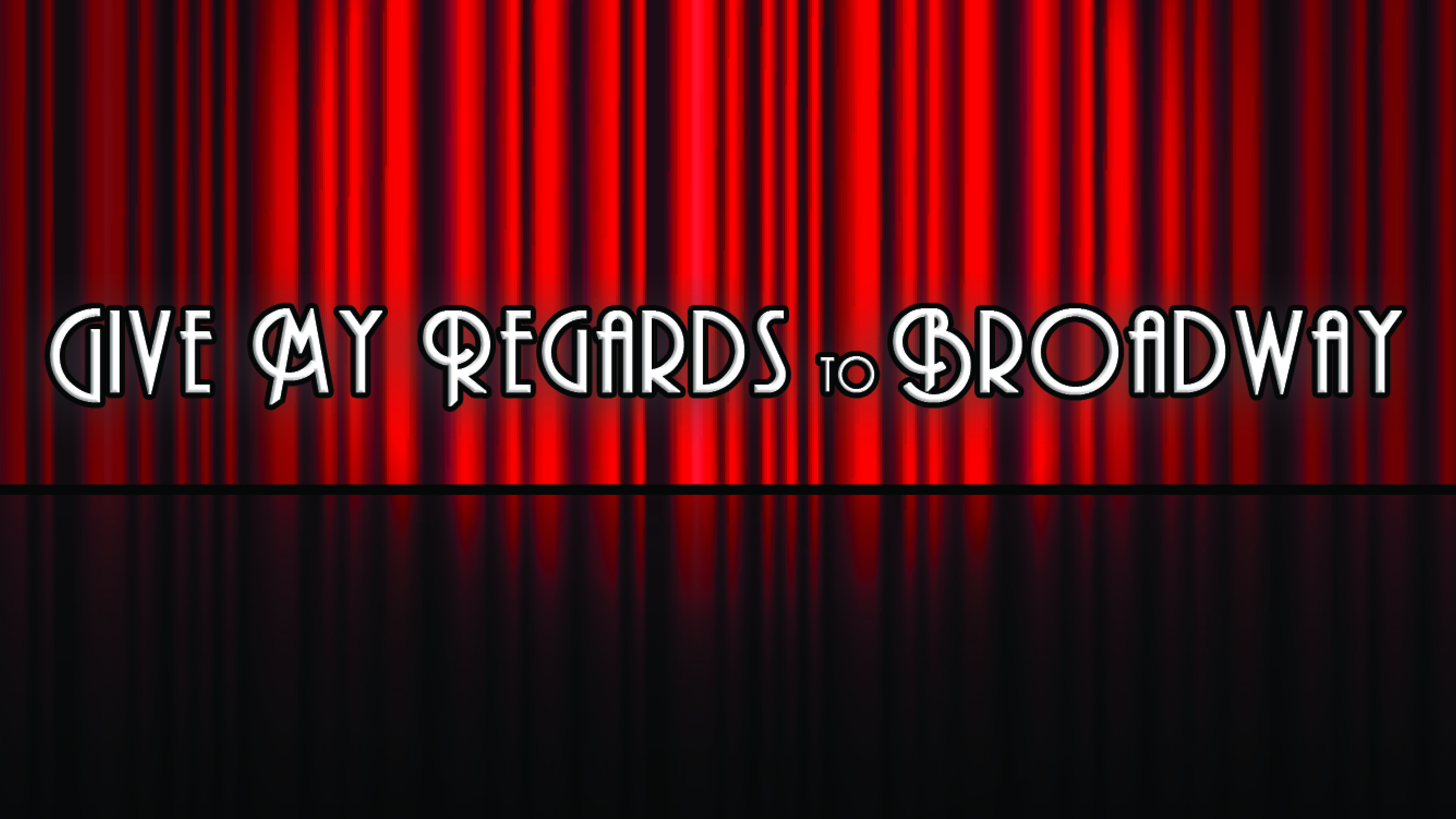 Montcalm Community College's Alumni and Friends Choir and Philharmonic Orchestra present "Give My Regards to Broadway" on April 14 at 3 p.m. in the Activities Building gymnasium on MCC's Sidney campus. Admission to the concert is free.
"Everyone loves Broadway," said choir director and MCC part-time Instructor Valerie Vander Mark. "This concert will cover an astounding amount of Broadway tunes, all in the space of an hour or so.
"The younger generation can discover  the beautiful tunes that older generations have enjoyed over the years, written by iconic early Broadway composers such as Irving Berlin, Cole Porter, Rodgers & Hammerstein and Lerner & Lowe," she said. "We'll also perform several songs from more recent Broadway shows like Rent, Phantom of the Opera and Wicked. There will be something for everyone; old favorites and new tunes to learn and enjoy."
The choir will sing a medley of Broadway favorites including "Give My Regards to Broadway," from Little Johnny Jones; "Another Op'ning, Another Show," from Kiss Me Kate; "Oklahoma,"from Oklahoma; "There is Nothing Life a Dame," from South Pacific; "Dreamgirls," from Dreamgirls; "Cabaret," from Cabaret; "Hello, Dolly," from Hello Dolly; "What I Did for Love," from A Chorus Line; "Everything's Coming Up Roses," from Gypsy; "Tomorrow," from Annie; "What is This Feeling?" from Wicked, and many more. In addition, the group will perform a medley of Irving Berlin songs, a medley from Jersey Boys and the medley "Broadway Legends: Lerner and Loewe."
The orchestra, directed by Howard Wilson, will perform "The Phantom of the Opera Medley," "Paint Your Wagon," and "Richard Rodgers: A Symphonic Portrait for Concert Band."
The choir and orchestra will combine for the "MCC Alma Mater" and "Andrew Lloyd Webber: A Concert Celebration." The medley includes "The Phantom of the Opera," and "The Music of the Night," both from The Phantom of the Opera; "Don't Cry for me, Argentina," from Evita; "Superstar" and "King Herod's Song," both from Jesus Christ Superstar; "Memory" from Cats; and "Go Go Go Joseph," from Joseph and the Amazing Technicolor Dreamcoat.
This productions is funded by the MCC Foundation Stanley and Blanche Ash Community College Enhancement Fund.
For more information, contact Choir Director Valerie Vander Mark at 616-835-1911 or valv@montcalm.edu.