News
Thursday, June 11, 2020
MCC to reopen on a limited basis June 15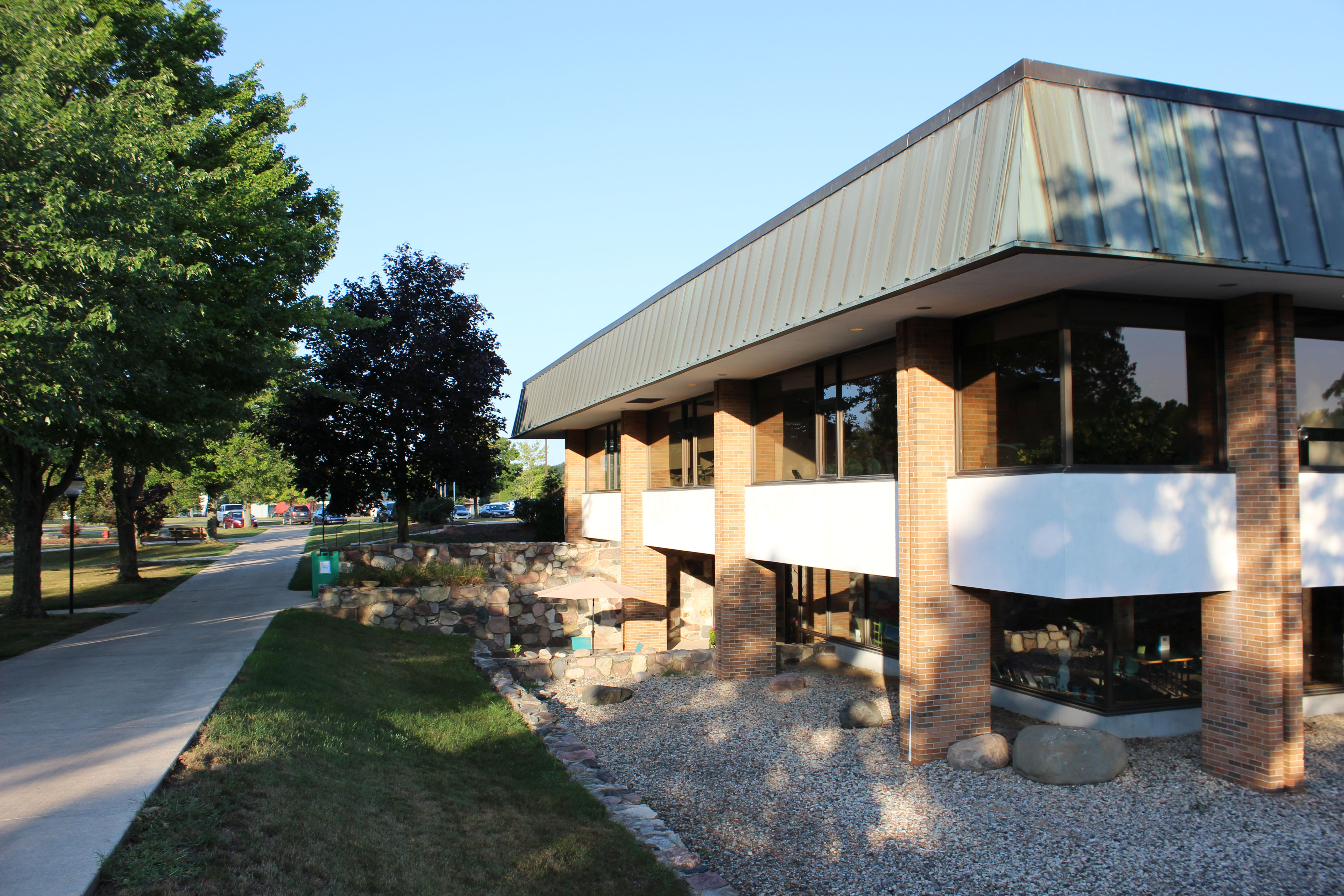 With Governor Whitmer's June 1 announcement to lift the state's stay-at-home order, Montcalm Community College's Executive Team has revised its plan to reopen campus on a limited basis on Monday, June 15.
MCC's classes will remain online for summer. In addition, student support services will continue online for the remainder of summer session. This initial reopening will allow employees the ability to return to campus to work.
People wishing to visit either of the college's campuses to conduct official college business will be required to complete a health screening before entering a building and are asked to wear a mask while in a building.
The MCC Bookstore, operated by Barnes & Noble, will be open by appointment only by calling (989) 328-2111.
Entrance areas on the Sidney campus include:
The main entrance to the Donald P. Burns Administration/Library Building
The front doors to the Stanley P. Ash Building
The main entrance to the Activities Building
The entry point on the Greenville campus is:
The main entrance to the Stanley and Blanche Ash Technology and Learning Center.
Beginning June 15, buildings will be open Mondays through Thursdays from 8 a.m. to 4:30 p.m. The college will be closed to the public on Fridays to allow custodians to complete deep cleaning and sanitizing of high traffic areas.
For more information, visit www.montcalm.edu/coronavirus. Contact the college at (989) 328-2111 or through Live Chat on our website at www.montcalm.edu.