News
Monday, August 17, 2020
MCC uses #CampusClear health screening app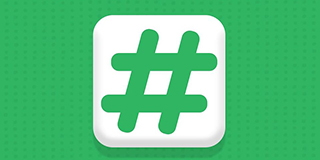 Montcalm Community College is requiring all employees, students and guests to complete a health screening prior to being allowed access to any area on its Sidney or Greenville campuses. MCC is using #CampusClear, a daily self-screening app and campus "FastPass". The app is available for both iOS and Android devices through the following links:
Once you have downloaded #CampusClear, you will be prompted to enter an email address. Staff and students will register with their MCC email address. Guests can register with a mobile phone number. You will receive an email confirmation (or text if you are a visitor), and after clicking the confirmation link, you will have access to the app.
It only takes a few seconds to self-screen. You will be prompted to answer a question and once you submit the 'See Results' button at the bottom of the survey, you will receive a confirmation on whether it is okay to come to campus. For those using the web version, users should screen shot the final "Good to Go" picture. You will need to show this "FastPass" upon entering each building's health checkpoint.