News
Monday, July 13, 2020
Registration is open for MCC's fall classes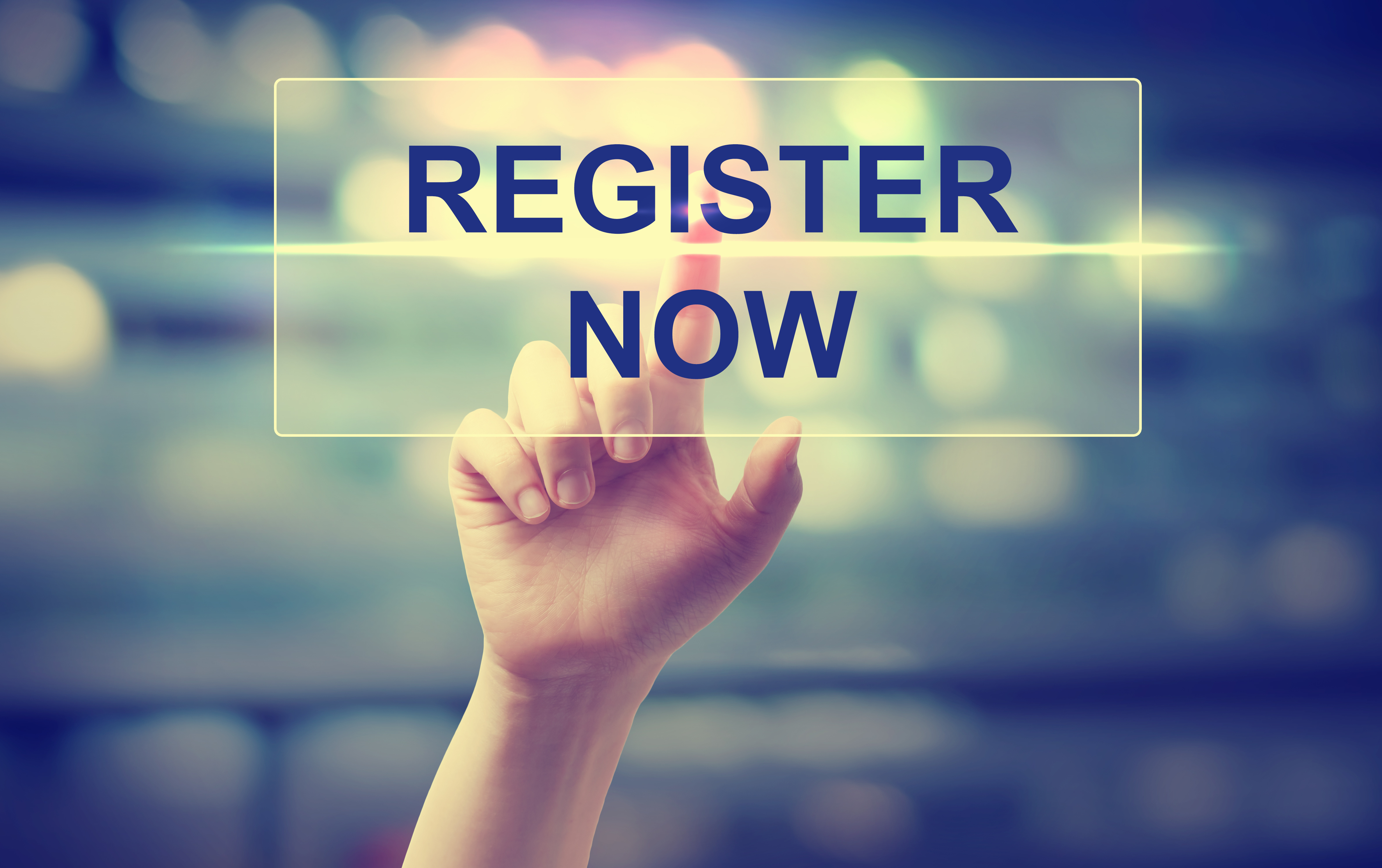 Registration for Montcalm Community College's summer and fall classes is available now. The 2020 fall schedule of courses is available through MyMontcalm under the Academics tab at http://my.montcalm.edu.
For a complete list of MCC's fall online course offerings, visit www.montcalm.edu/2020-fall. MCC's fall classes begin August 22. Registration is available now and will continue until fall classes begin.
For more information, email registerhelp@montcalm.edu or call MCC's Student Services at (989) 328-1277.