News
Tuesday, August 13, 2019
Registration is still available for MCC's fall classes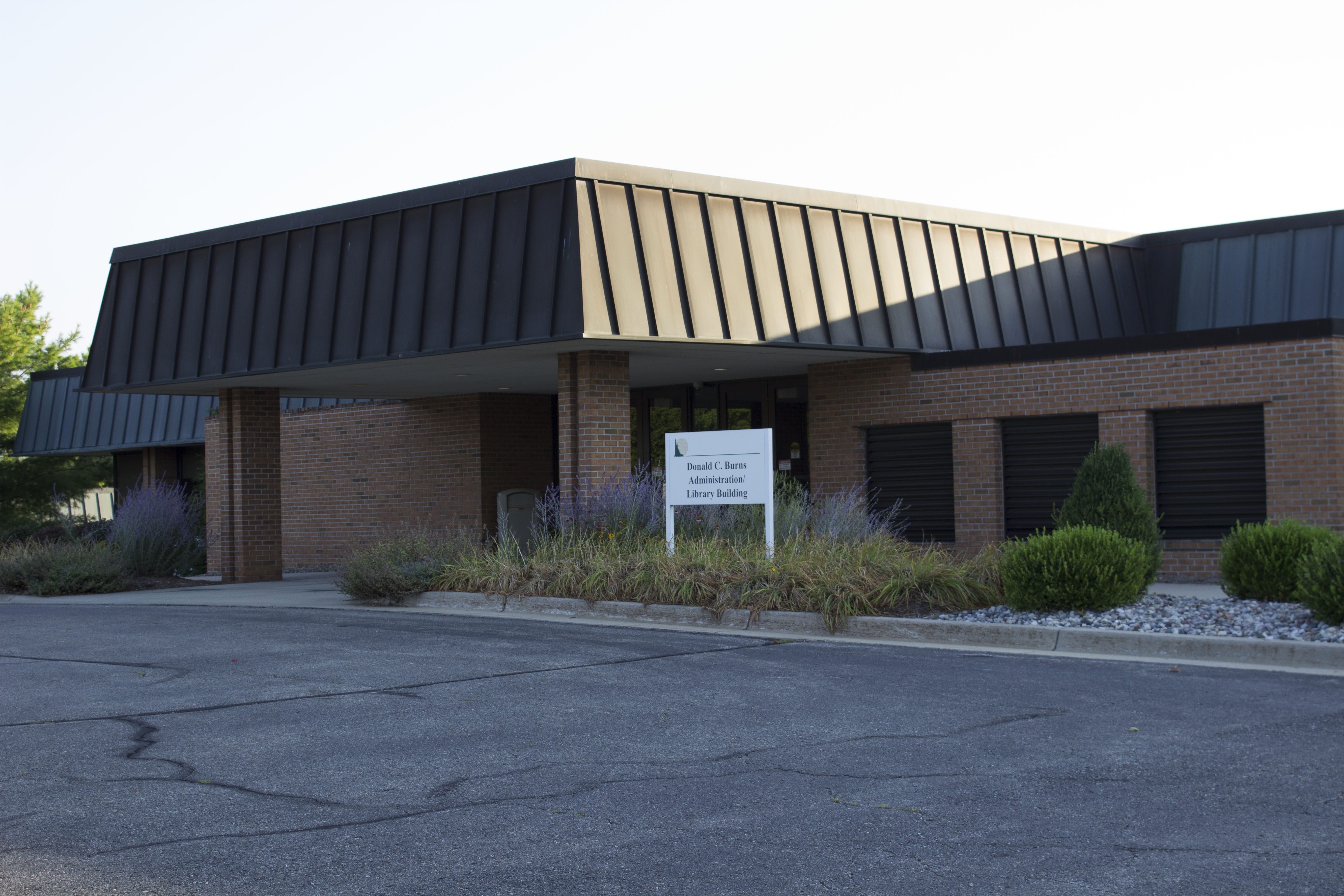 Regular registration for MCC's fall semester continues until midnight on Aug. 23
Regular registration for MCC's fall semester continues until midnight on Aug. 23, at which time payment is due for fall classes.
Fall semester classes begin Aug. 24 unless otherwise noted, and classes may be added prior to the first day the course meets.
The schedule of courses is available through MyMontcalm under the Academics tab at my.montcalm.edu. 
For more information, call MCC's Student Services at (989) 328-1277 or email registerhelp@montcalm.edu.