News
Tuesday, November 19, 2019
Stacy Young accepts offer to become MCC's sixth president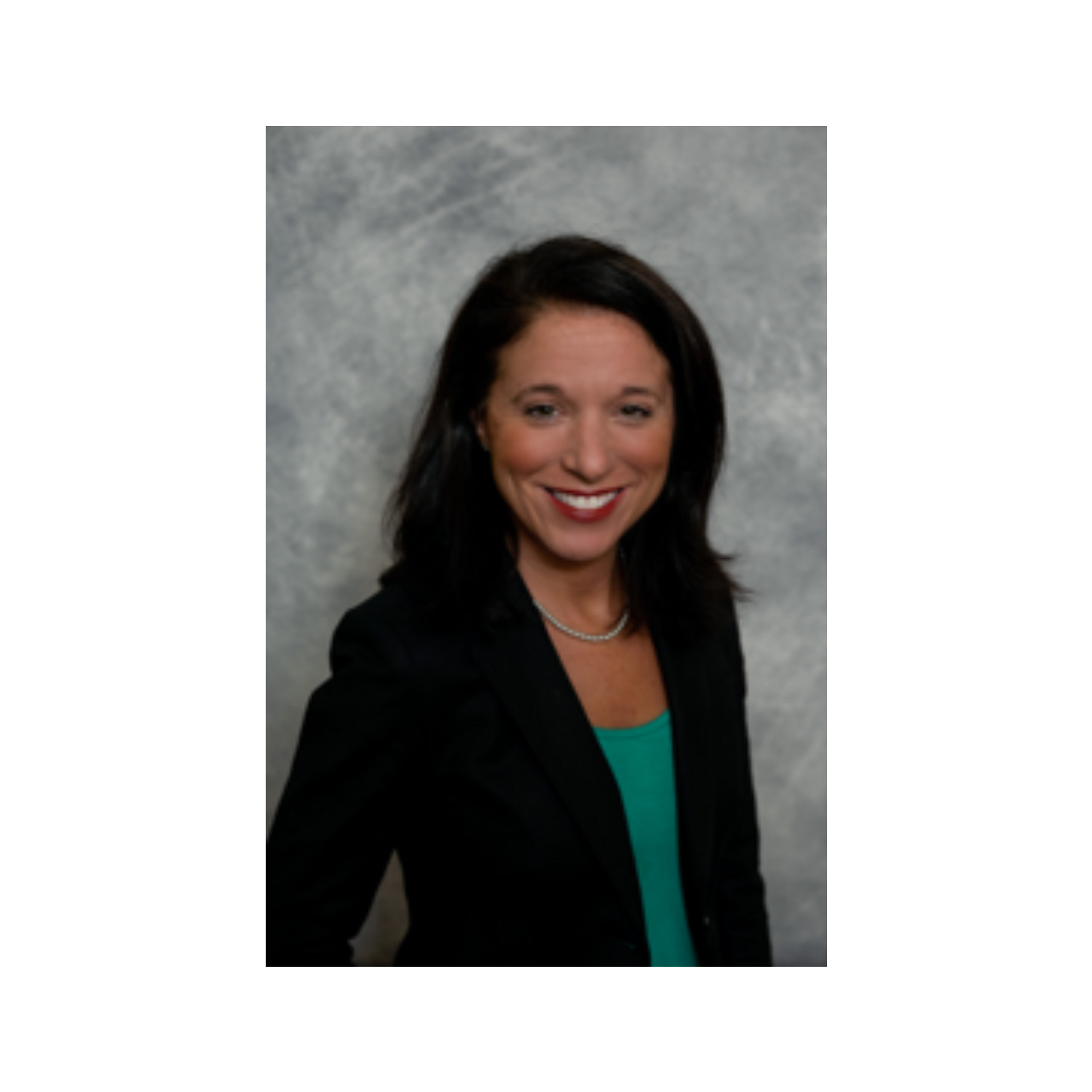 Stacy Young, Ph.D., has verbally accepted an offer to become Montcalm Community College's sixth president. 
The Montcalm Community College Board of Trustees met Monday, Nov. 18, to discuss the search for the institution's next president. During the meeting they voted 4 to 3 to offer the position to Young. 
The Board of Trustees currently is working with college's attorneys to review the current presidential contract and develop a contract and compensation package to offer to Young. 
Young currently serves as Dean of the School of Business and School of Advanced Technology at Southwestern Michigan College in Dowagiac.