News
Monday, January 6, 2020
Stacy Young begins as MCC's sixth president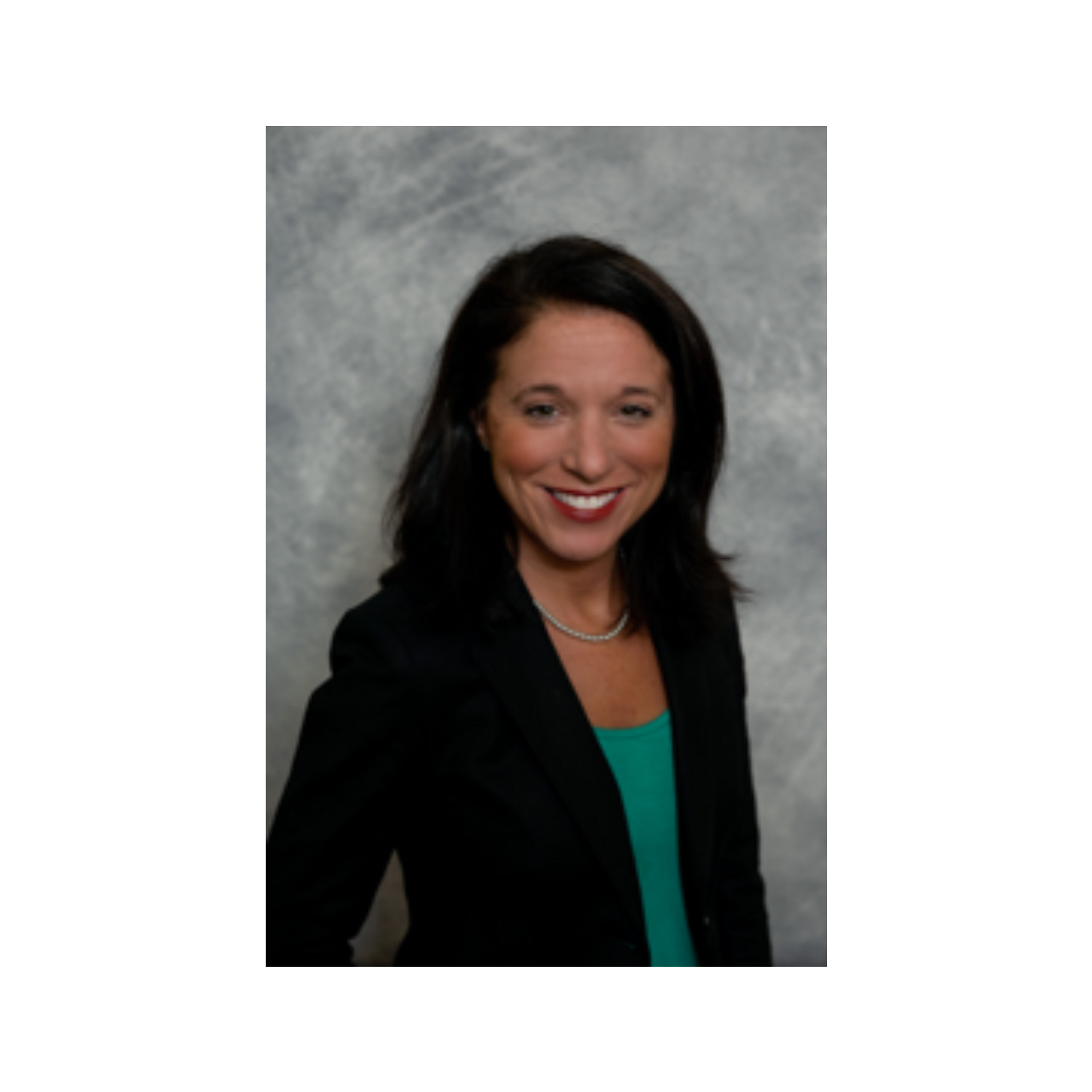 Dr. Stacy Young, Ph.D., joined Montcalm Community College Jan. 2 as the institution's sixth president.
She has been serving students in education for more than 21 years and said she is pleased to work with the college's team that is committed to supporting educational needs in the community
"I'm excited to join this passionate team who over the years have created a family," she said. "I can already tell that the faculty, staff, and Board are passionate about our community and enhancing our student's educational experience.
"Serving the faculty and staff is important to me. I need to make sure that they have the resources they need to accomplish the goals set forth by the institution," she added.  
During her first few weeks on the job, Dr. Young said she will spend time walking around the Sidney campus, where her office is located, talking with and getting to know students and staff. She will do the same on the college's Greenville campus.
"I believe it is important to get to know each person on staff. Over the next couple of months, I will speak with each team member to listen and learn more about their thoughts and ideas about how we can enhance MCC. We will then begin to build a strategic plan together," she said.  
Dr. Young has worked in a variety of roles including adjunct faculty, full-time faculty, chairperson and Dean. For the past 14 years, she has worked at Southwestern Michigan College where she oversaw the School of Business and the School of Advanced Technology. Dr. Young has also been responsible for Southwestern Michigan College's Niles campus. Further, she has worked in both corporate America as an auditor and also with small businesses as an accountant. This diverse background has enabled her to teach a variety of Business and Accounting courses throughout her career. 
In addition, she said updating the college's three-year strategic plan is on the agenda for 2020, as well as delving into the needs identified in the college facilities master plan.  
Like most community colleges statewide, MCC has experienced declining enrollments in recent years, which Dr. Young identified as one of her top concerns moving forward. 
"Enrollment growth is very important and critical to our long-term success and something for which I have experience. This will be part of our strategic plan as we all work toward this common goal." 
As a Peer Reviewer for the Higher Learning Commission, Dr. Young has done significant work on assessment at Southwestern Michigan College. She is a past president of the Michigan Occupational Deans Council. 
In addition to her formal roles, she enjoys speaking publicly, working within the community and serving others.