News
Monday, December 2, 2019
Stacy Young signs contract to be MCC's sixth president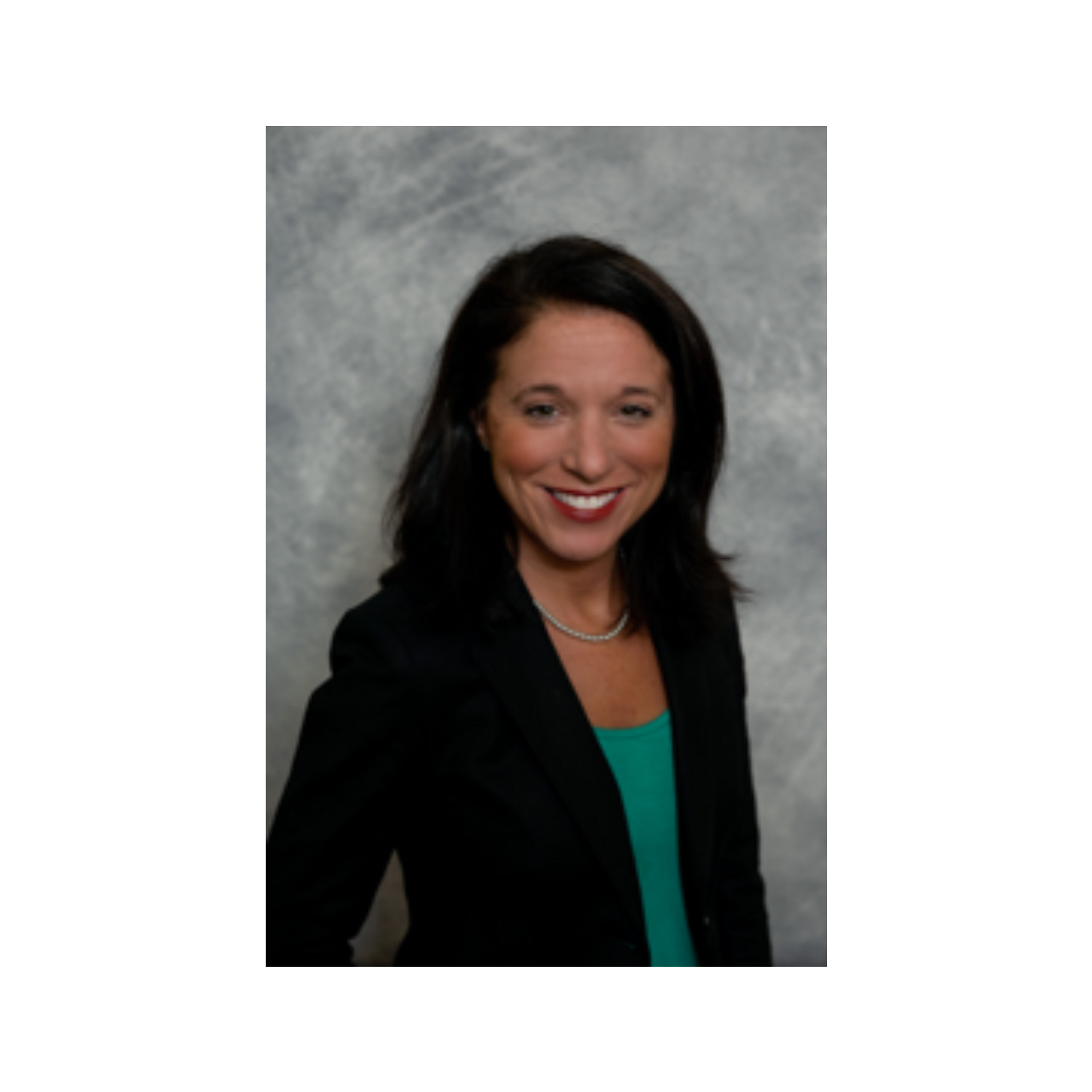 Stacy Young, Ph.D., signed a contract with Montcalm Community College on Nov. 26, officially accepting the position of the college's sixth president. Young currently serves as Dean of the School of Business and School of Advanced Technology at Southwestern Michigan College in Dowagiac.
The contract begins Jan. 1, 2020, and terminates June 30, 2022. It is a rolling three-year agreement that shall on July 1 of each year be extended for one year by Board action.
Young's compensation package at MCC includes an annual salary of $150,000, an $800 per month vehicle allowance, 24 paid vacation days, a $10,000 reimbursement for moving expense if she moves within the MCC district by April 1, 2020, and fringe benefits.
MCC President Robert C. Ferrentino, J.D., retires Dec. 31. He has served as the college's top leader for 10 years.