News
Wednesday, January 15, 2020
Theatrical production to commemorate Martin Luther King, Jr. Day at MCC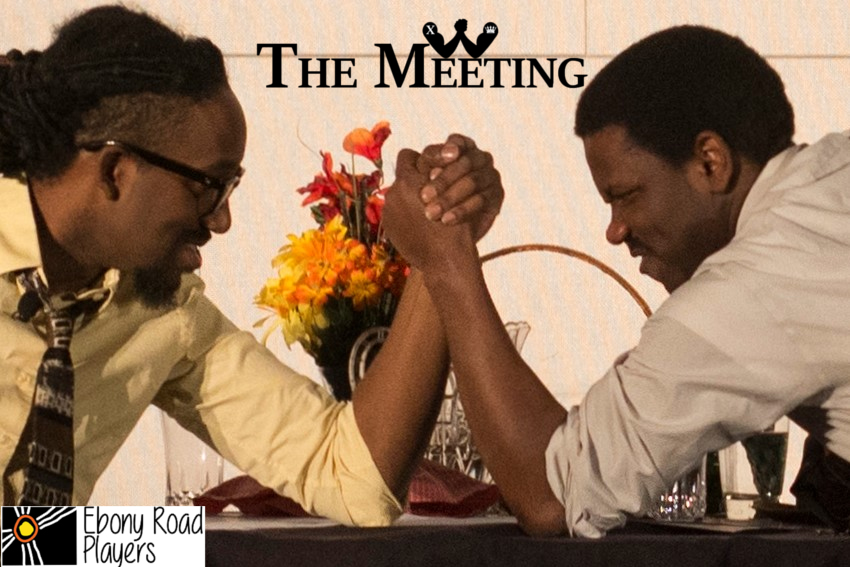 The Ebony Road players present The Meeting Jan. 20 from 11:45 a.m. to 1 p.m. in room M210 in the Les Morford Instructional Building on Montcalm Community College's Sidney campus, in honor of Martin Luther King, Jr. Day.
The Meeting is a 1987 American play by Jeff Stetson that depicts a theoretical but fictional meeting of two of the most important men of modern times: Malcolm X, portrayed by Darius Colquitt, and Dr. Martin Luther King, Jr., portrayed by Noah King-Bates. Differing in their philosophies, but alike in their mutual respect, the two men debate their varying approaches to the same grave social problems, both prepared to die for their beliefs but neither aware of how soon their assassins' bullets await them.
MCC Speech and Communications Instructor Leslie Neal, who is one of the event organizers, said the college is hosting The Ebony Road Players "because we believe the troupe will provide a nontraditional teaching method, educating the campus about the lives of both Dr. Martin Luther King, Jr., and Malcolm X.
"The play will allow us to see an example of two people coming together," she added.
The Ebony Road players is a Grand Rapids area theatrical company that has been well known for its black playwrights and community efforts since 2014. The theatrical company works to inspire, educate and engage all cultures in the theatre, arts and education.
Admission to the event is free, and lunch will be provided for all attendees.