News
Monday, August 6, 2018
There's still time to register for fall classes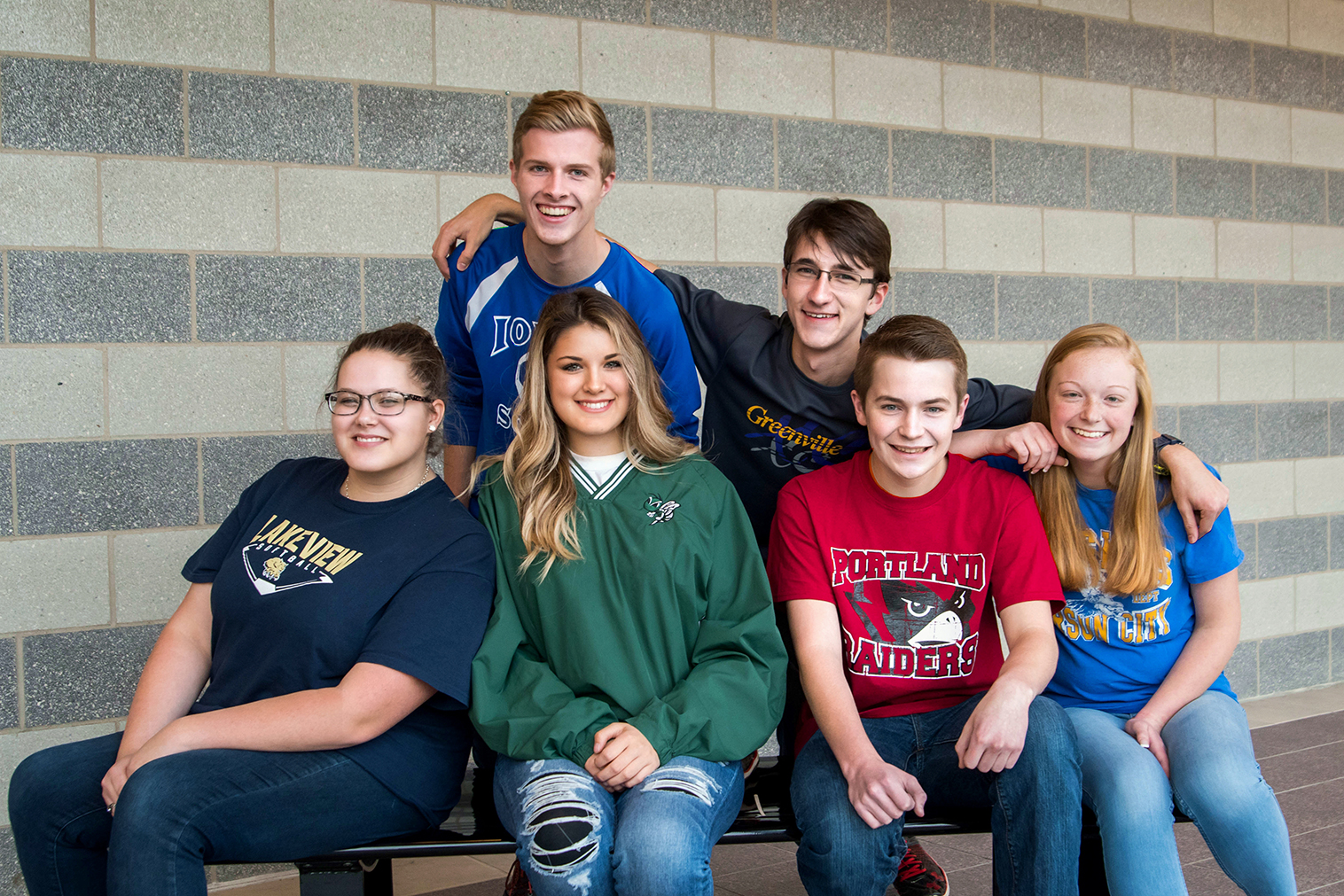 Regular registration for Montcalm Community College's fall classes continues now through midnight on Aug. 24, and payment for classes is due at the time of registration. Classes begin Aug. 25.
Late registration is available prior to the time the first session of a class meets.
The schedule of courses is available through MyMontcalm under the Academics tab at www.my.montcalm.edu.
For more information, email registerhelp@montcalm.edu or call MCC's Student Services office at (989) 328-1277.