News
Tuesday, November 27, 2018
There's still time to register for spring classes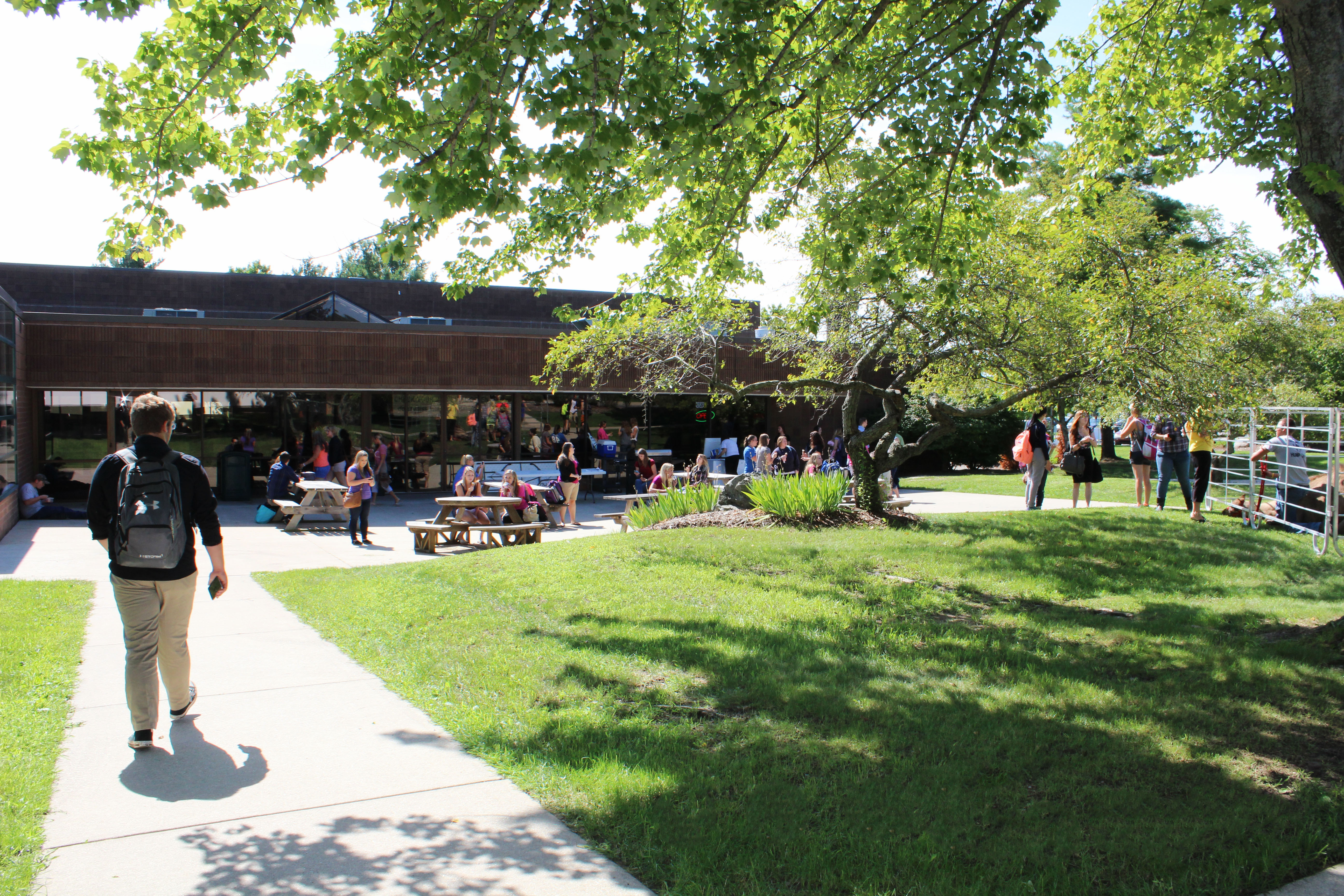 Regular registration for Montcalm Community College's spring classes continues now through 4 p.m. on Dec. 19, and payment for classes is due at the time of registration. Classes begin Jan. 12, 2019.
Late registration is available prior to the time the first session of a class meets.
The schedule of courses is available through MyMontcalm under the Academics tab at www.my.montcalm.edu.
For more information, email registerhelp@montcalm.edu or call MCC's Student Services office at (989) 328-1277.