News
Thursday, August 19, 2021
Welcome back to campus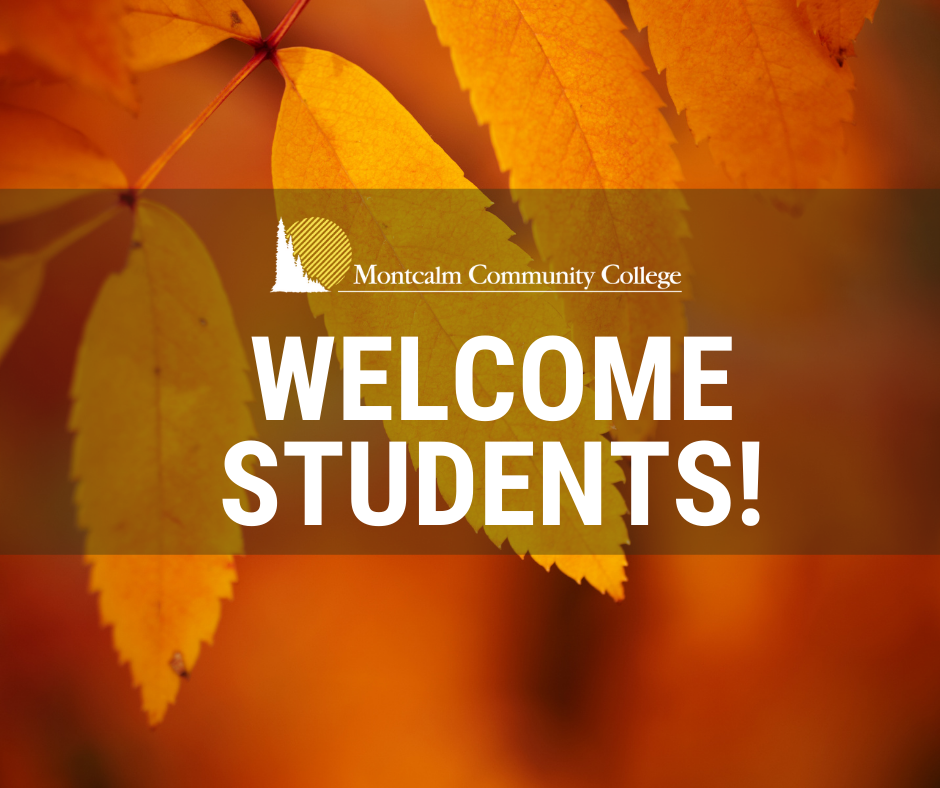 We're back in person for fall classes at Montcalm Community College.
As you return to the classroom, at this time we are not requiring you to be vaccinated for Covid-19. However, we ask that you wear a mask if you are not vaccinated or for your personal preference. This is also the case for our employees and visitors.
In addition, at this time we will not be requiring a daily health check-in, nor will we have monitors at the doors. All building entrances will be open.
We wish you the best as classes get under way on Aug. 21.
If you need help or have questions, please call 989-328-2111 or Live Chat at montcalm.edu.