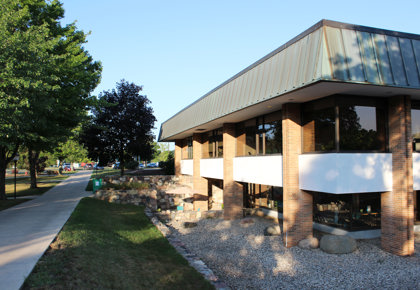 Visit
Sidney Campus
Main campus is located at 2800 College Drive, Sidney. It features several instructional buildings; a fitness center, gymnasium and pool; the historic Barn Theater; Montcalm Heritage Village; the Kenneth J. Lehman Nature Trails and more.
View Campus Maps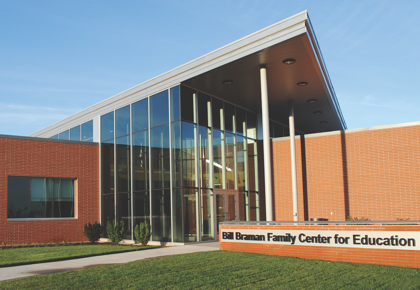 Visit
Greenville Campus
Greenville Campus is located at 1325 Yellow Jacket Drive, Greenville. It features the Stanley & Blanche Ash Technology and Learning Center that has classrooms, a large conference room, display ares, computer and learning labs; and the Bill Braman Family Center for Education that has classrooms, a technology lab, testing center, study areas and a meeting space.
View Campus Maps
Visit
Ionia Center
MCC's Iona Center is located at 250 E. Tuttle Road, Ionia. This center is adjacent to Ionia High School and features a suite of offices, as well as several conference rooms and classrooms.
View Campus Map
Visit
Panhandle Area Center
MCC's Panhandle Area Center is located at 1401 S. Ensley Street, Howard City. This center features classrooms, a computer lab and office space for MCC activities.
View Campus Map