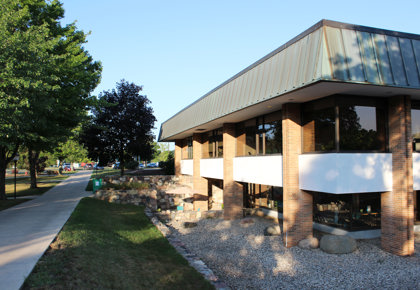 Visit
Sidney Campus
Main campus is located at 2800 College Drive, Sidney. It features several instructional buildings; a fitness center, gymnasium and pool; the historic Barn Theater; Montcalm Heritage Village; the Kenneth J. Lehman Nature Trails and more.
View Campus Maps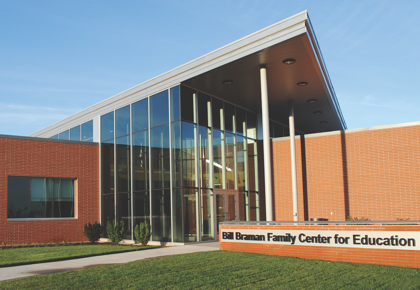 Visit
Greenville Campus
Greenville Campus is located at 1325 Yellow Jacket Drive, Greenville. It features the Stanley & Blanche Ash Technology and Learning Center that has classrooms, a large conference room, display ares, computer and learning labs; and the Bill Braman Family Center for Education that has classrooms, a technology lab, testing center, study areas and a meeting space.
View Campus Maps
Visit
Panhandle Area Center
MCC's Panhandle Area Center is located at 1401 S. Ensley Street, Howard City. This center features classrooms, a computer lab and office space for MCC activities.
View Campus Map