News
Monday, August 1, 2022
15 to Finish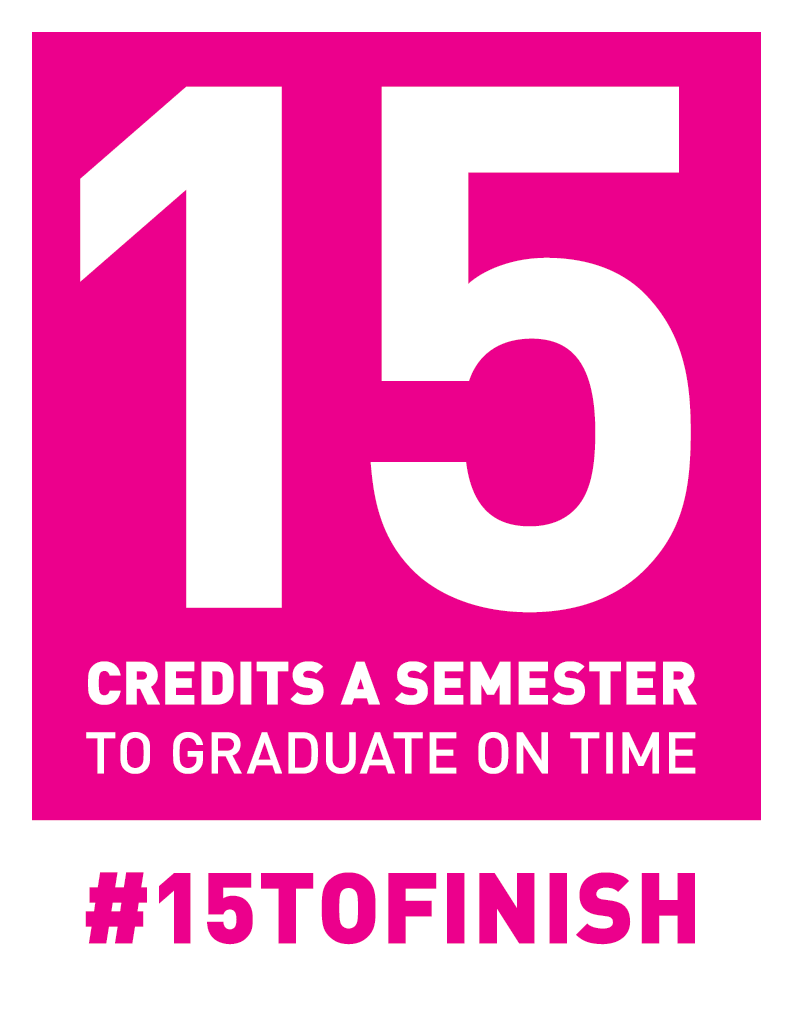 Do you want to graduate on time? Save money? Get better grades?
Then you're going to love 15. That's the number of credits you need to take each semester to graduate with an associate degree in just two years and a certificate in one year. Sure, you can take fewer credits and still receive funding and scholarships. But, unless you take 15 credits per semester, or a total of 30 per year, you're looking at an extra year or more of college in order to graduate.
For more information call 989-328-1277 or email studentservices@montcalm.edu.