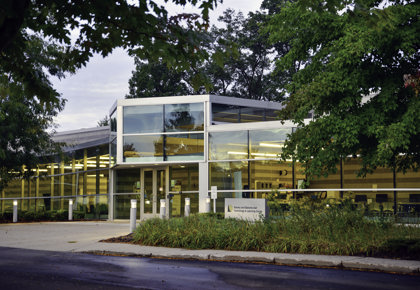 About MCC
Montcalm Community College was established on March 2, 1965, by an overwhelmingly favorable vote. The first Board of Trustees also was elected and a one-mill annual tax levy was established. Since then, the college has grown and expanded to meet the needs of the communities it serves.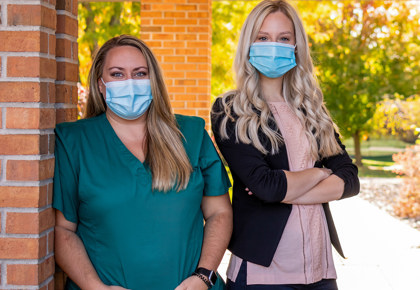 Our Vision
Community inspiration. Exceptional education. Personal empowerment.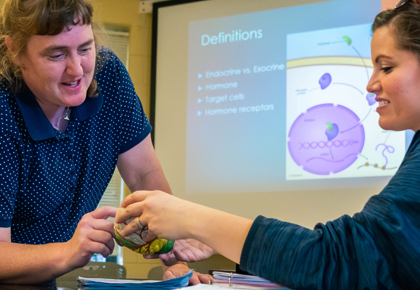 Our Mission
Transforming lives through quality education.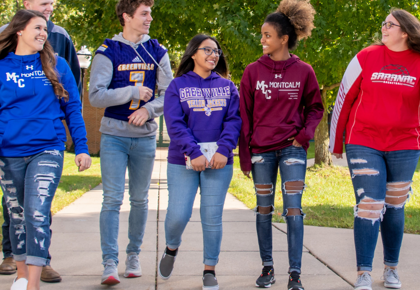 Our Values
- Student Success - Empowerment - Relationships - Visionary - Inclusion - Community - Excellence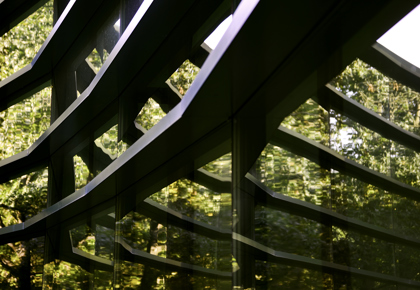 Strategic Plan 2021-2024
MCC's Strategic Plan sets forth strategies and goals for the institution through 2024.
View Plan
Montcalm Community College is
1500+
Fall Semester Students