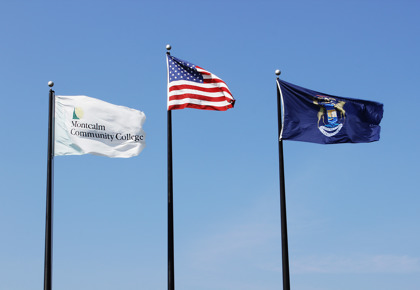 About MCC
Montcalm Community College was established on March 2, 1965, by an overwhelmingly favorable vote. The first Board of Trustees also was elected and a one-mill annual tax levy was established. Since then, the college has grown and expanded to meet the needs of the communities it serves.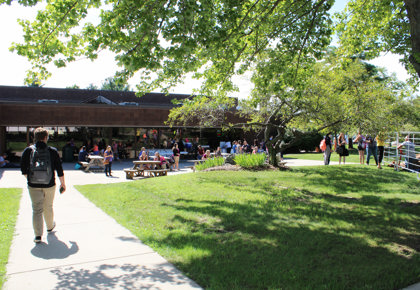 Mission
Montcalm Community College is a leader in creating a learning community, contributing to shared economic, cultural and social prosperity for all our citizens.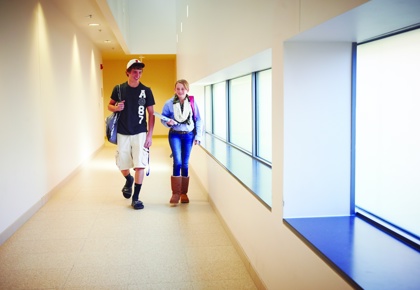 Vision
Montcalm Community College is west-central Michigan's preeminent provider of and preferred choice for education, training and life-long learning opportunities.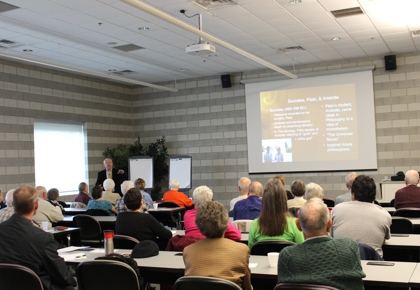 Values
Montcalm Community College subscribes to the following institutional values: We provide a caring environment for our students, staff and community. We expect competence and the pursuit of excellence from our students and staff. We work in concert with our community stakeholders to advance the philosophy of life-long learning. We are committed to providing open access and fostering success for all of our learners.
Strategic Plan
MCC's Strategic Plan sets forth strategies and goals for the institution through 2020.
View Plan
Montcalm Community College is
1500+
Fall Semester Students