Since its inception in 1965, more than 125,000 learners have attended Montcalm Community College. In addition to graduates, MCC alumni also include anyone who has taken a class at the college.
MCC is continuing its 50-plus-year tradition of bringing cutting edge training and technology to area learners through its more than 60  innovative degree, certificate and job training programs, as well as career and personal development (noncredit) classes, lectures, presentations and other cultural offerings.
We strive to stay connected with our alumni through events, social media and other engagements, and we encourage you to Share Your Story with us. Together, we will continue to create a learning community.
Alumni are encouraged to share personal stories of what led them to MCC and where they are now.
Please support MCC and the MCC Foundation whenever you shop at Amazon.com.  Amazon will donate 0.5% of eligible purchases to the MCCF whenever you shop.  Simply register MCCF for your Amazon Smile donations to begin your financial support when you shop at Amazon.com.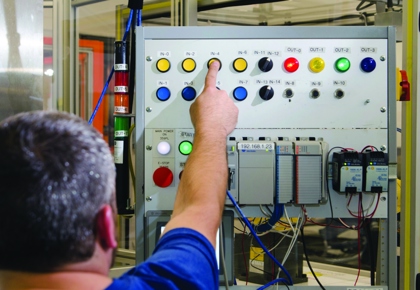 Resources
Career exploration
MCC provides a number of resources for graduates to explore employment options.
View Career Services
Connect
Alumni stories
Learn how Montcalm Community College helped alumni to realize and achieve their dreams.
Meet Our Alumni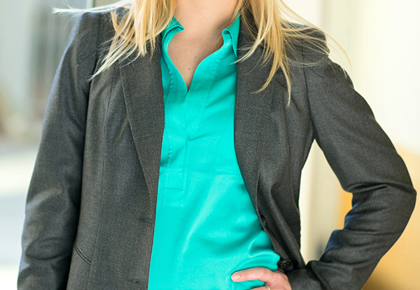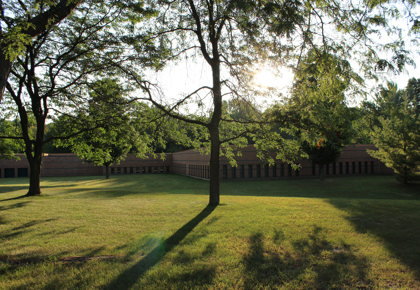 About
Help support the learning community at MCC
The MCC Foundation provides academic scholarships and institutional grants for education and building projects.
View MCC Foundation
CONTACT US
|
Lisa Lund, MCC Executive Director for the MCC Foundation
|
989-328-1284
|
Madison Morgan-Crater, Human Resources Assistant
|
989-328-1247
|