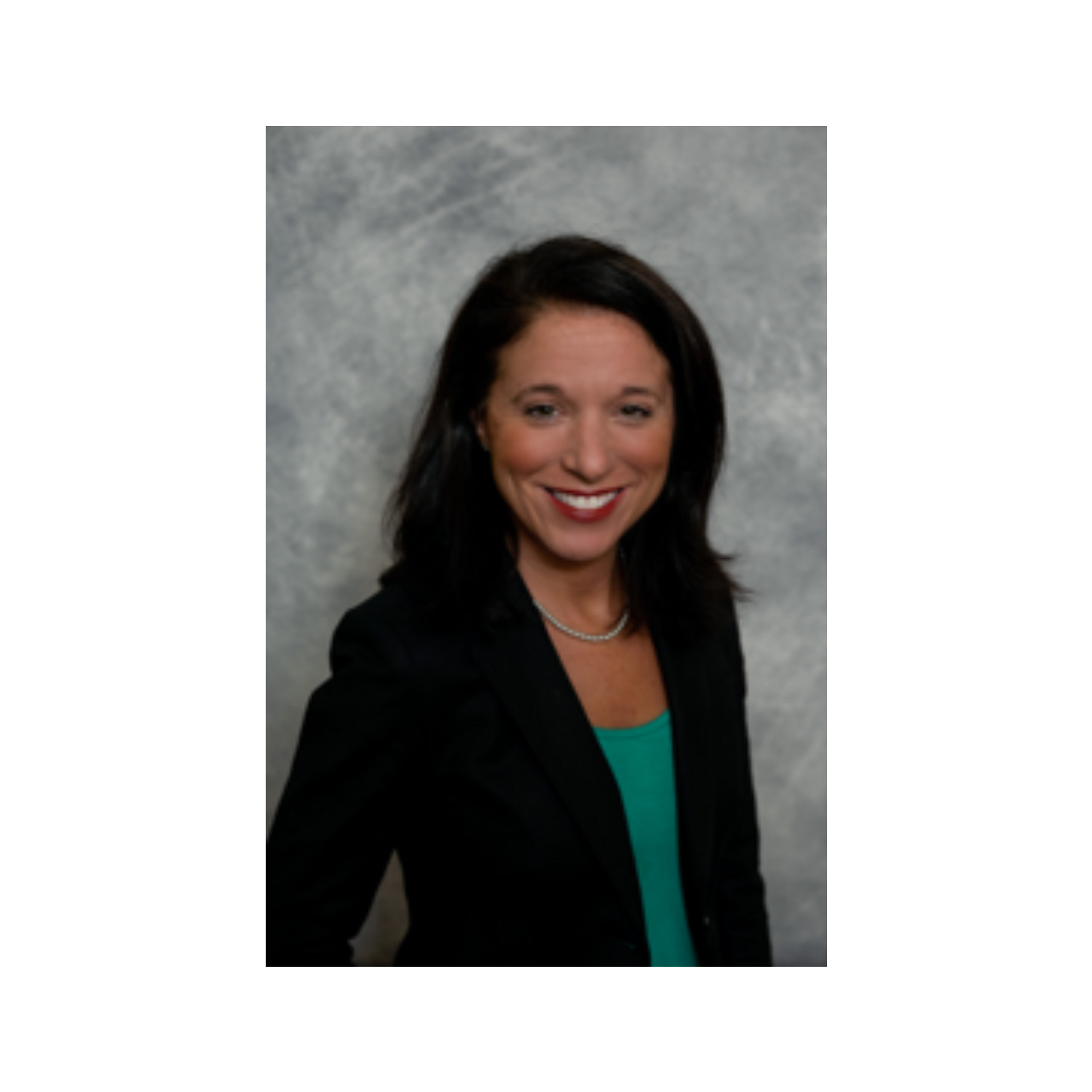 Meet Mcc's PresidentLearn about President Dr. Stacy Young, Ph.D., who joined Montcalm Community College on January 2, 2020, as the institution's sixth president. 
board of trusteesView the members of MCC's Board of Trustees and access the dates of regular meetings being held.
morford award nomination formThe Morford Award is given to full-time and part-time instructors, including counselors. Nominations are accepted through this online submission form.