News
Thursday, October 22, 2020
MCC appoints Josh Stump to its Board of Trustees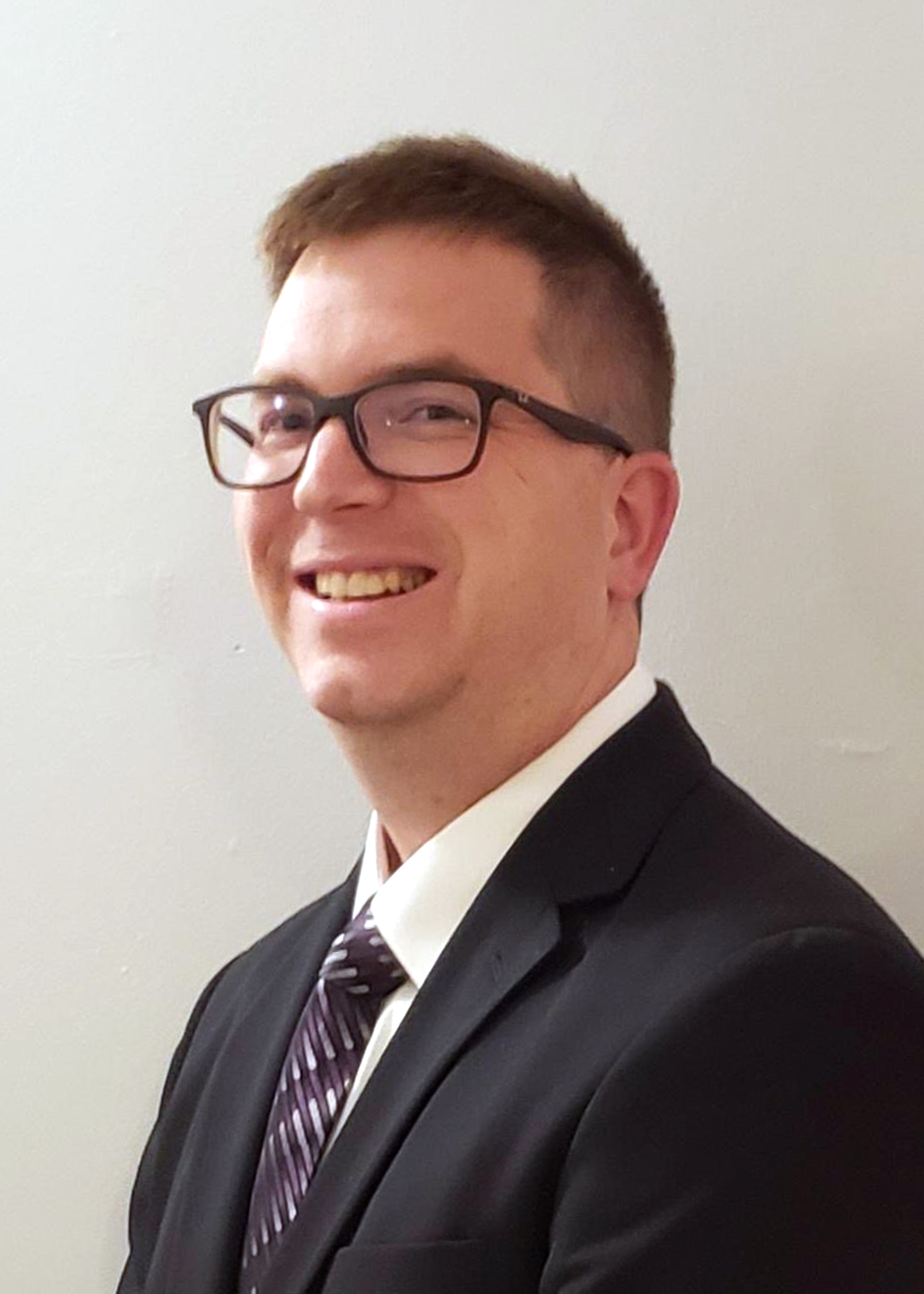 The Montcalm Community College Board of Trustees appointed Josh Stump, of Greenville, to its board during a special meeting Oct. 21.
Stump replaces Patricia Hinrichs, formerly of Lakeview, whose last day on the board was Sept. 22.
Board of Trustees' President Karen Carbonelli said she appreciates Hinrichs' 16 years of service on the board and welcomes Stump, who brings a diverse background to the college's governing body.
"We are fortunate to have an individual interested in serving on our board who has experience in the educational field, is an MCC alumnus and is active in a variety of community organizations," Carbonelli said.
"We had three very good candidates. We were very pleased to see that kind of strong interest. It's just really good for us when you have candidates who care that much about what's going on out here," she added.
Stump graduated from MCC in 2010 and served as the college's first student speaker during that year's commencement ceremony. He then transferred to Grand Valley State University, where he earned a bachelor's degree in education in 2013.
He said serving on MCC's Board of Trustees is "an honor as MCC provided me a well-founded lead to academic success."
Stump, 31, is a is a Link Learning Coach with Berrien Springs Virtual Academy, where he is responsible for the academic tiers of support for more than 80 students from the Lakeview area. In addition, he serves on the Montcalm Care Network Board of Directors and is a member of the board's personnel committee. He has served in a variety of other leadership roles including church council president, Odyssey of the Mind program director for Greenville Public Schools and on school improvement committees.
He said he decided to attend MCC just two weeks before he was set to leave for Grand Valley State University.
"I just knew something wasn't right," he said about moving away for college at that time in his life. "At MCC, I felt at home with instructors who cared and knew me well.
When he arrived on campus for his interview for the Board position he said, "it felt like home.
"I want to make a difference. I want to be a voice for students, staff and faculty," he added. "So many of the students I work with need something like MCC offers – to be close to home and get training in a program where they can get a job and make a living to support their families. There's just a lot of opportunities for them at MCC."
Trustee Bob Marston, who served as the Board of Trustees' search committee chair, said he and other committee members were impressed with Stump's experience, his passion for education and the qualities he will bring to the Board.
"We had great candidates. It was not an easy decision to make," Marston said. "We feel Josh's work with virtual learning and his strong belief in the college and what it did for him are experiences that will support his service on the Board."
Hinrichs was appointed to the Board in September 2004 and served consecutive terms since her election to the Board in 2007. In addition to serving on several subcommittees of the Board during her 16-year tenure, she was MCC's alternate representative to the Montcalm County School Boards Association.
"Pat was a wonderful advocate for Montcalm Community College in both Lansing and in Washington, D.C.," Carbonelli said. "She took advantage of any opportunity to learn and become a better board member."
Stump's appointment is through the end of the year. As of Jan. 1, 2021, the Board of Trustees will have 30 days to reappoint Stump or another person to the position. The seat will be filled by voters during the next regular school election, and that person will serve the remainder of the term, which is through 2026.