News
Wednesday, January 15, 2020
MCC Board organizes for the new year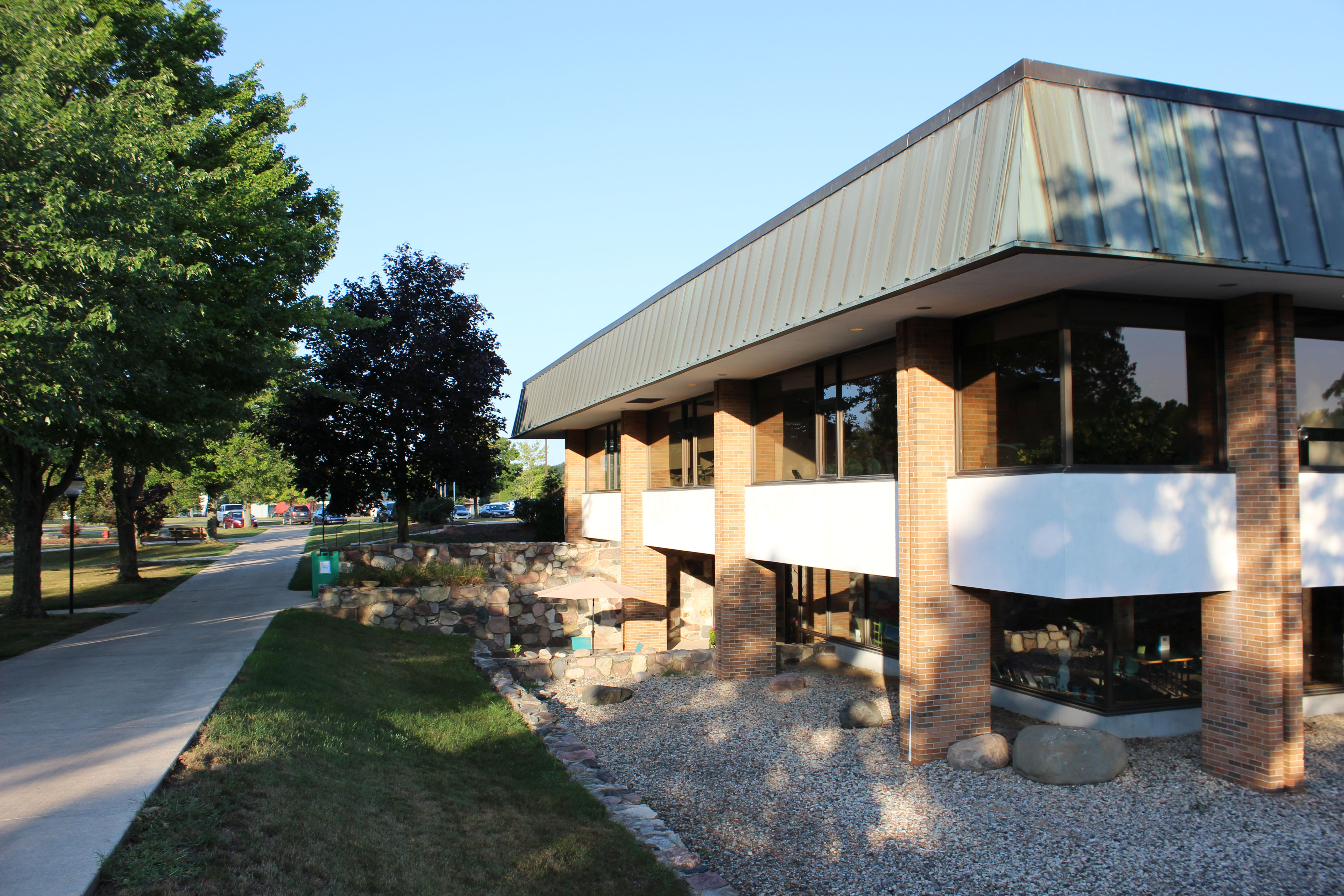 During its Jan. 14 meeting, the Montcalm Community College Board of Trustees elected its executive committee, made committee appointments and set its 2020 meeting dates.
The Board re-elected Chairperson Karen Carbonelli, of Gowen, to continue serving in the position she has held since 1997. Also re-elected to serve on the executive committee were Vice Chairperson Robert Marston, of Sheridan, and Secretary Joyce Kitchenmaster, of Stanton. Trustee Kurt Peterson, of Sidney, was elected treasurer to replace Roger Thelen, of Stanton, who resigned from the Board as of Dec. 31, 2019, to focus on serving as Interim Superintendent of the Montcalm Area Intermediate School District.
MCC's Vice President for Administrative Services Connie Stewart was appointed assistant treasurer to the board and MCC's Executive Assistant in the President's Office Lisa Herald was appointed assistant secretary to the board.
Meetings are scheduled for Feb. 18 at 5:30 p.m., March 10 at 5:30 p.m., April 14 at 5:30 p.m., May 12 at 5:30 p.m., June 9 at 5:30 p.m., July 14 at 5:30 p.m., Aug. 11 at 5:30 p.m., Sept. 8 at 5:30 p.m., Oct. 13 at 5:30 p.m., Nov. 10 at 5:30 p.m., Dec. 8 at 5:30 p.m., and Jan. 12, 2021, at 5:30 p.m.