News
Monday, September 28, 2020
MCC board seeks trustee candidates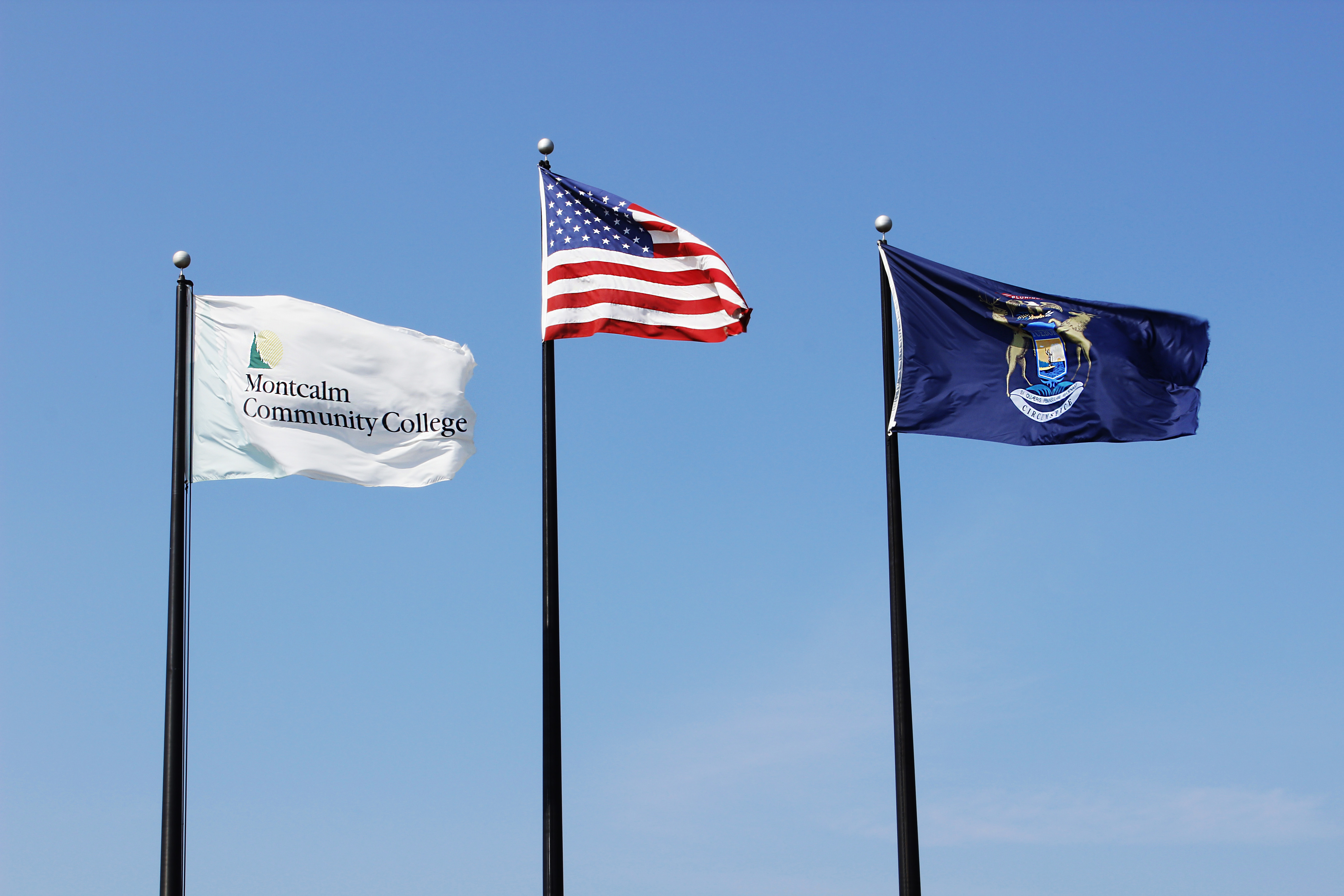 Longtime Montcalm Community College Board of Trustees member Pat Hinrichs, formerly of Lakeview, has resigned from the Board for personal reasons. Her resignation was effective Sept. 22.
Hinrichs was appointed to the Board in September 2004 and has served consecutive terms since her election to the Board in 2007. In addition to serving on several subcommittees of the Board during her 16-year tenure, she was MCC's alternate representative to the Montcalm County School Boards Association. 
Board Chair Karen Carbonelli said Hinrichs contributed to the college immensely while serving on the Board.
"Pat was a wonderful advocate for Montcalm Community College in both Lansing and in Washington, D.C.," Carbonelli said. "She took advantage of any opportunity to learn and become a better board member." 
The trustees are seeking candidates to fill the position and will appoint someone to serve in this position until December 2020. 
Qualified voters residing in MCC's district are eligible to serve on the board. Anyone interested in being considered for this appointment should send a letter of interest by Oct. 8 to Assistant Board Secretary Lisa Herald at MCC, 2800 College Drive, Sidney, MI 48885-9723 or e-mail her at lborton@montcalm.edu.