News
Friday, September 9, 2022
MCC celebrates Constitution Day with Sept. 19 presentation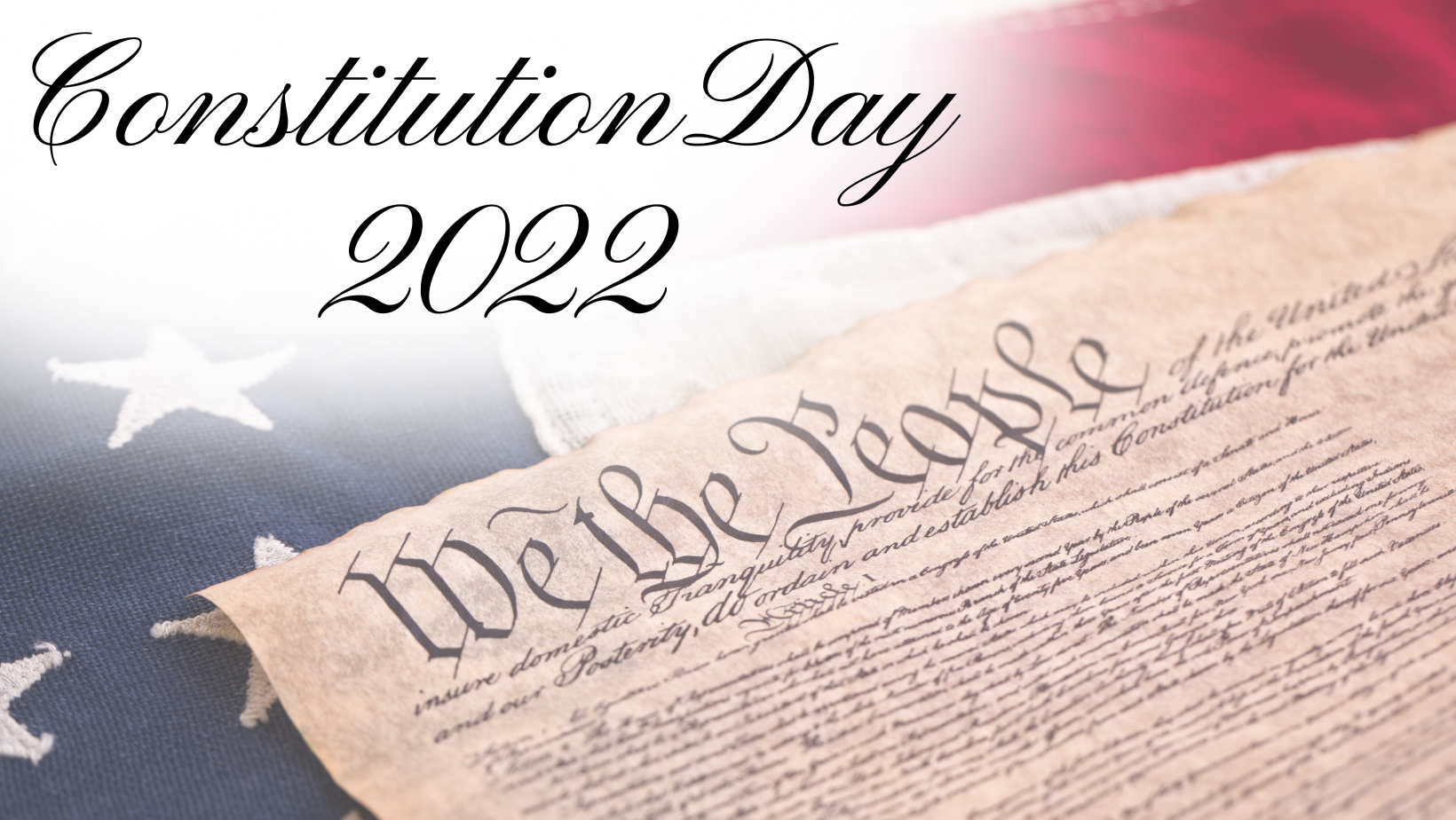 Montcalm Community College hosts a Constitution Day presentation Sept. 19, from 12 noon to 1 p.m. with both in-person and virtual options.
The in-person presentation is in rooms D303-305 in the Beatrice E. Doser Building on MCC's Sidney campus and lunch will be provided for all attendees. The online presentation is available via Microsoft Teams. Visit montcalm.edu/events for a link to connect at the time of the presentation.
MCC Social Science Instructor Andrea Puskas will explore how we arrived at having a Constitution, how our nation is founded on the ideas of freedom and equality and how we are still striving toward these ideas, and the role our Constitution plays in achieving those goals through Amendments and the system of government that the Framers established. She will discuss how this is all tied into why we have Constitution Day and why the Constitution is worth celebrating more than two centuries later.
Visit montcalm.edu/events for more information.