News
Friday, March 13, 2020
MCC moves to online classes amid Coronavirus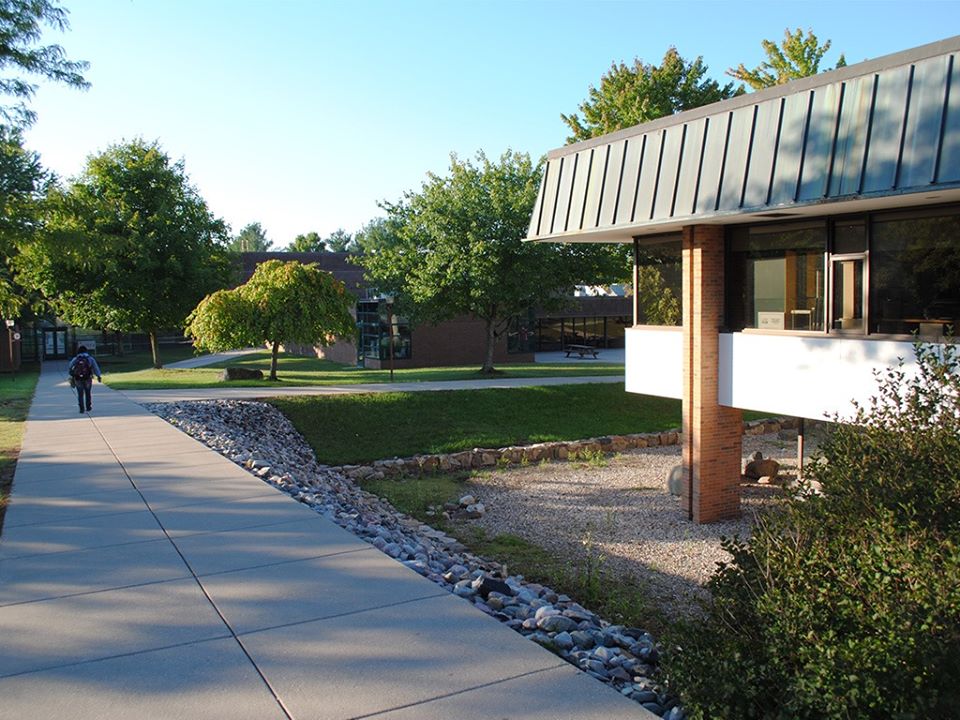 Montcalm Community College will move its classes to an online format beginning Monday, March 16, and expects to resume face-to-face classes on Monday, April 6, as the spread of coronavirus, also known as COVID-19, continues. 
In addition, the college's recreation facilities, including its pool, gym and fitness center, as well as its food service provider, the Woodside Café, will be closed beginning March 14 with an anticipated reopening on April 6. Further, all noncredit classes have been canceled from March 14 through April 6 and those registered for these classes are being contacted directly.
"We are taking this proactive action because the health and well-being of our students, staff and community members is our top priority," said MCC President Stacy H. Young, Ph.D.
"While we understand online learning isn't for everyone, we are taking steps to provide additional support to students and faculty as they transform to this platform." she said.
Young said MCC's faculty have been preparing for the shift over the last two weeks, and the college will continue to provide all learning support services to students as well as continuing its usual daily business operations.
"We feel this is the best decision in an effort to help slow and lessen the spread of coronavirus," Young said.
While class formats will be online, labs will remain open and students should look for information from their instructors regarding lab work and other course updates.
"We are taking precautionary measures to spread out lab times to allow for small groups of students to gather at one time," Young said.
All MCC sponsored events that anticipate an attendance of 100 or more people have been canceled or postponed.
"We are continuing to work with health and governmental officials to monitor the situation," Young said. "The college's Executive Committee and Crisis Planning Committee members are continuing to meet multiple times a day to continue to assess the situation and make decisions we feel are best for everyone."
We will provide additional details on our MCC website at www.montcalm.edu/coronavirus that will be updated as information becomes available.
Media Contact
Shelly Springborn
Communications Director
(988) 560-0833
shellys@montcalm.edu