News
Thursday, October 15, 2020
MCC presents cultural events in a virtual format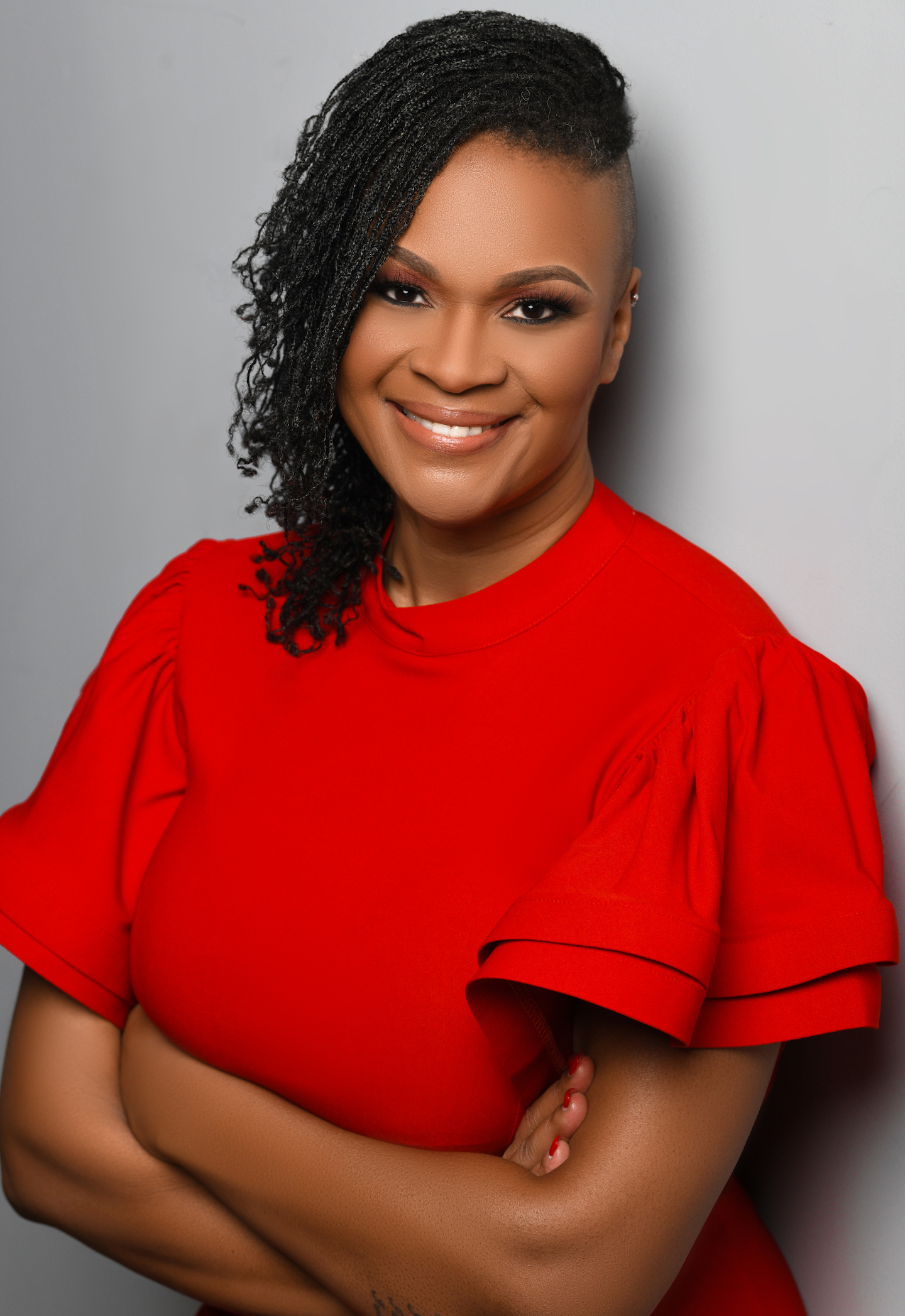 Montcalm Community College is taking a different approach to providing cultural opportunities to its students and community members.
As the COVID-19 pandemic continues, the college has shifted its presentations to an online format to help ensure the safety of its participants, while continuing to support its mission of creating a learning community.
"We realize the connection our cultural events provide for educational as well as social fulfillment, and we are having great response by offering these events in a virtual format," said Danielle Anderson, who serves as the chairperson of the college's Co-Curricular Committee, which oversees its cultural event offerings. "Often, people are interested in a topic we are offering, but are unable to attend presentation in person. While we understand the virtual format may not work for everyone, we have received feedback from participants who appreciate being able to participate from the comfort of another location and even the ability to view a video of a presentation at another time."
MCC will host its annual Veterans Day celebration on Nov. 11 on its Sidney and Greenville campuses. At 11:11 a.m., a moment of silence will be observed across both campuses.
At 12 noon, Jas Boothe, a former Army Officer who has overcome a variety of obstacles, will give a live virtual presentation about her experiences.
A Chicago native, Boothe is a disabled Army veteran, cancer survivor, veteran and disability advocate and speaker who gave more than 17 years to our nation. She is also an Oprah Winfrey Standing Ovation Recipient, CNN Hero, People Magazine Hero Among Us, YWCA Woman of Distinction and U.S. Army Chief of Staff Outstanding Civilian Service Awardee.
Boothe travels the world speaking about leadership, diversity, entrepreneurship, intersectionality, inclusion, and other motivating topics. Her Carnegie Hall-sized enthusiasm and serious yet comedic style delights her audiences as she relates her awe-inspiring experiences. Boothe's struggle led to her determination to ensure her fellow female veterans had a resource in their time of need. Jas Founded Final Salute, Inc (finalsaluteinc.org) in November 2010 as part of her commitment to "Never Leave a Fallen Comrade." Final Salute Inc has provided more 15,000 days of transitional housing and assisted more than 7,000 women Veterans and children in over 30 states and territories. An excellent storyteller and news maker, Boothe is also featured in the documentary "Served Like a Girl", which follows several American women who were wounded in action and are now transitioning from soldier to civilian after serving their country in Iraq and Afghanistan. The day of the presentation, go to montcalm.edu/events for a link to connect to this live presentation. You will need a computer and Internet connection.