News
Tuesday, September 20, 2022
MCC President Dr. Stacy H. Young appointed to state board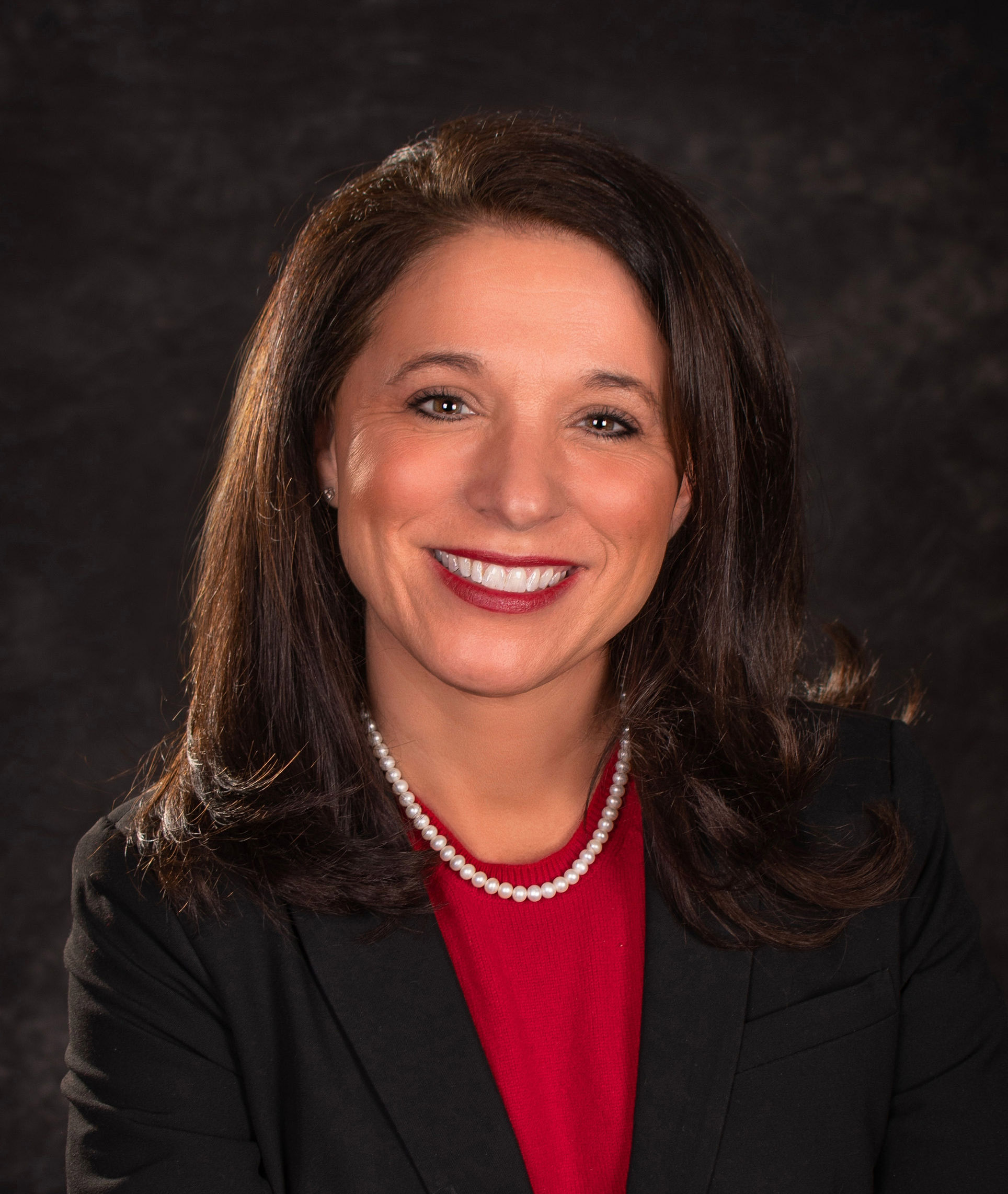 Montcalm Community College President Stacy H. Young, Ph.D., of Greenville, was recently appointed to the Michigan Education Trust (MET) Board of Directors by Gov. Gretchen Whitmer. 
"I am grateful for the opportunity to represent community colleges on this board," Dr. Young said. "The Michigan Education Trust is a valuable and powerful tool for families as they plan for higher education."
MET was established in 1986 as Michigan's prepaid tuition program. MET is a "qualified tuition program" under Section 529 of the Internal Revenue Code, which provides tax exemption for the trust and tax exemption of earnings for contract participants who use MET funds to pay for qualified higher education expenses. The MET Board of Directors is responsible for policy development, investment initiatives, program development and implementation.
Dr. Young joined MCC on Jan. 1, 2020, as the college's sixth president and the first female to serve in the institution's top leadership position. 
Dr. Young received her Bachelor of Science in Accounting from Manchester University and a master's degree in Business Administration from Bethel University. In addition, she is a graduate of Andrews University with a Ph.D. in Leadership with an emphasis in Higher Education Administration. Most of Dr. Young's research throughout her Ph.D. program focused on community colleges.
 She has worked in both corporate America as an auditor and with small businesses as an accountant. This diverse background enabled her to teach a variety of Business and Accounting courses throughout her career. 
Serving students in education for more than 24 years, Dr. Young has worked in a variety of roles including adjunct faculty, full-time faculty, chairperson, Dean and now president. She also serves as a Peer Reviewer for the Higher Learning Commission. In addition to her formal roles, she enjoys speaking in the community and serving others.
Her hobbies include running and spending time with her family.
Dr. Young was appointed to the MET to represent presidents of community colleges for a term from Sept. 19, 2022, through Dec. 31, 2024. 
Media contact:
Shelly Springborn
Director of Communications and Public Relations
shellys@montcalm.edu
989-560-0833