Nursing Professional Track Associate Degree 
(Leading to B.S.N. through articulation to partnering institutions)
Where To Go From Here
This program is designed for associate degree Registered Nurses who want to further their education. This program allows students to take almost three years of credit hours at MCC and then transfer to a partnering institution to finish their Bachelor of Science in Nursing program. Students must first finish MCC's Nursing (ADN), A.A.S degree. Students are strongly encouraged to consult with a counselor each semester to make sure they stay on the correct path.
Why This Degree
Students who earn an associate of applied science degree will be prepared for national licensure as a registered nurse. Job opportunities in this field offer great variety, as they treat patients, educate patients and the public about medical conditions, and provide emotional support to patients and family members. This degree provides the foundation for continued study at the bachelor-degree level at a partnering institution. Most RN's, earning $51,640 to $76,570 per year, advance to head nurses or into management positions such as assistant unit manager.
Application Process
The application process for spring 2024 admission is now closed. The application cycle for fall 2024 admission will be open May 1-22. Students will need to email healthcareers@montcalm.edu to be added to the admission Canvas application site. All applications will be reviewed electronically through Canvas during this application cycle to be considered for the spring 2023 semester. Applicants will be notified of acceptance via MCC Student email. For more information, contact the Health Careers Office at (989) 328-1271 or email healthcareers@montcalm.edu.
Criminal Background Check
A criminal background check will be required as part of the nursing program admission process. If a student steps out of the program and needs to re-enter an additional criminal background check will be required. When students complete the nursing program they are eligible to apply to take the national nursing licensure exam. At the time of application the Michigan Department of Licensing will require a criminal background check with fingerprinting. If a student is deemed not eligible to sit for the national licensure exam Montcalm Community College will not be responsible.
Program Information & Application (PDF)
View MCC's nursing program information for students applying for admission into the nursing program.
We encourage you to watch the Understanding the Nursing Application Process video on this page to better understand the process.
understanding the Nursing Application Process
Counselor Brandy Bunting highlights the necessary steps to apply to the Nursing program at Montcalm Community College in this short video.
Nursing Health Requirements (PDF)
Once accepted into the nursing program these are the health requirements that will be required to maintain a seat in the nursing program. Students are encouraged to start working on this process ahead of time. 
Download and open the Nursing GPA Calculator in Excel.  Please make sure you flip to the calculator tab at the bottom and it is there you will see the GPA calculator.  Please make sure to adjust your Math to a 3 or 4 credit class depending on the class you took.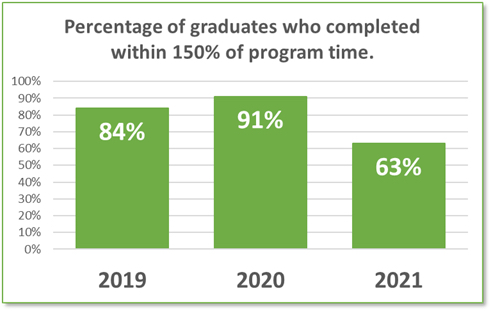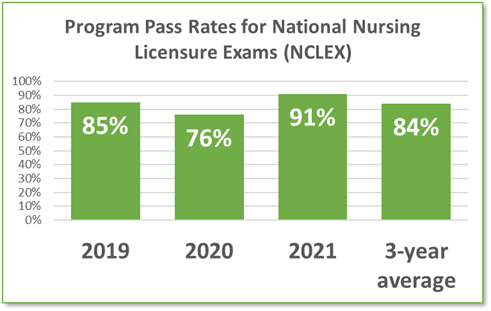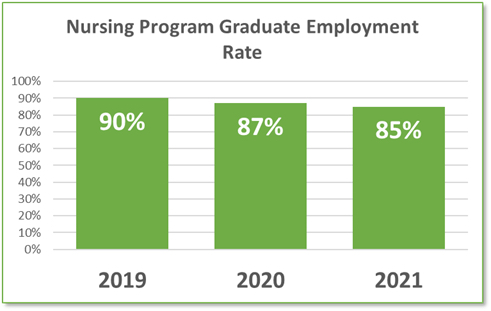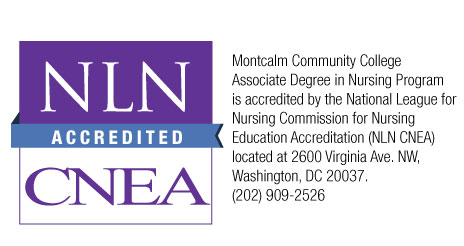 Accreditation
Montcalm Community College's Nursing Program has full approval from the Michigan Department of Licensing and Regulatory Affairs (LARA). State of Michigan Department of Licensing and Regulatory Affairs-Board of Nursing; 611 W. Ottawa; P.O. Box 30004; Lansing MI, 48909.
The Montcalm Community College Associate Degree in Nursing is accredited by the National League for Nursing Commission for Nursing Education Accreditation (NLN CNEA) located at 2600 Virginia Avenue, NW, Washington, DC 20037, 202-909-2526.