One Book One County Montcalm
The Montcalm Community College Library and the public libraries of Montcalm County have combined to offer One Book One County Montcalm. The program aims to reach our community of readers, in Montcalm County and at MCC, to inspire, uplift, and enlighten by reading books that touch the hearts and minds of our readers, celebrate literature and encourage library use.
The 2023 book selection will be announced at the OBOC opening event on May 25. More information will be available at that time.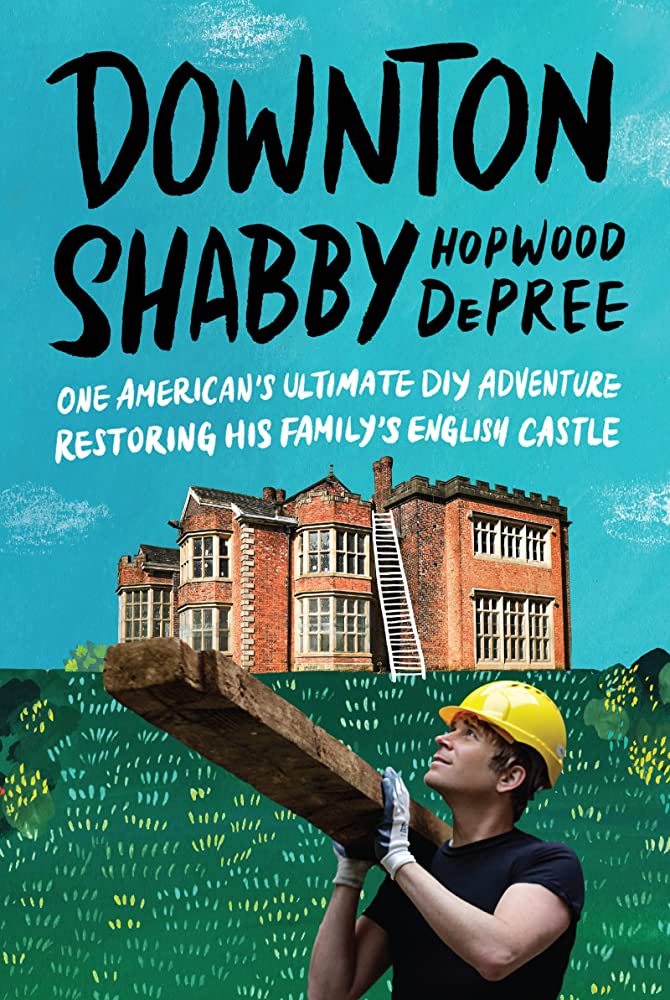 2023 Book Selection
"Downton Shabby" by Hopwood DePree
Hollywood producer Hopwood DePree had been told as a boy that an ancestor had left his family's English castle in the 1700s to come to America. One night after some wine and a visit to Ancestry.com, Hopwood discovered a photograph of a magnificent English estate with a familiar name: Hopwood Hall, a 60-room, 600-year-old grand manor on 5,000 acres. And with that, Hopwood DePree's life took an almost fairytale turn.
Downton Shabby—the name Hopwood coined for the glorious ruin—traces Hopwood DePree's adventures as he gives up his life in Hollywood and moves permanently to England to save Hopwood Hall. But the task is far too big for one person. Hopwood discovers that the Hall comes with an unforgettable cast of new neighbors he can call on for help—from the electrician whose mum had fond memories of working at the Hall to gruff caretaker Bob, and the local aristocrats who (sort of) come to accept Hopwood as one of their own. As they navigate the trials and triumphs of trying to save an actual castle, Hopwood finds himself ever further from the security of his old life but comes to realize that he's never been closer to home.
About the Author
Hopwood DePree was raised in suburban Michigan and graduated from the University of Southern California in Los Angeles. A critically acclaimed writer-performer and independent filmmaker, he now works full-time on the restoration of Hopwood Hall, his ancestral estate in northwest England.
HGTV meets Downton Abbey! A ready-for-TV story—with charm and humor in abundance—about a Los Angeles producer who moves to England to save his ancestral castle from ruin
- Harper Collins
A true delight...In this marvelous debut, film producer DePree leaves the Hollywood hills to resurrect his British ancestral home, a 50,000-square-foot estate in the English countryside. Readers are in for a treat.
- Publishers Weekly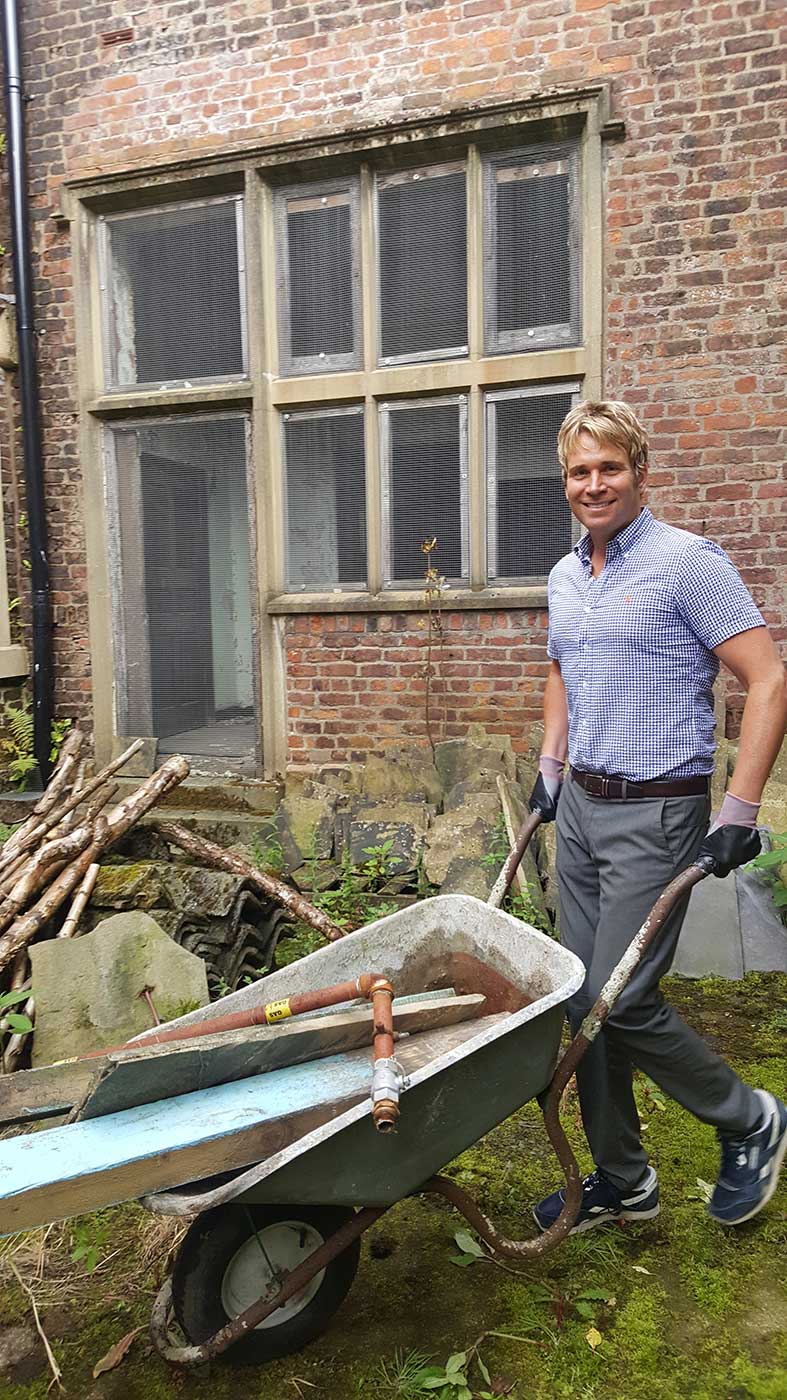 One Book Sponsors
One Book is sponsored by Montcalm Community College, the MCC Foundation and the public libraries of Montcalm County.