One Book One County Montcalm
The Montcalm Community College Library and the public libraries of Montcalm County have combined to offer One Book 2022. The program aims to reach our community of readers, in Montcalm County and at MCC, to inspire, uplift, and enlighten by reading books that touch the hearts and minds of our readers, celebrate literature and encourage library use.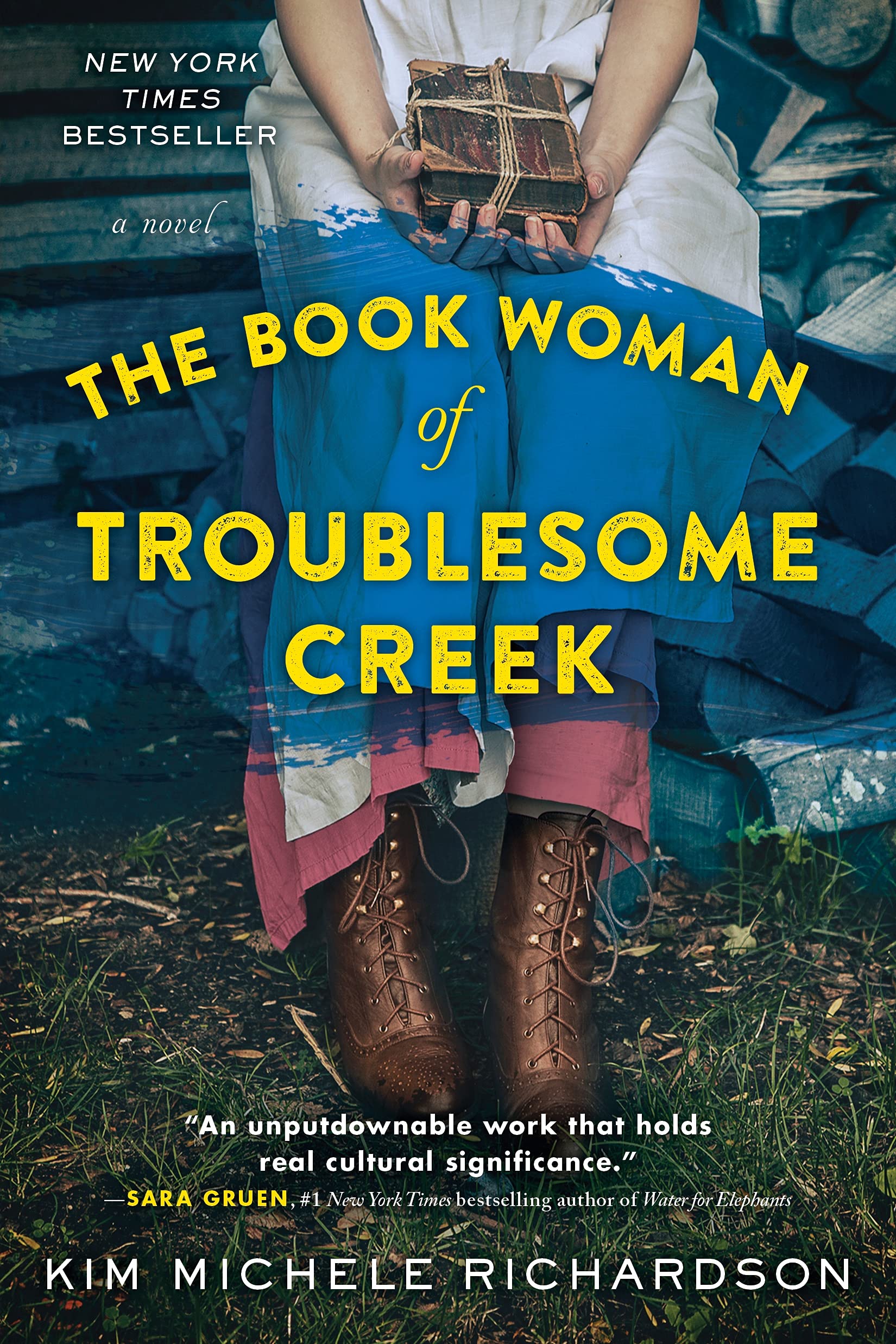 2022 Book Selection
The hardscrabble folks of Troublesome Creek have to scrap for everything—everything except books, that is. Thanks to Roosevelt's Kentucky Pack Horse Library Project, Troublesome's got its very own traveling librarian, Cussy Mary Carter.
Cussy's not only a book woman, however, she's also the last of her kind, her skin a shade of blue unlike most anyone else. Not everyone is keen on Cussy's family or the Library Project, and a Blue is often blamed for any whiff of trouble. If Cussy wants to bring the joy of books to the hill folks, she's going to have to confront prejudice as old as the Appalachias and suspicion as deep as the holler.
Inspired by the true blue-skinned people of Kentucky and the brave and dedicated Kentucky Pack Horse library service of the 1930s, The Book Woman of Troublesome Creek is a story of raw courage, fierce strength, and one woman's belief that books can carry us anywhere—even back home.
Richardson has created a deeply human, deeply moving story with a beautiful cast of characters who represent the best and worst of human nature, as well as a universal desire to be seen and loved for who we are. It is highly relevant to present-day issues and a perfect book club selection for its many layers and themes and pure enjoyability.
- HERLIFE Magazine
About the Author
NEW YORK TIMES, LOS ANGELES TIMES and USA TODAY bestselling author, Kim Michele Richardson has written five works of historical fiction, and a bestselling memoir, The Unbreakable Child. Her latest critically acclaimed novel, The Book Woman of Troublesome Creek was 'The Book Dolly Parton devoured', People Magazine, People Of The Year, 2021, a 2019 LibraryReads Best Book, a 2019 Forbes Best Historical Novel, 2020 PBS Readers Choice, an Oprah's Buzziest Books pick and a Women's National Book Association Great Group Reads selection. It was inspired by the real life "blue people" of Kentucky, and the fierce, brave Packhorse Librarians who used the power of literacy to overcome bigotry, and fear during the Great Depression. The Book Woman of Troublesome Creek is taught widely in high schools and college classrooms. 

Kim Michele's fifth novel The Book Woman's Daughter, a stand-alone and sequel to The Book Woman of Troublesome Creek is an instant NYT and USA TODAY bestseller. Kim Michele lives with her family in Kentucky and is also the founder of Shy Rabbit.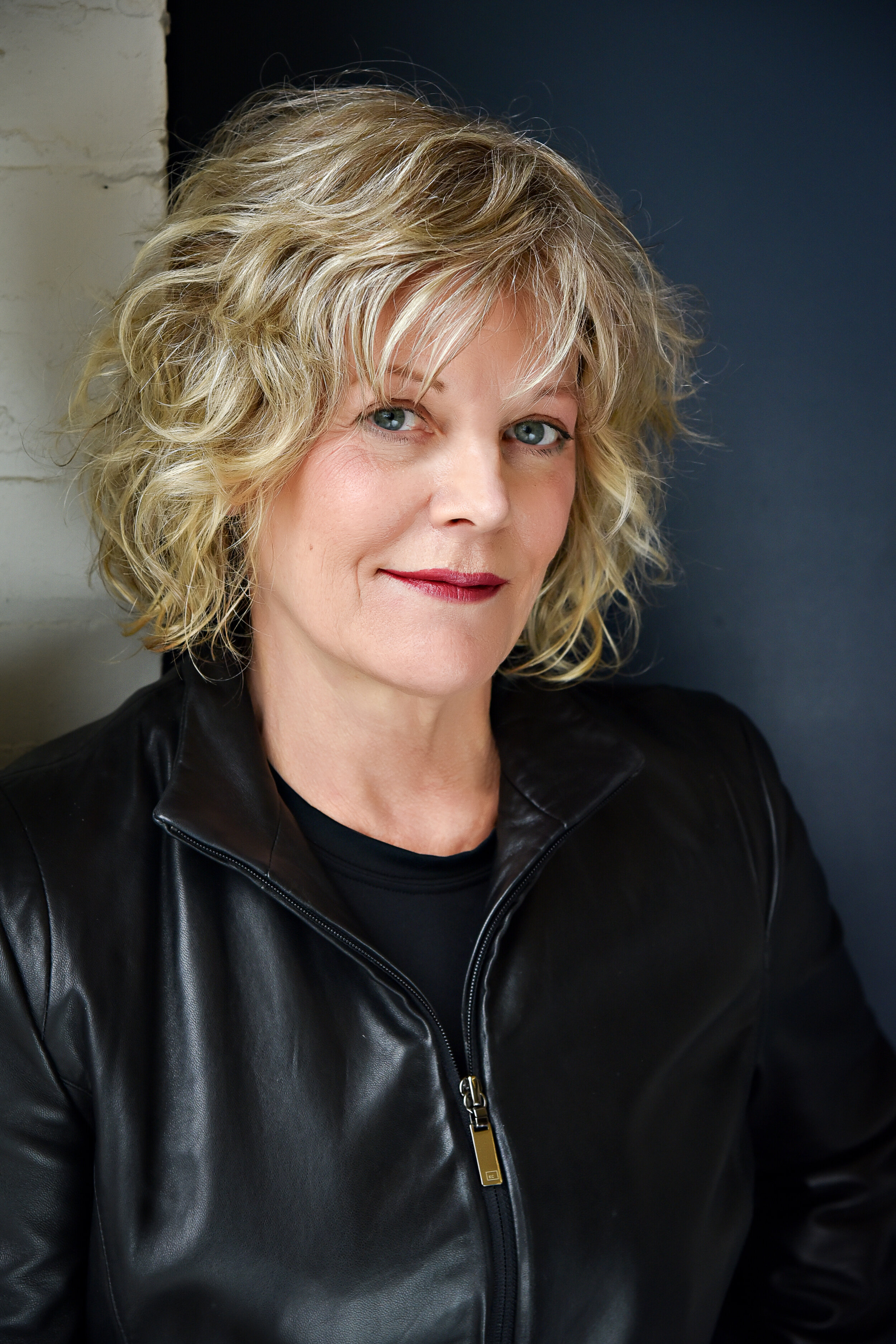 One Book Sponsors
One Book is sponsored by Montcalm Community College and the MCC Foundation.