Veterans/Military
Montcalm Community College serves veterans, veteran dependents/survivors and reservists.
Guidelines and Responsibilities
Individuals may register only for courses required to satisfy graduation requirements for specified majors.
Please provide the Veteran's Office a signed Request for Utilization of Veteran Education Benefit.
VA payment is not allowed for repeating a previously passed course.
Any changes in program of study, course load, address, etc., must be reported to MCC's Veteran's Office.
Students receiving VA benefits who withdraw from a class may have to repay the money received for the class unless the withdrawal was due to circumstances beyond the student's control. Please contact our office if you have extenuating circumstances.
Earned Credits
If students have previously drawn educational benefits, a "Request for a Change of Place and/or Program" (form 22-1995) must be filed. An official transcript from other colleges must be sent to MCC for evaluation of credit as soon as possible. Benefits can be suspended if credits granted for previous training are not reported to the Veterans Administration. 
Satisfactory progress for veterans
Students receiving VA benefits need to understand the college's policy regarding academic probation. They must maintain a GPA equal to or better than a 2.0 cumulative grade point average ("C" average). A 2.0 GPA is required to meet graduation requirements. If the GPA falls below 2.0, students will be placed on probation with VA. Failure to raise the cumulative GPA to 2.0 within three consecutive semesters will result in termination of VA educational benefits. The college will inform the Department of Veterans Affairs and the student in writing of this fact. The student can be re-certified in the future under one of two conditions: (1) the cumulative GPA is raised to 2.0 or (2) a request for resumption of educational benefits is submitted to the VA and the VA reinstates benefits based on evidence supporting the student's claim.
State of Michigan Children of Veterans Tuition Grant Program 
Obtain an application from the Children of Veterans Tuition Grant Program (CVTG)  Application questions should be directed to Michigan Student Aid at 1-888-447-2687 or email mistudentaid@michigan.gov. Upon approval the applicant will receive a Letter of Eligibility from the State of Michigan Department of Treasury. Deliver the Letter of Eligibility to MCC's Veterans Office in the upper level of the Donald C. Burns Administration/Library Building on the college's Sidney campus.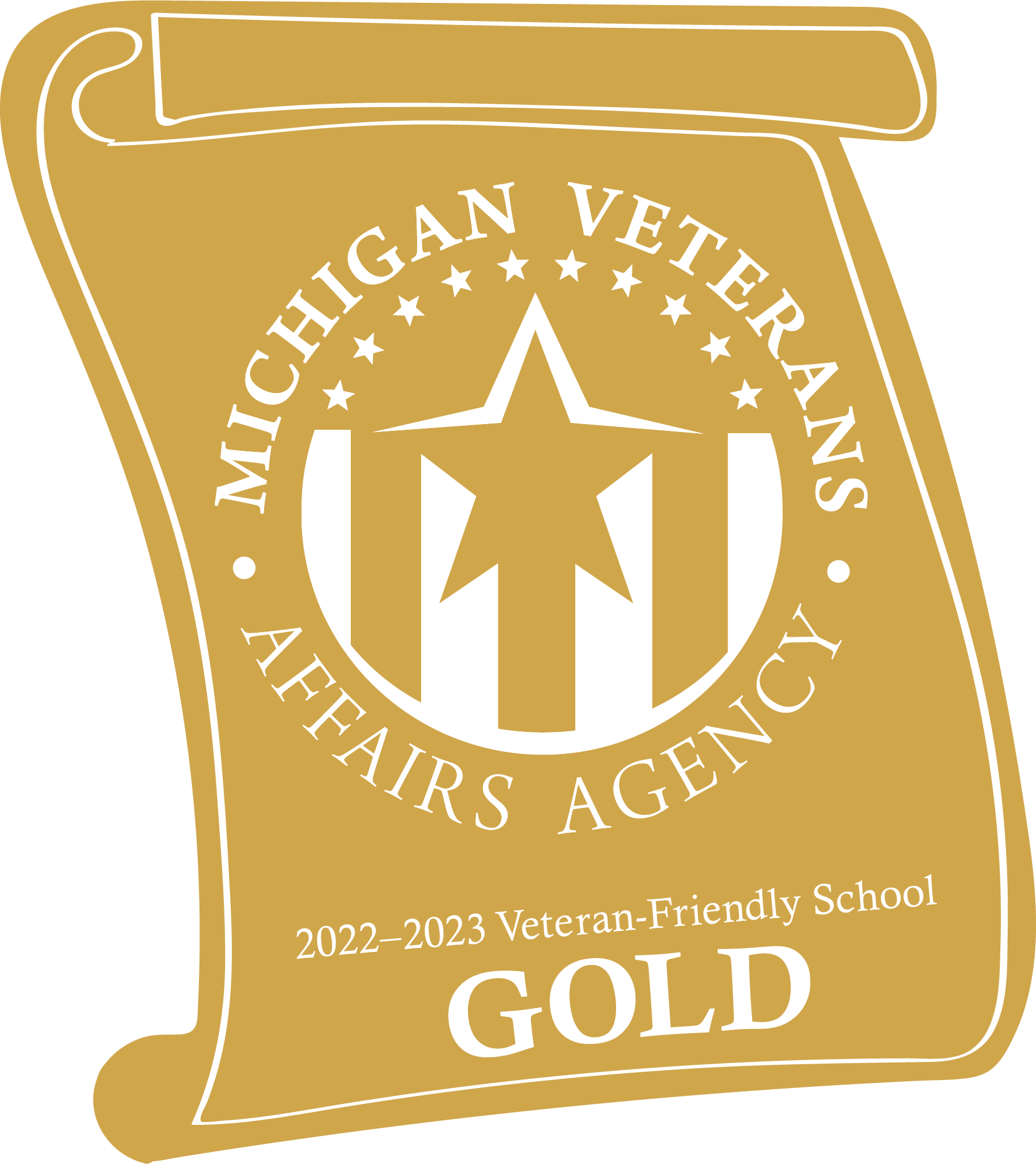 MCC is recognized at the highest level as a veterans-friendly school by the Michigan Veterans Affairs Agency, an organization that strives to connect veterans to benefits and resources.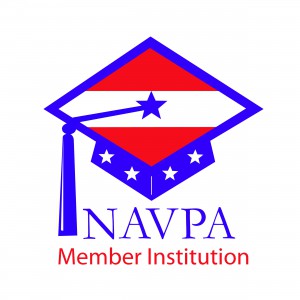 GI Bill® is a registered trademark of the U.S. Department of Veterans Affairs (VA). More information about education benefits offered by VA is available at the official U.S. government Web site at https://www.benefits.va.gov/gibill.
CONTACT US
|
Admissions
|
989-328-1277
|
Education Benefits
|
989-328-1205
|
Lisa Gardner, Veteran Coordinator
|
lisa.gardner@montcalm.edu
|